Egypt Travel Guide: Kiliim
EXPLORE EGYPT CAIRO WITH KILIIM

Egyptian handcrafted rug-weaving brand, Kiliim, takes us on a journey to the Land of the Pharaohs, Egypt! We dig into this cultural country and find out good spots to eat, where to stay, where to explore Egypt history and more. Kiliim takes us on an exciting trip so book your vacation, pack your bags, and be ready for Egypt.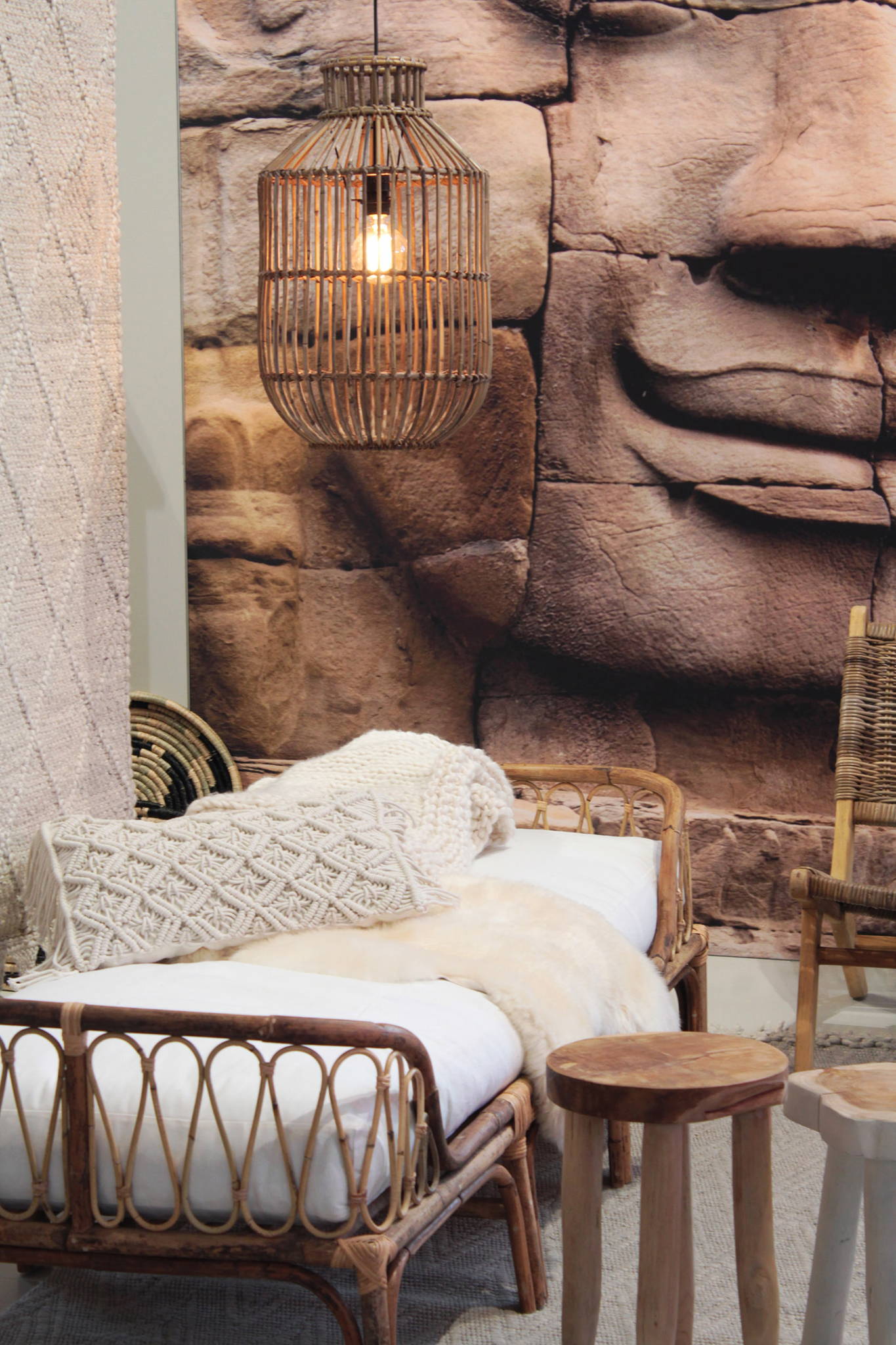 Kiliim: Downtown Cairo would be an amazing place to start! You'll find interesting architecture, local food, galleries, as well as the Egyptian Museum of Antiquities. You're also only 30-45 minutes away from the suburbs where different design brands, stores, and bazaars are hosted.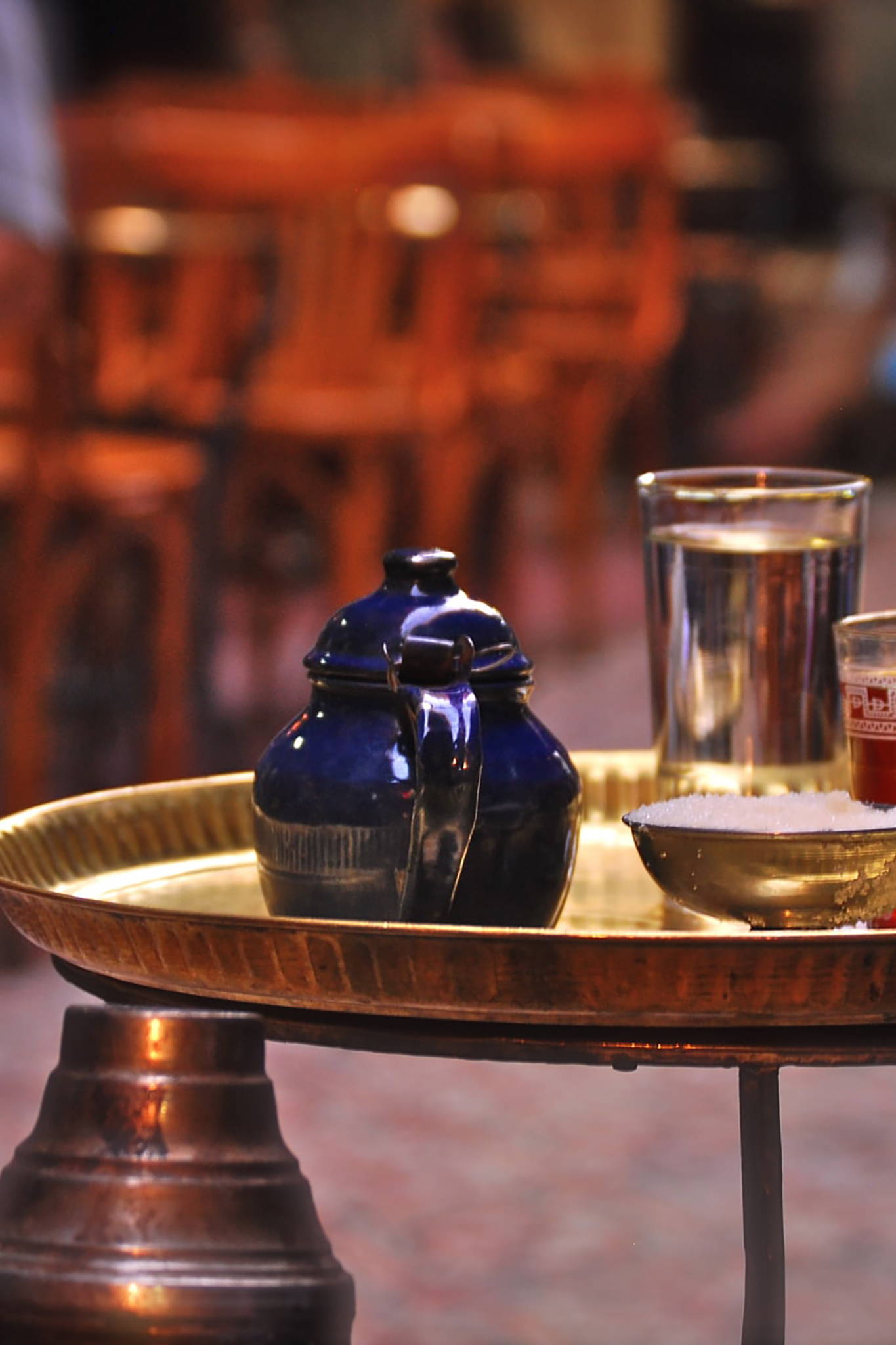 WHICH RESTAURANTS OR FOOD EXPERIENCES TO TRY?
Kiliim: Kushari is a traditional Egyptian dish, loved by everyone! You can find hundreds of restaurants but a special one that combines both cleanliness and authenticity is Zooba! They have branches all over Cairo, just check for the closest one to you, they even opened a branch in NYC!
WHAT SHOULD THEY EXPLORE?
Kiliim: Egypt Cairo is a melting pot of culture. A walk in Islamic Cairo is enough for you to see Khan El Khalili, the ancient mosques, and fascinating architecture. Climb up the minarets for a mind-blowing view of Cairo and enjoy all the different crafts you come across while wandering the streets.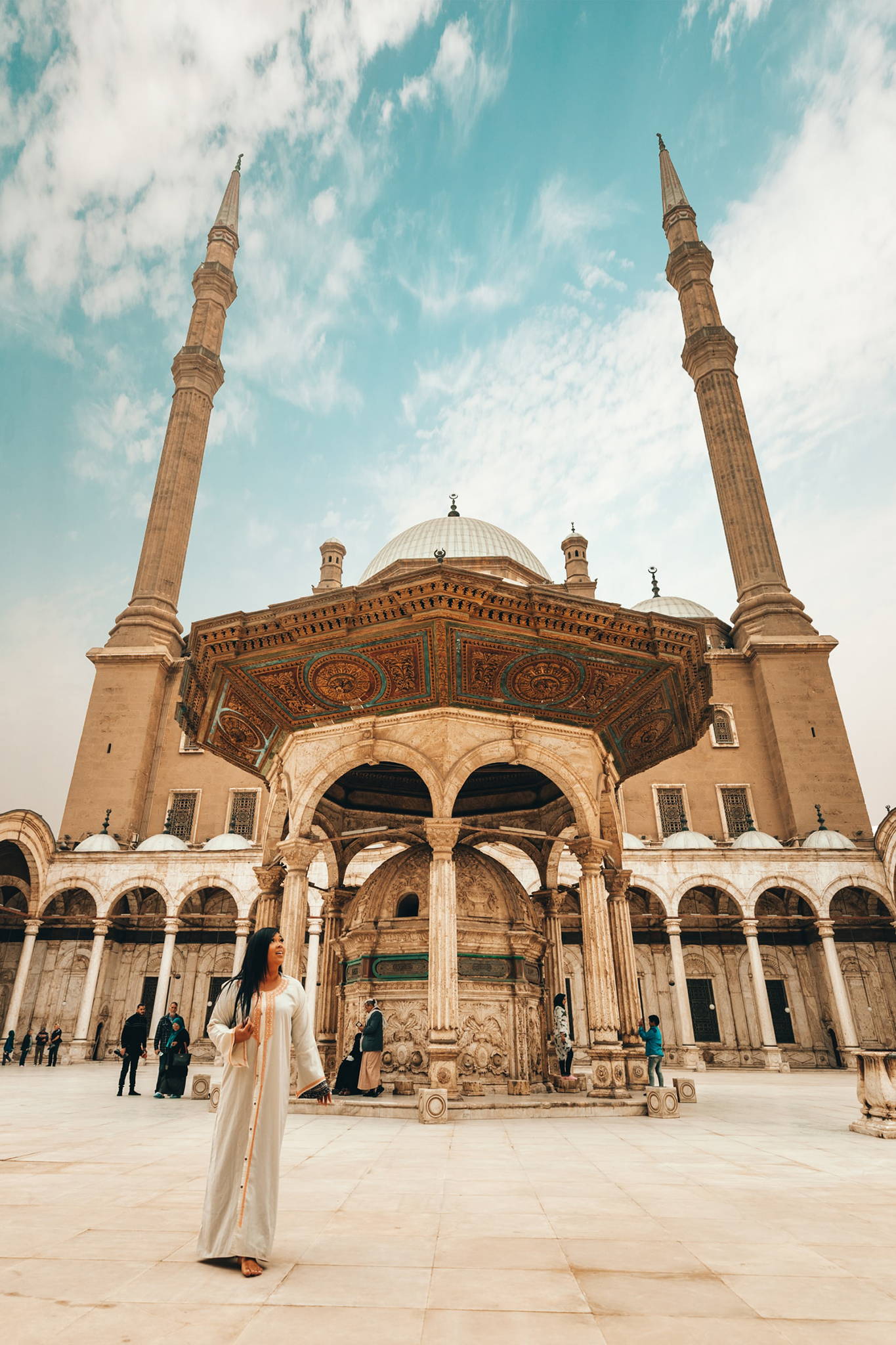 ---