Explore Jamaica: Travel with Baughaus
EXPLORE JAMAICA: TRAVEL WITH BAUGHAUS

Dana Baughaus, founder of Baughaus Design Studios, gives us a dash of the creative and beautiful vibes of Jamaica! We take a spiritual journey to the Caribbean Island where she shares all the Island's secrets like what to explore, where to eat, where to stay - and most importantly, what design hubs to visit! Join us on this exciting trip - then book your vacation, pack your bags, and get ready for Jamaica!
54KIBO: WHERE TO EAT
DB: I have so many favorites! Stush in the Bush, Free Hill, at St. Ann is a farm-to-table dining experience, Whitehouse Westmoreland has the best conch, Miss Lily's at Skylark has mouth-watering corn on the cob, Border Jerk is where you get festive with jerk pork or chicken, Far Out Fish Hut has great seafood, Pudding Stop in St. Ann has some of the best puddings (my personal favorites are pumpkin, sweet potato, and cornmeal), and the In Thing Restaurant serves delicious fried chicken! There are so many foods that you should try like the jerk pork, sausage, conch, steam roast fish, curried goat, and fried chicken. And don't forget to have the Jamaican blue mountain coffee at Café Blue.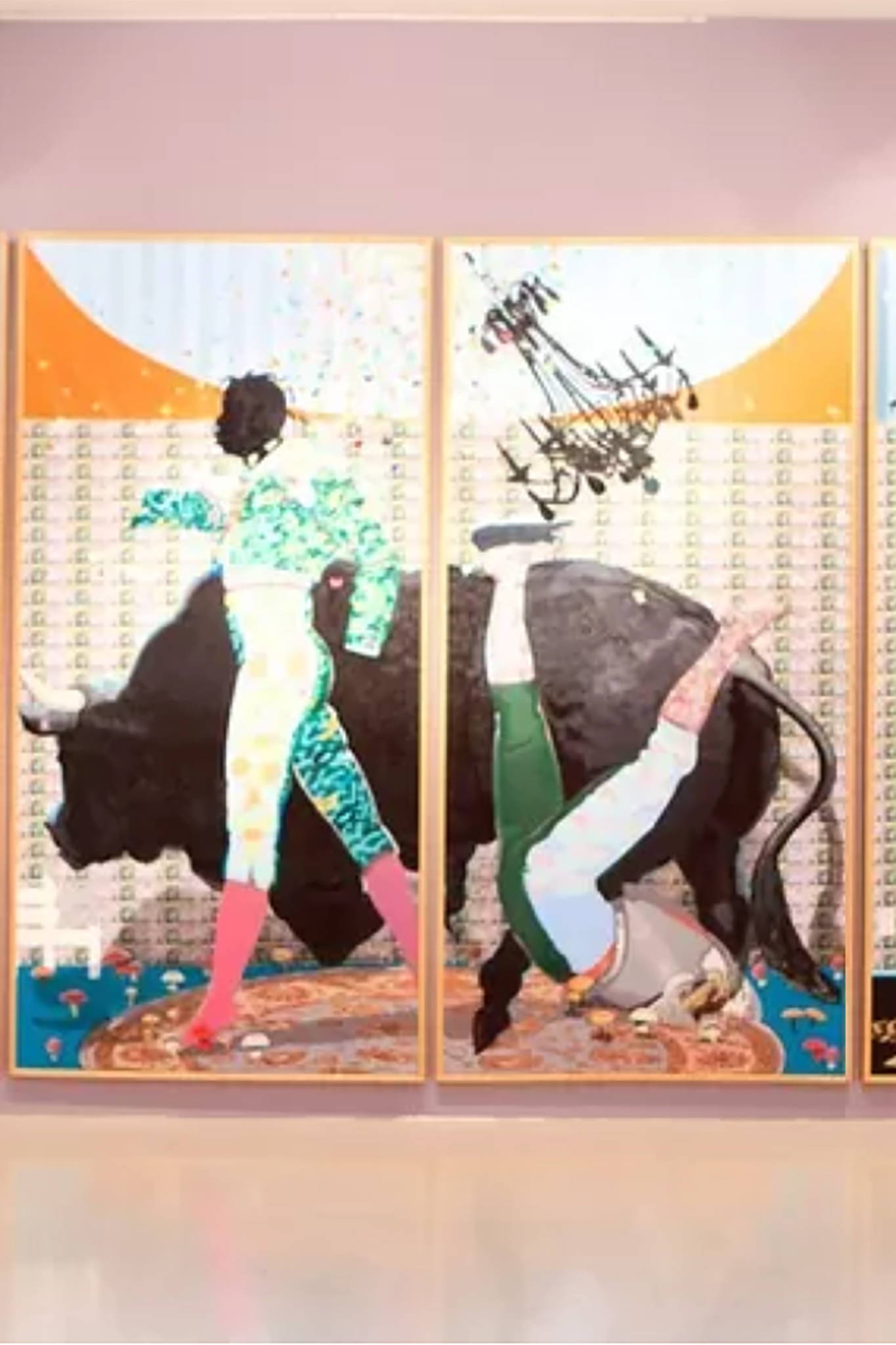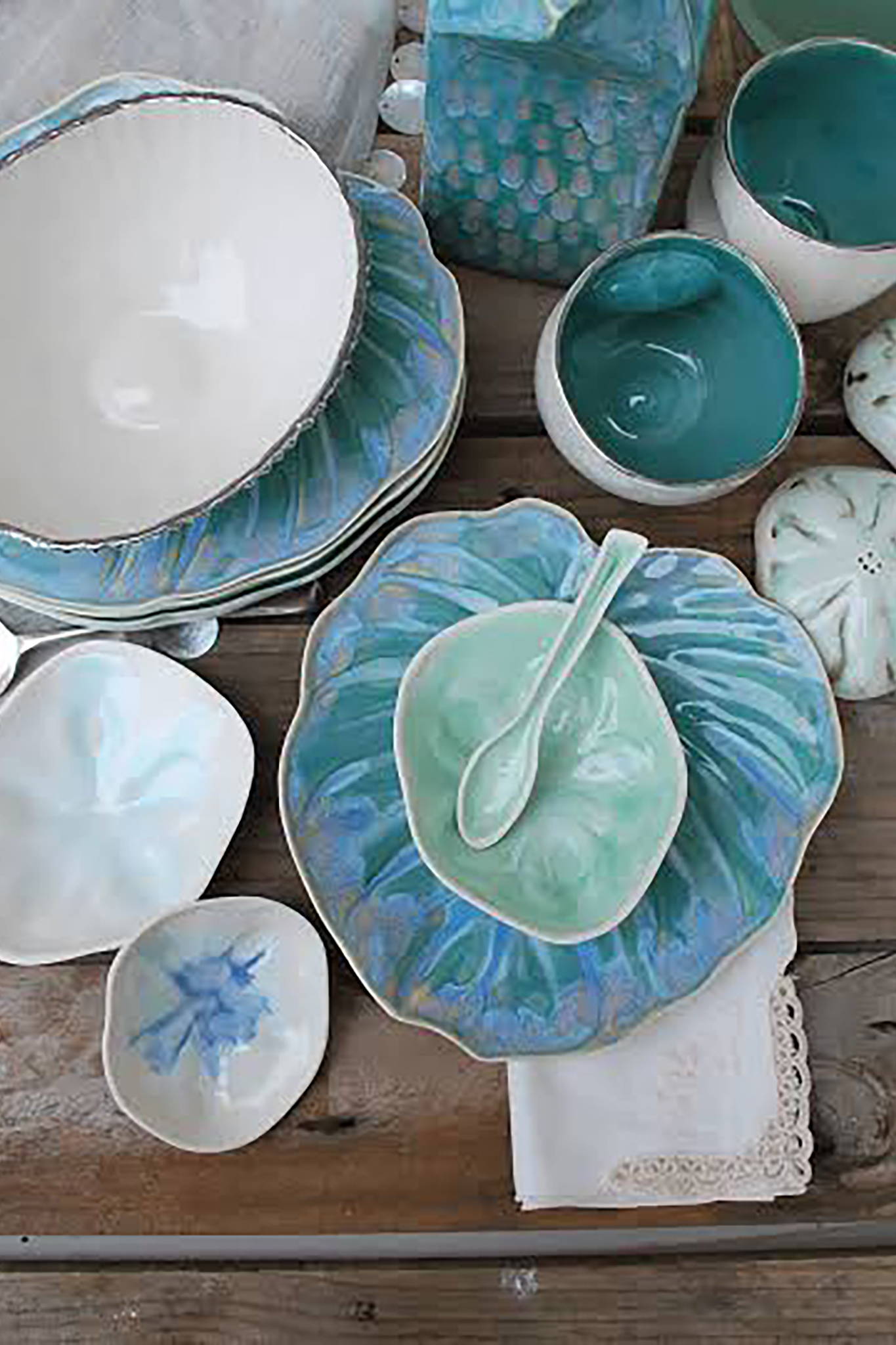 ---