Gift guide: Baby Shower Gifts
BE UNIQUE: HANDMADE BABY SHOWER GIFTS

If you're looking for the perfect baby shower gift, it's easy to get overwhelmed by options. For a more personal and creative gift, look for imaginative new designs for classic gifts like stuffed animals, blankets, baby cradles, or hanging mobiles. A child's room can be whimsical and fun but still polished and modern. These simple gifts are great for a minimalist parent, and an exploring new baby!
Stuffed animals are always a good bet for baby showers. These sweet dolls are made in South Africa with no harmful chemicals. The crocheted eyes add extra safety with no small parts that could fall off, ensuring your baby's safety. In a sea of heavily packaged plastic toys, give a gift of a soft new friend that the baby will enjoy as he or she grows up.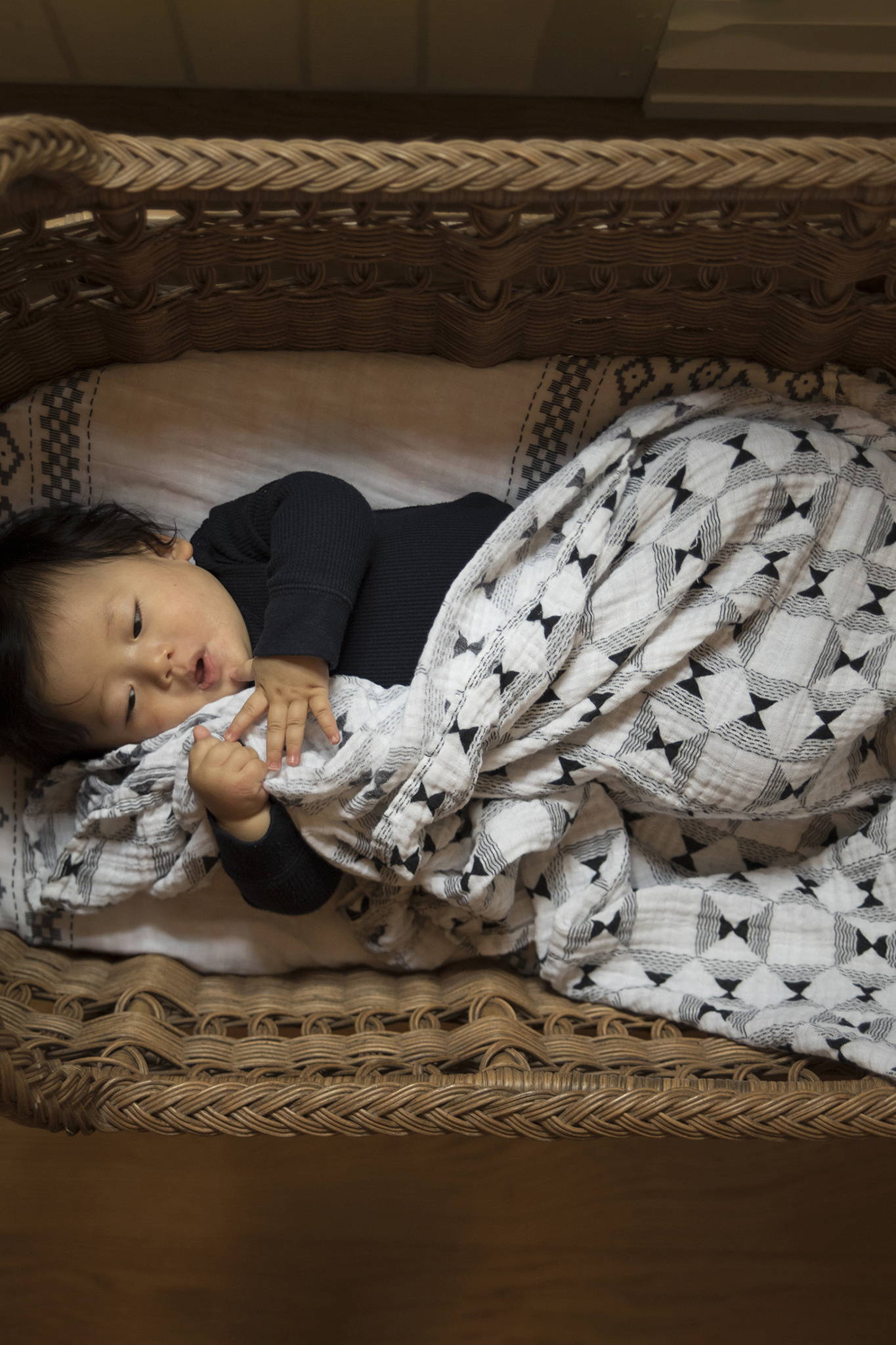 ORGANIC AFRICAN-INSPIRED SWADDLES
Every baby needs a swaddling blanket. Give them one of these beautiful black and white swaddles inspired by West African symbols of strength, love, wisdom, and success. The black and white geometric patterns will easily work with any nursery decor and as studies have shown, help stimulate a baby's brain better than soft pastels. Choose your favorite for the special new baby in your life. They'll likely have this swaddle for years to come!
MINIMALIST BABY MOBILES
Hanging a baby mobile create visual interest in a nursery and help babies develop cognitive skills. This striking 7-stick mobile is made in Tanzania and inspired by traditional Maasai beading. It is a minimalist piece of art that looks great hanging above a crib and will also encourage brain development.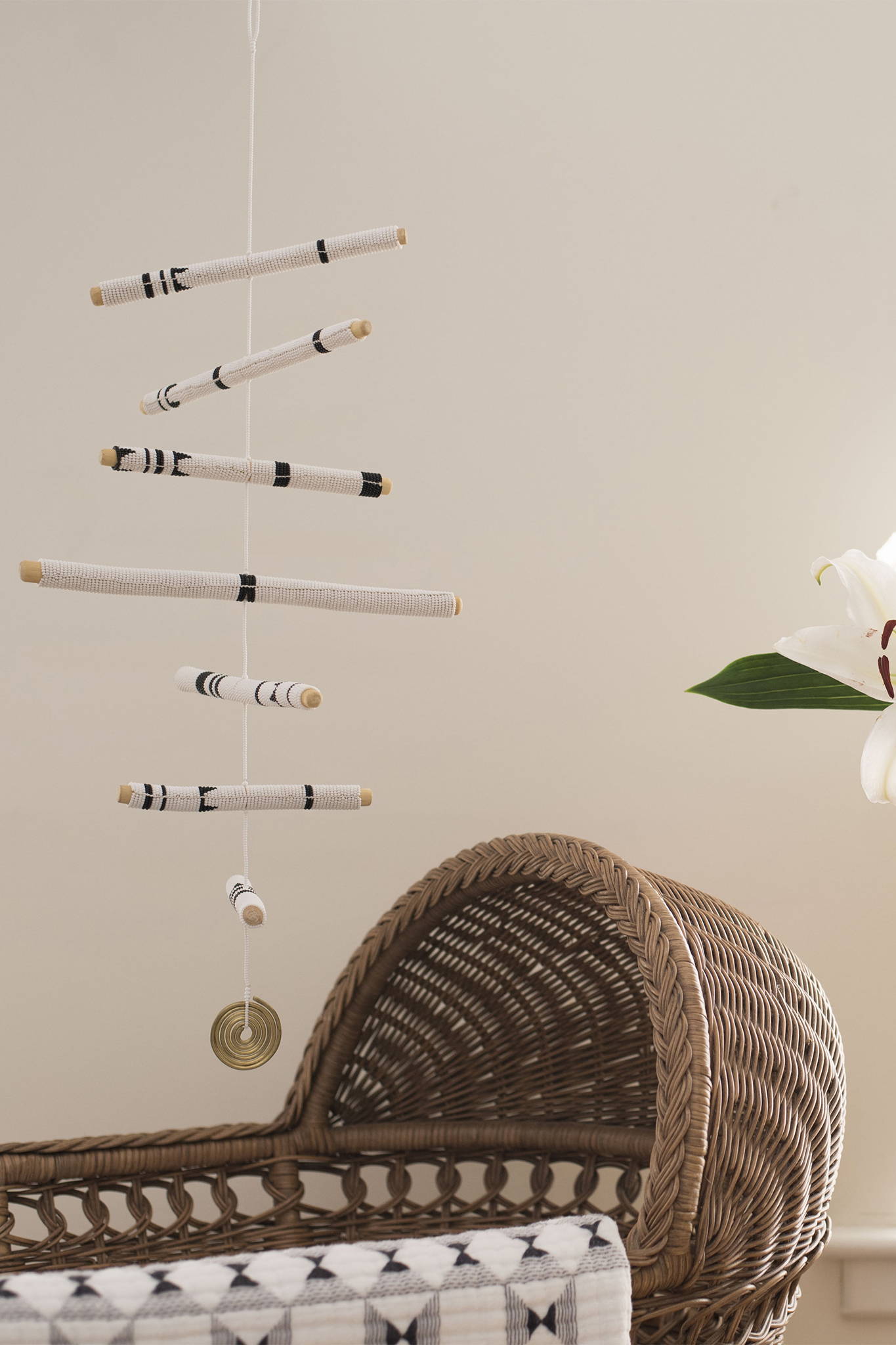 ---