Meet The Designer: Lisa Hunt
Brooklyn-based artist and designer Lisa Hunt grew up in the upstate town of Rome, New York. A Pratt Institute graduate, her work is centered around creating inspiring pieces that feature repeating geometric patterns and glowing sheets of gold leaf.
In her early career, she pursued her dream of building a career in the magazine industry, and successfully climbed the ranks to eventually be named creative director of Essence Magazine. But in 2009 she pivoted to pursue a career as an artist and pursue more hands-on creative projects. She began what she calls her "second career" planning to return to working in textiles. However, her exploration led her into the world of visual art and ultimately into screen printing.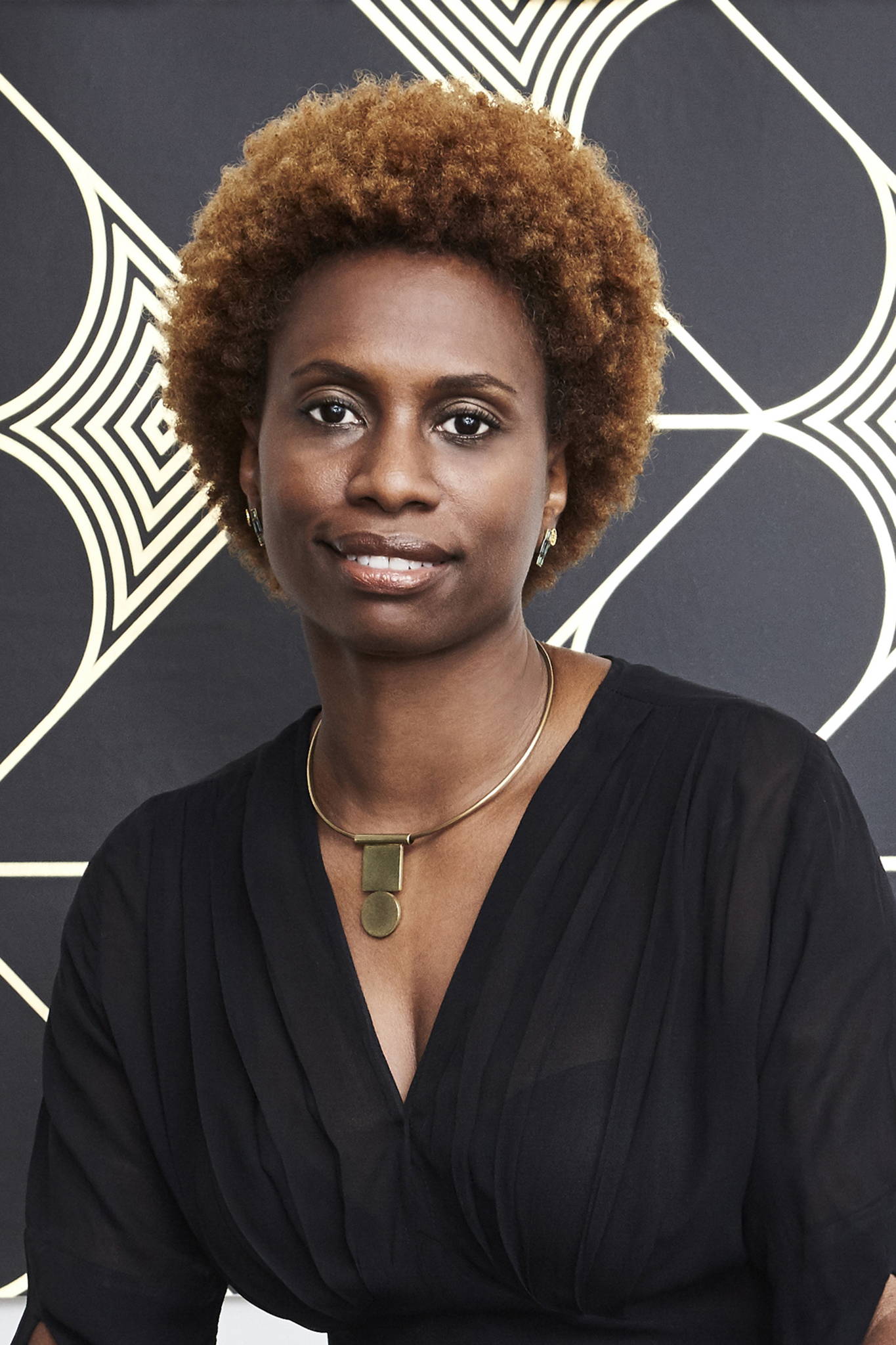 LIMITLESS INSPIRATION
As an artist, Lisa finds inspiration in the infinity of time. Hunt's art typically depicts her interest in the eternal passing of time, visually representing it using repeating gold leaf geometric patterns in the shapes of arrows, coils, and leaves.
SHIFT TO SCREENPRINTING
Hunt's primary current artistic process requires a great deal of hands-on precision; She screenprints adhesives onto acrylic painted screens before carefully finishing the piece by meticulously applying her signature layer of gold leaf. Lisa's exploration with screen printing has led to printing her larger scale editions with the master printers at The Lower East Side Printshop in New York.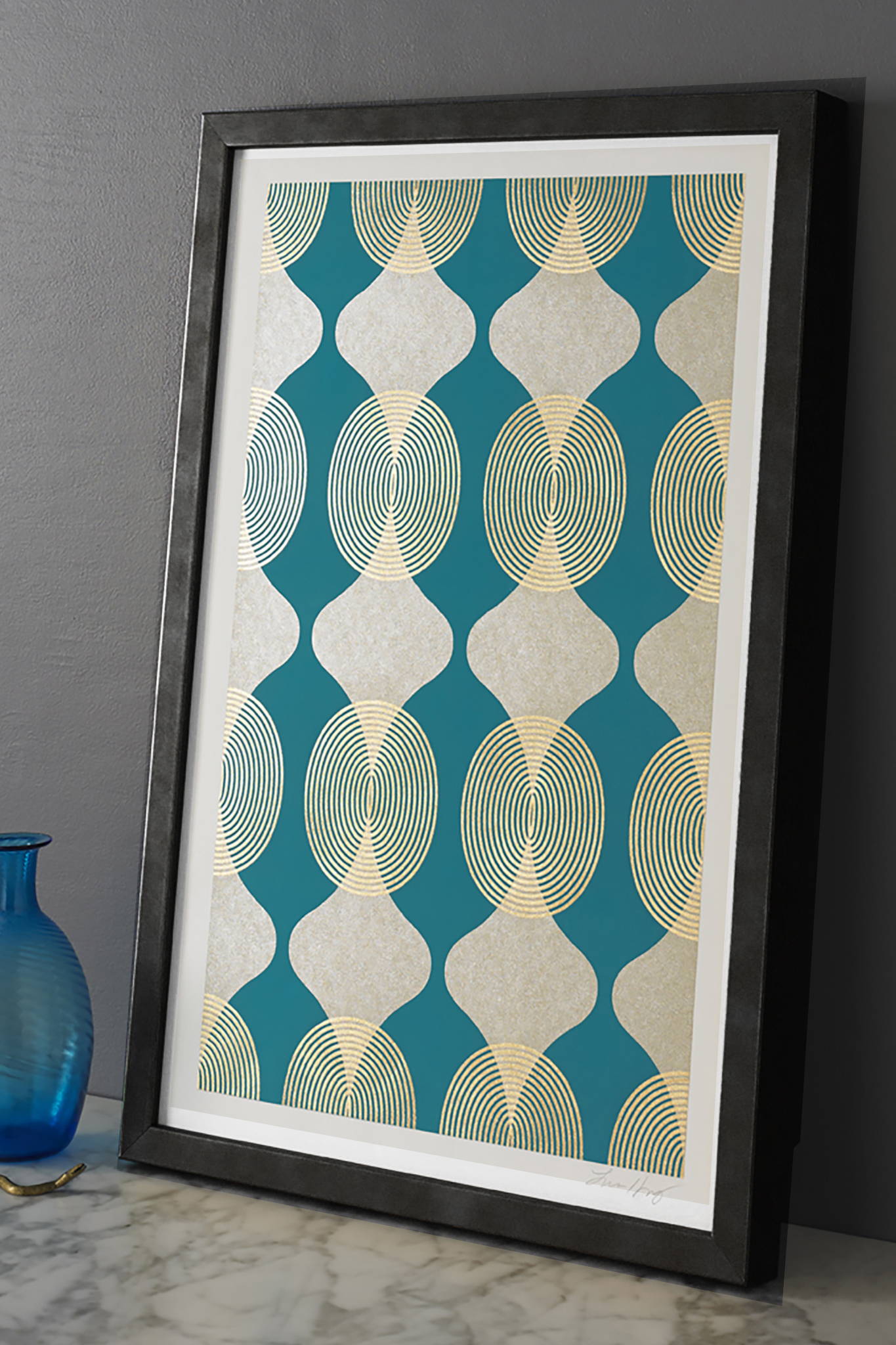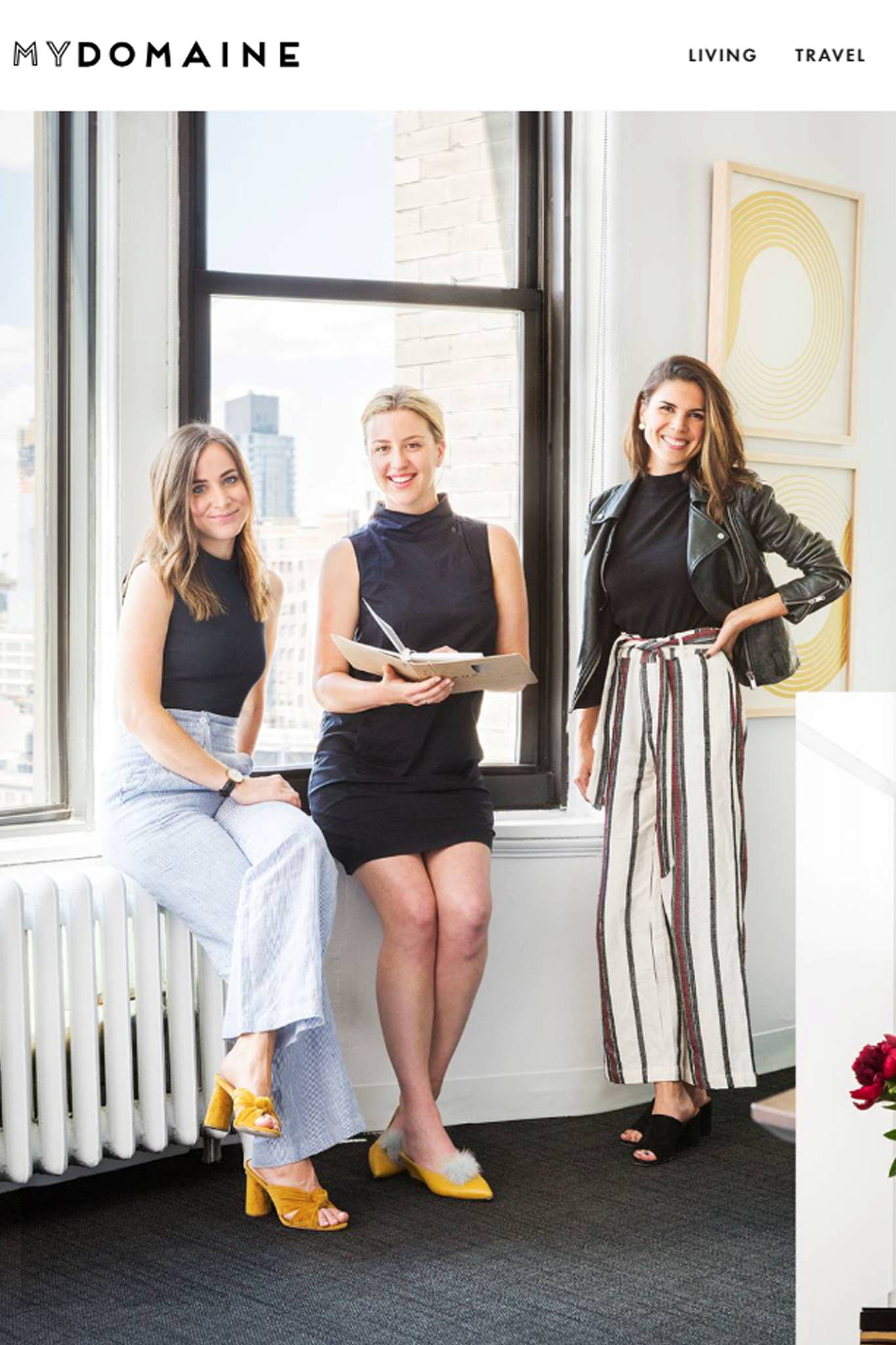 IN PRINT
Lisa has been featured on the cover of and in the New York Times bestseller, In The Company of Women. In 2017 she was a featured artist exhibiting at The Other Art Fair's inaugural US fair in Brooklyn, New York. Her work has been exhibited at various contemporary venues including the Architectural Digest Design show in New York and Latella Gallery in Washington, DC.
---