THE PERFECT GIFTS FOR YOUR LOVED ONES

Everyone knows the holidays can quickly become the most stressful time of year. This season, step back, and consider beautiful handmade items for your gift giving. Small homes or apartments need to be carefully curated, so instead of giving gifts that will end up collecting dust in a few months, give thoughtful pieces that highlight personal style. Taking the extra time to consider who you are shopping for will lead you to a winning gift!
FOR HER: AFRICAN LUXURY JEWELRY
FOR HIM: BLUE CERAMIC BOWLS
Maybe you have a guy in your life whose idea of cooking is cereal and pasta. Give him these gorgeous zigzag bowls that are handmade in Zimbabwe. He might not have mastered the kitchen yet, but at least now he can serve his kitchen creations in style.
FOR KIDS: HAND-CROCHETED STUFFED TOYS
Kids love the companionship of stuffed animals. Give a unique and meaningful gift to your little one this holiday season with a stuffed animal by Little Pine Tree. 100% cotton and hand crocheted in South Africa, your little one can carry a connection to the Savannah with them everywhere they go. For more gift idea inspiration explore our baby shower gift guide and 54kibo's unique gift guide for kids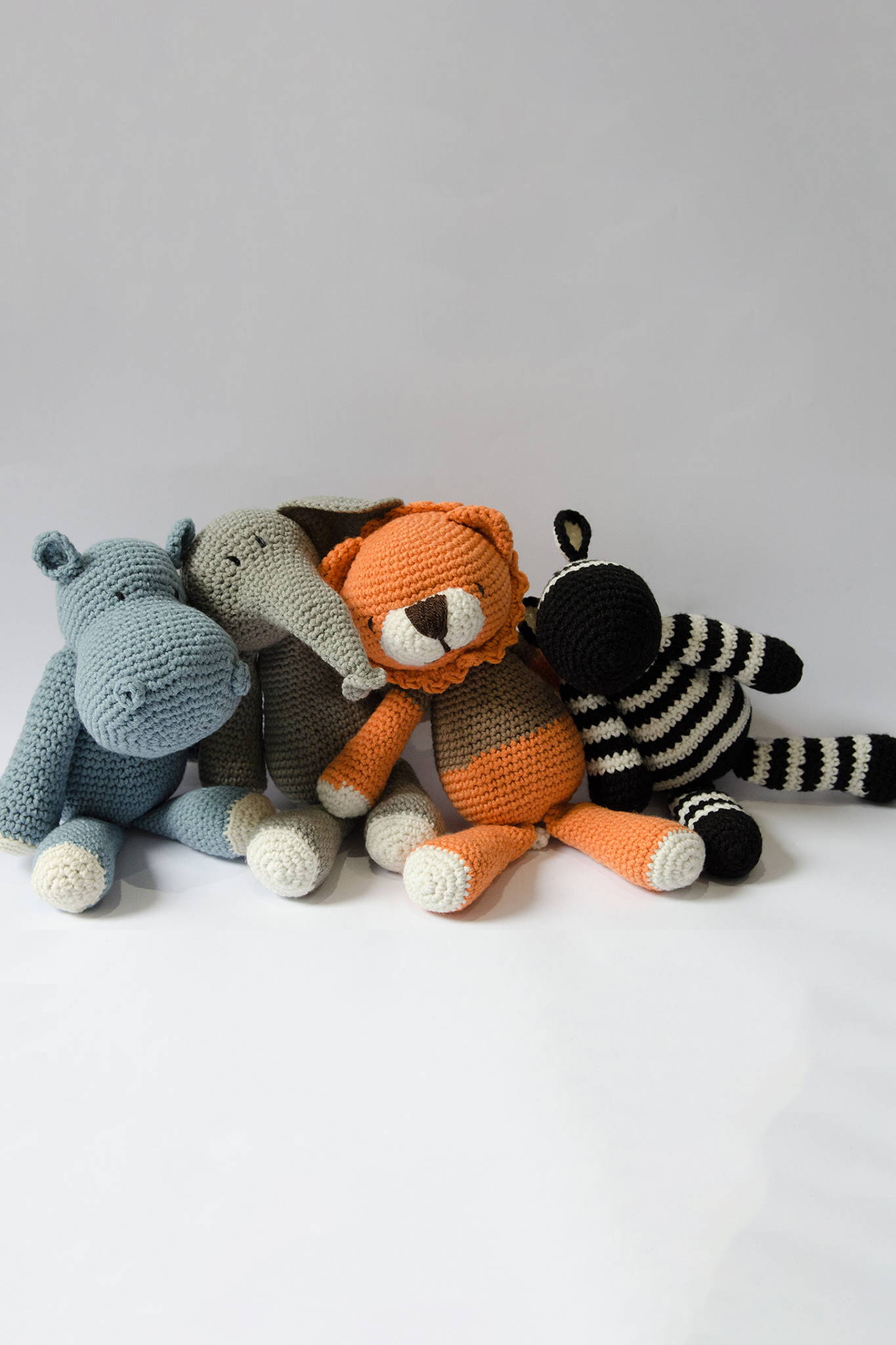 Check out holiday decor tips here.