Home Decor Tips for Newlyweds Moving in to a New Home
NEWLYWED HOME INTERIOR DESIGN IDEAS FROM NINA BARNIEH-BLAIR

There's a lot that happens surrounding nuptials, and if you add moving in to a new home on the list, well, let's just say things are getting quite busy in your life! We caught up with Nina Barnieh-Blair, principal of NinaBDesign, an interior design firm based out of New York. She shares her insights about moving in to a new home as newlyweds, and also shares some exclusive home decor tips and recommendations. See our conversation below!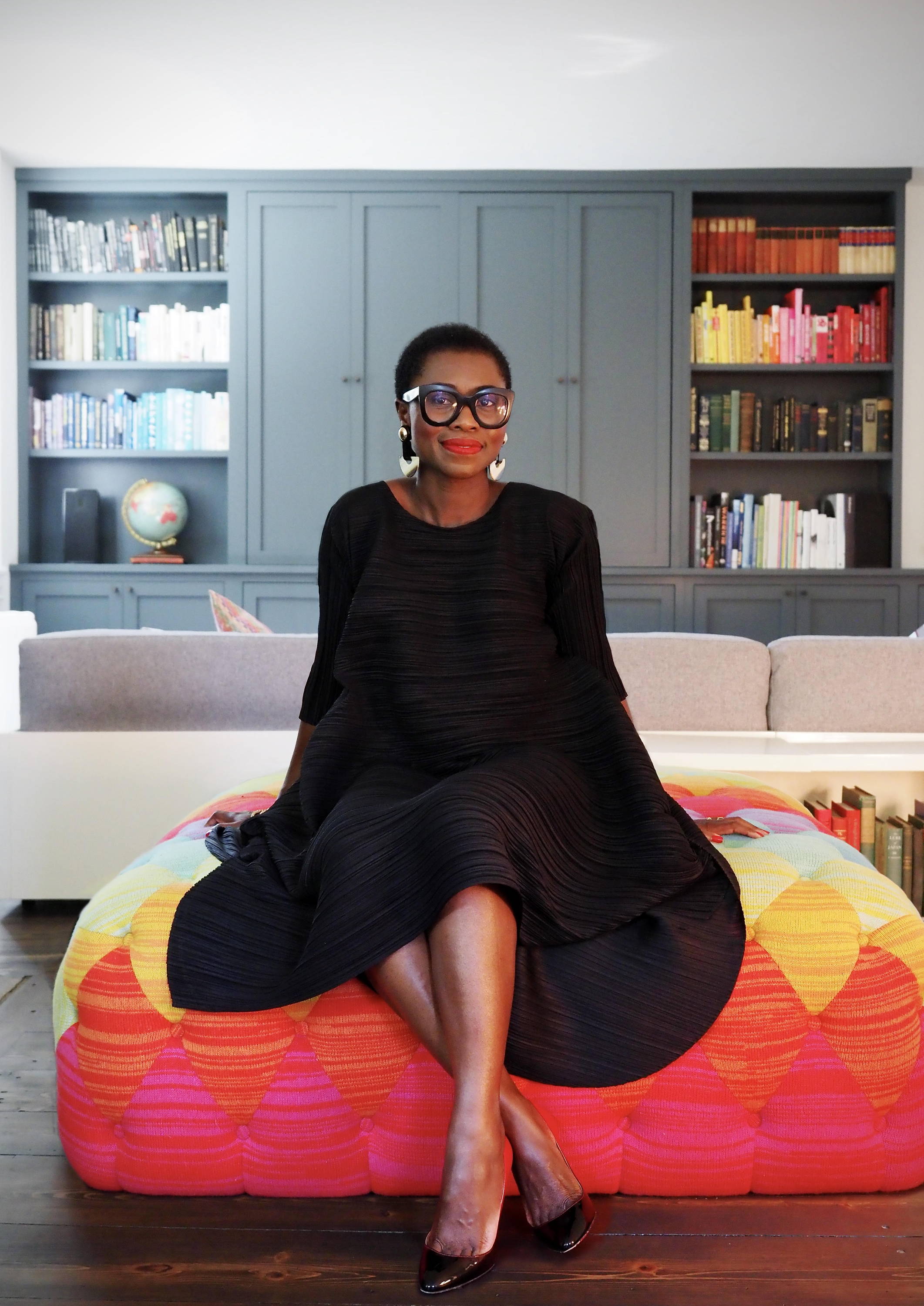 Image credit: NinaBDesign
WHAT DREW YOU TO INTERIOR DESIGN?
Nina: I was born in Kumasi, Ghana and raised in London; I've spent many years traveling and have always been fascinated with architecture, different homes and the effects of home design on the people who live in those homes.
After 10yrs in marketing and making a decision to move to NYC, I decided to pursue my passion and study interior design at Parsons School of Design and now am principal of my own design studio NinaBDesign. I'm privileged to work on both residential and commercial projects with a variety of clients.
WHAT ARE THE MOST IMPORTANT INTERIOR DESIGN TIPS FOR WHEN MOVING INTO A NEW HOME AS A NEWLYWED?
Nina: It's a great opportunity to create a home that is reflective of the couples' different personalities and unity. It's probably the best opportunity to do it right, because after this other considerations (kids!) get in the way. Bring in pieces that you have traveled with individually and find a way of uniting them. Try and find the looks and design considerations you both love and work out which ones fit together.
What do the bride and groom typically focus on when they are moving into a new home?
Nina: The cliché is that guys will be thinking about the TV and brides about the décor, but it doesn't have to be that way. Functionality is important but so too is how the space affects the couple emotionally. It should be a reflection and representation of both personalities.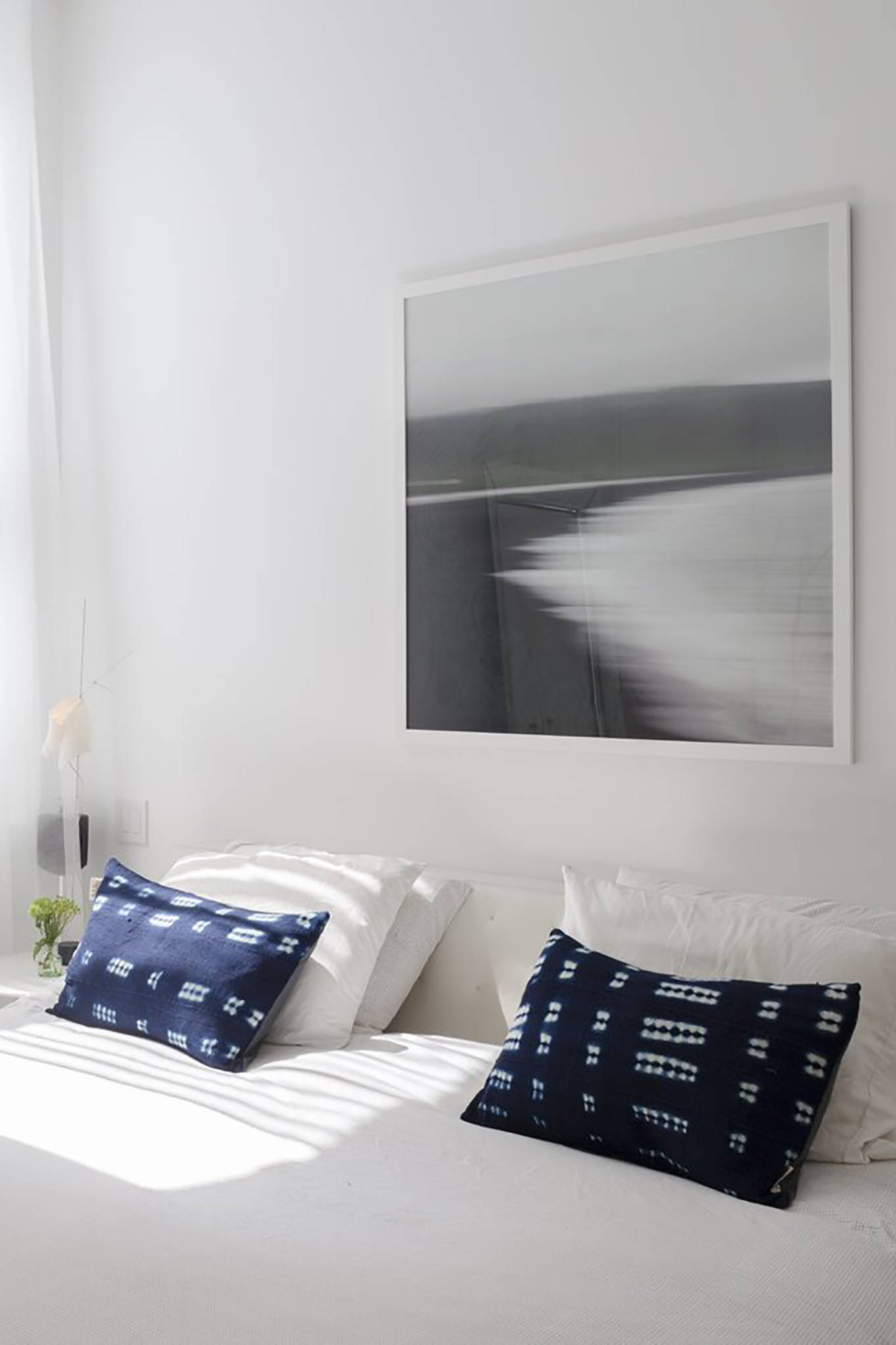 Image credit: NinaBDesign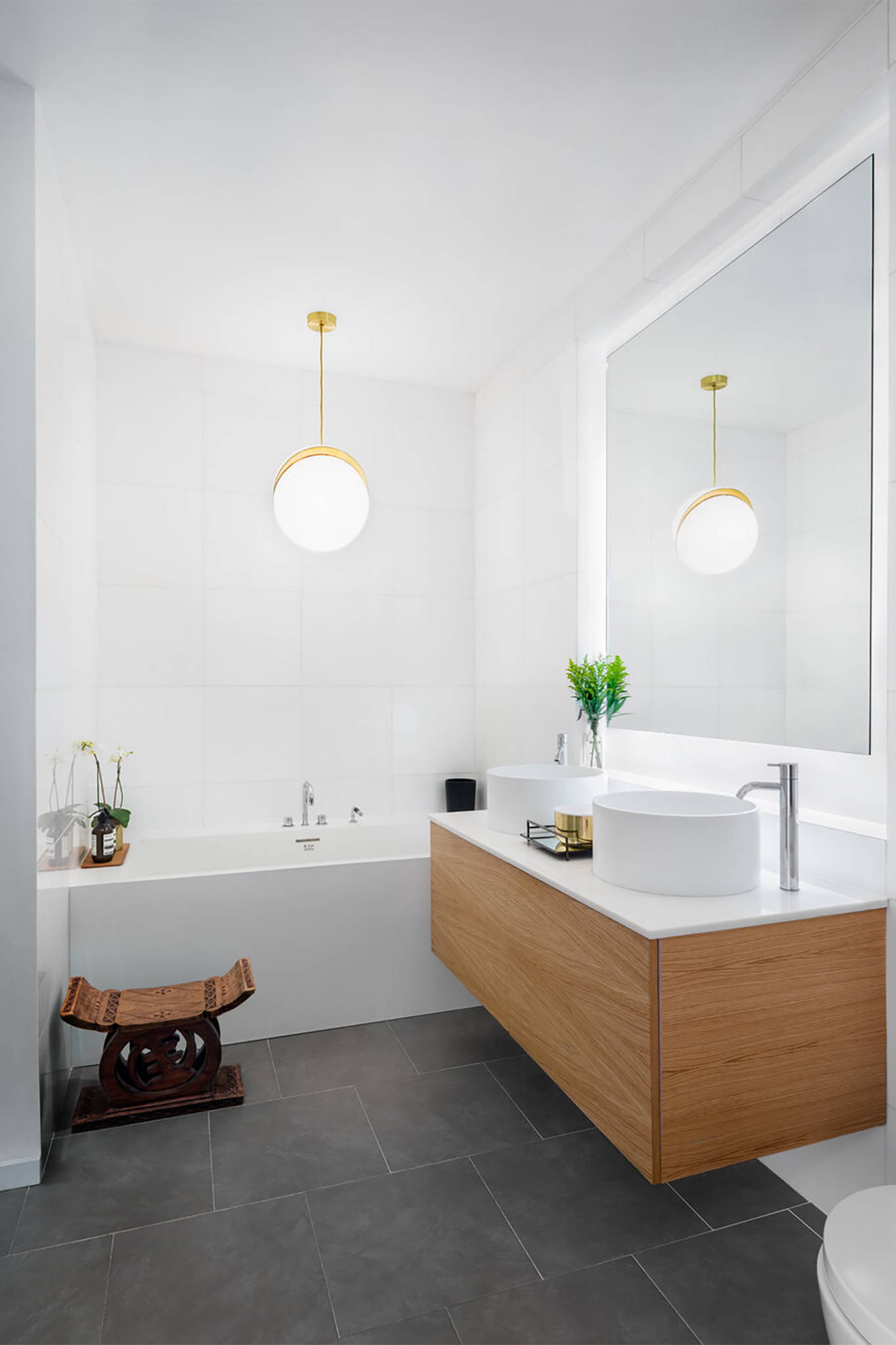 Image credit: Amy Barkow (also living room photograph shown at the top)
HOW DO THE BRIDE AND GROOM GET TO KNOW THEIR PERSONAL DESIGN STYLE IF THEY ARE NEW TO INTERIOR DESIGN?
Nina: The key to any marriage is communication, and actually the interior of their home is a good place to build communication skills! Talk about what you like, what you don't like, work out how to come to an agreement and set boundaries on what you won't tolerate. It's a low-risk environment to build marital communication skills: you shouldn't end up in enormous arguments about table position (even if myself and my husband, er, might have done).
Any 54kibo products that you would recommend to a newlywed couple, or wedding registry for gifts?
Nina: The walking bench - the idea of walking together. I also like the bowls which makes me think of breaking bread and sharing meals together
Anything else you'd like to mention?
Nina: Don't be afraid to compromise.
---