VALENTINE'S DAY ENTERTAINING AND DESIGN TRENDS WITH INTERIOR DESIGNER DANIELLE FENNOY
HOME DECOR TRENDS AND VALENTINE'S DAY ENTERTAINING WITH INTERIOR DESIGNER DANIELLE FENNOY

Danielle Fennoy founded Brooklyn, NY's Revamp Interior Design in 2008 and immediately gained national recognition through appearances as a design expert on HGTV's Bang For Your Buck and My Favorite Place. Named one of House Beautiful's Next Wave of Top Designers, Danielle arrives at every project with her innate ability to understand clients' creative goals, plus her encyclopedic knowledge of global design. We spoke to Danielle to discuss home entertaining, including design suggestions for Valentine's Day and trend projections for 2021. Here is our conversation with Danielle: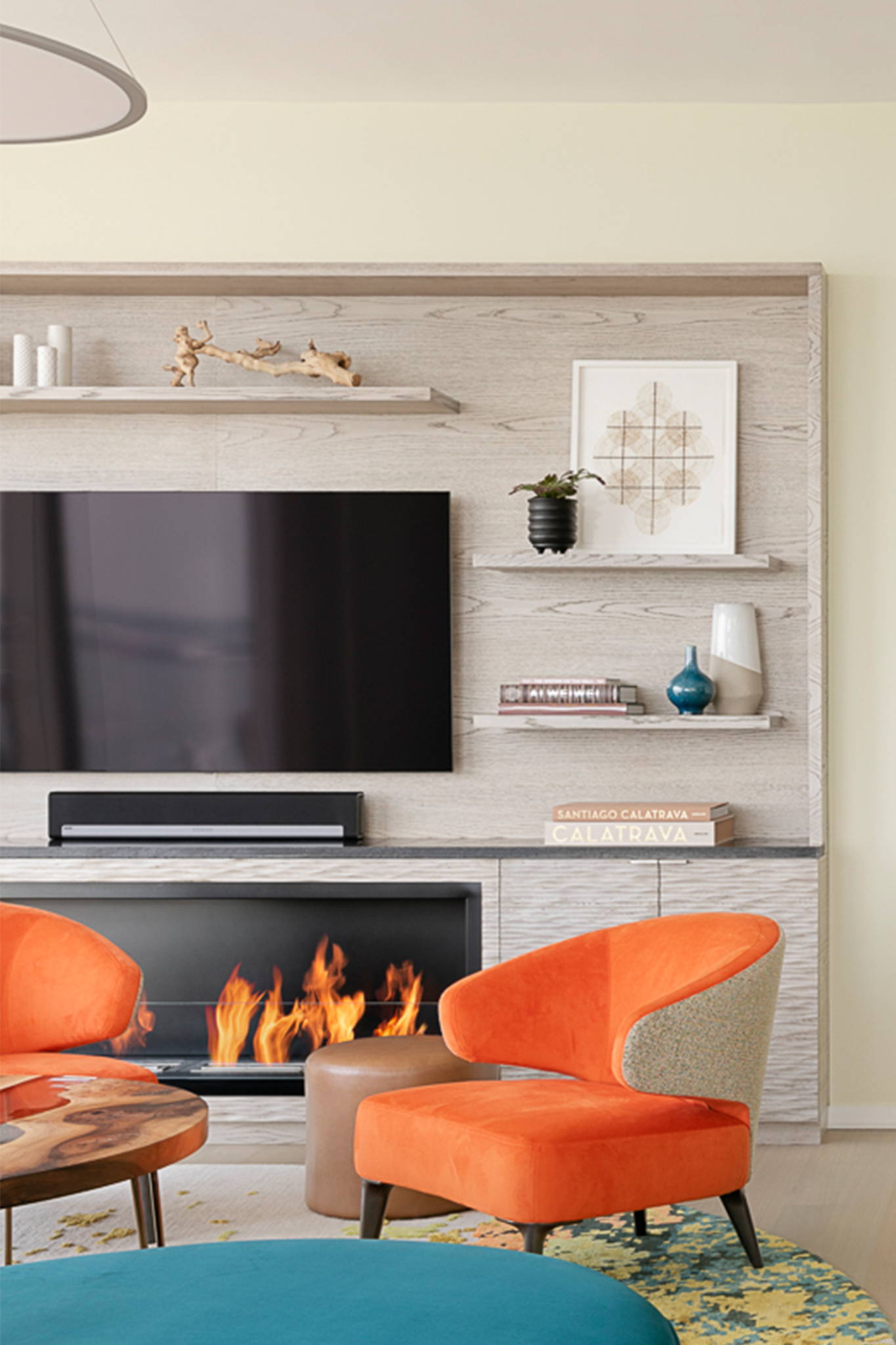 Photographer Will Ellis Photography. Courtesy of Revamp Interior Design.  
TELL US ABOUT YOURSELF AND WHAT DREW YOU TO INTERIOR DESIGN?
I'm Danielle Fennoy, owner of Revamp Interior Design. I grew up in a family of fixer uppers, so renovation has been my life since before I can remember. I didn't know that design could be a career until later in high school and even still I didn't think it would be my profession until I entered into my senior year of college. Once I enrolled in the Masters of Interior Design Program at Pratt Institute it was an intense deep dive into the world of design, and I've been hooked ever since.
WHAT IS YOUR #1 DESIGN TIP TO REFRESH THE HOME?
I've always adopted the K.I.S.S theory when it comes to design and decorating. Keep It Simple Stupid. This year is no different. Less in my opinion is always more. Especially when welcoming in a new year or season, I think it's especially important to design with intention, to prepare your space for your goals for what's to come. It's about getting rid of the items (and maybe some people) that don't bring you joy and making space for whatever it is you need in 2021.
WHAT IS YOUR #1 TIP FOR HOSTING A VALENTINE'S DAY GET TOGETHER?
A collection of beautiful candles on a mantle or dining table is a really beautiful, simple, and affordable statement that sets the mood for entertaining at home on Valentine's Day.
Don't bite off more than you can chew and be authentic in your efforts. Don't forget to chill the beverages well ahead of time. Clean up your clutter. Turn on the music. Light a few candles. And have some tasty bites ready to eat before your guest(s) arrive. Having those things done already will give you a little extra time to finish whatever else needs doing and BE with your guest(s).  
WHAT IS A QUICK DINNER PRESENTATION TIP THAT CREATES A "WOW" FACTOR WHEN YOU ARE ENTERTAINING GUESTS?
I think a casual scattering of plates and platters, especially if they can be at different heights is always an easy and dramatic entertaining tip. It's like a curated array of delicacies! Mix beautifully displayed appetizers, mains, and desserts on the table or counter and let people graze as they like. Mix in flowers, a candle or two, and some festive beverages and you've got a HIT.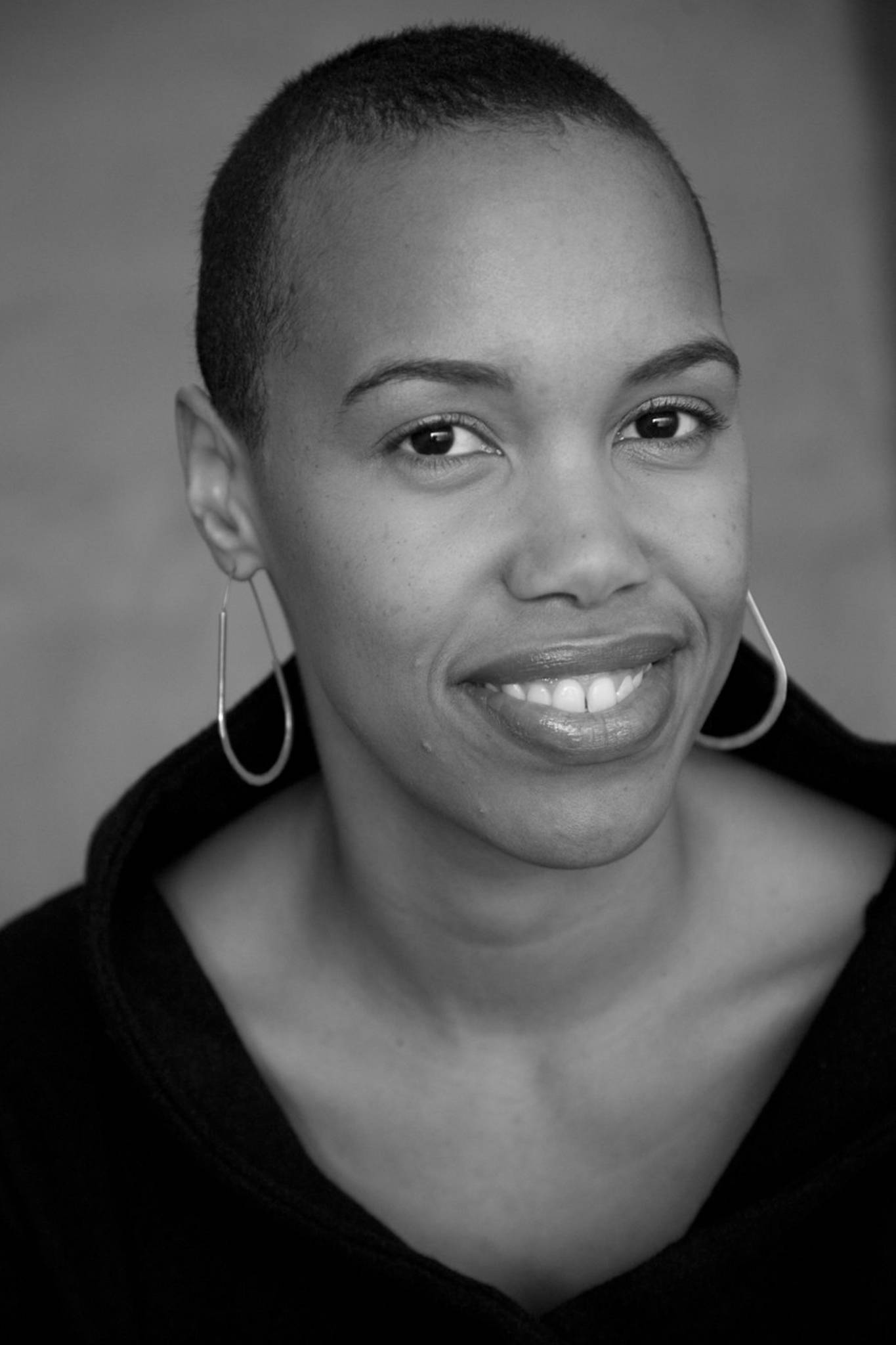 WHAT IS YOUR FAVORITE FOOD DISH TO MAKE?
I'm a healthy food fanatic, so I always make dishes with lots of veggies. Oven roasted vegetables are my go to as they are fast and easy, plus they don't need to be served hot. A current favorite recipe is Sweet Chili Roasted Brussel Sprouts. So simple and so good.
WHAT WOULD YOU RECOMMEND FOR VALENTINE'S DAY GIFTING?
So many great products to choose from. I'm a basket lover and ceramic lover so the signature Zimbabwe ceramic tableware collection is a favorite of mine! With all the hand washing and sanitizing, practical gifts like the Shea Butter Gift Set make perfect sense as well.  
AS WE LOOK FORWARD TO THE REST OF 2021, WHAT'S TRENDING IN HOME DESIGN AND DECOR?
Given we're all home so much more than we ever expected, I think home design and decor are that much more important. People want everything to be comfy and functional. And even more than that, they want their homes to reflect their values. I'm finding more interest in acquiring art and finally tackling the stack of family photos. So I think people want to see joy, history, and meaning on their walls. They want to be surrounded by what they love. I find this so exciting and authentic, and it is truly a trend I can get behind. To learn more about Danielle Fennoy, visit revampinteriordesign.com.
---