MAXIMALISM:
PATTERN IS KING
As an answer to the minimalist monotony, a new trend emerged in interior design. Exclaiming "More is More!" Maximalism celebrates abundance of color, rich textures and vibrant patterns, in favor of restoring personality and originality to interior spaces.
Advocates of maximalist philosophy suggest that playing with strong patterns, color on color, contrasting layers, different fabrics and materials adds an exciting dose of eccentricity to any room, opening a space to endless home décor possibilities.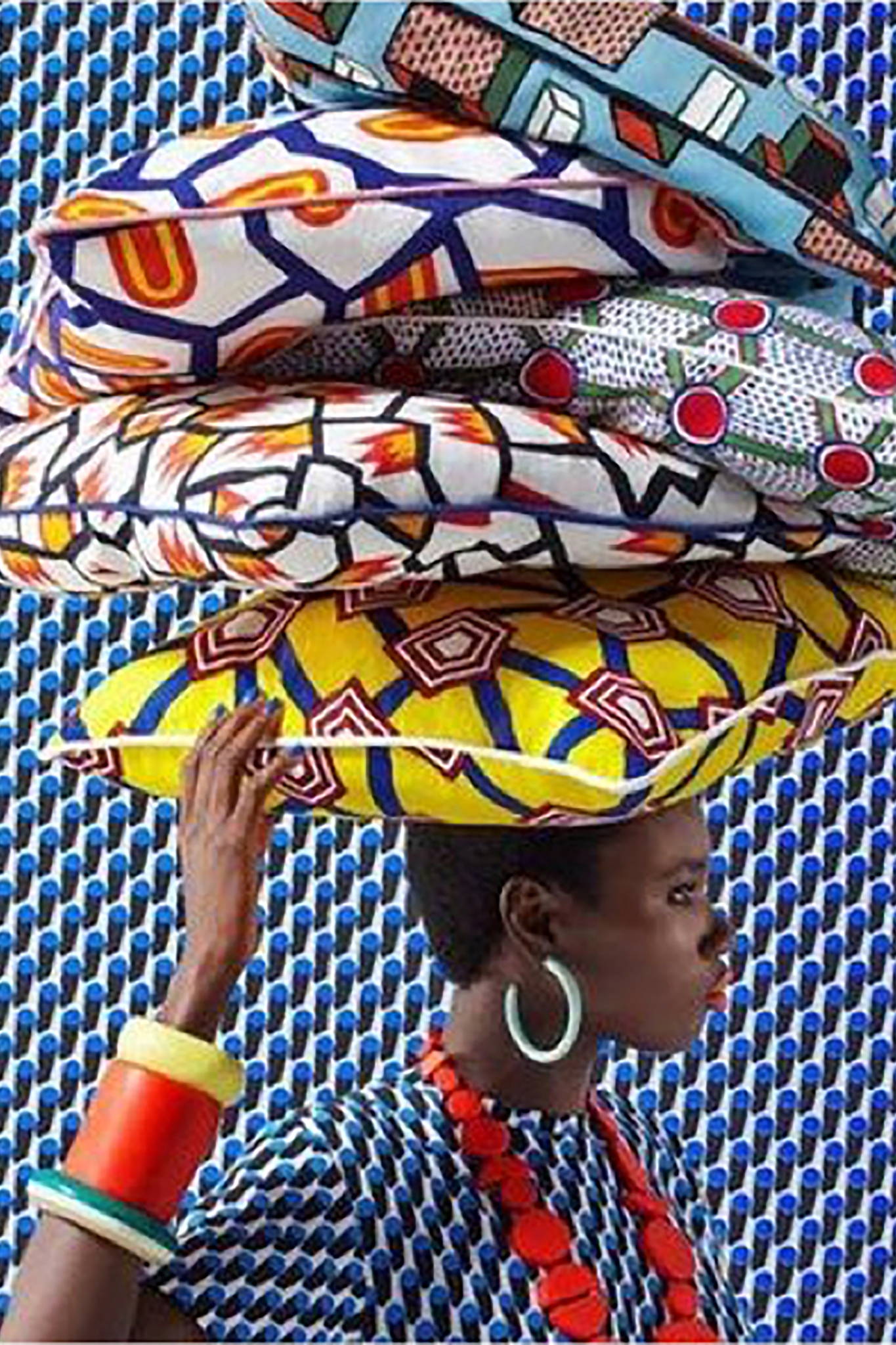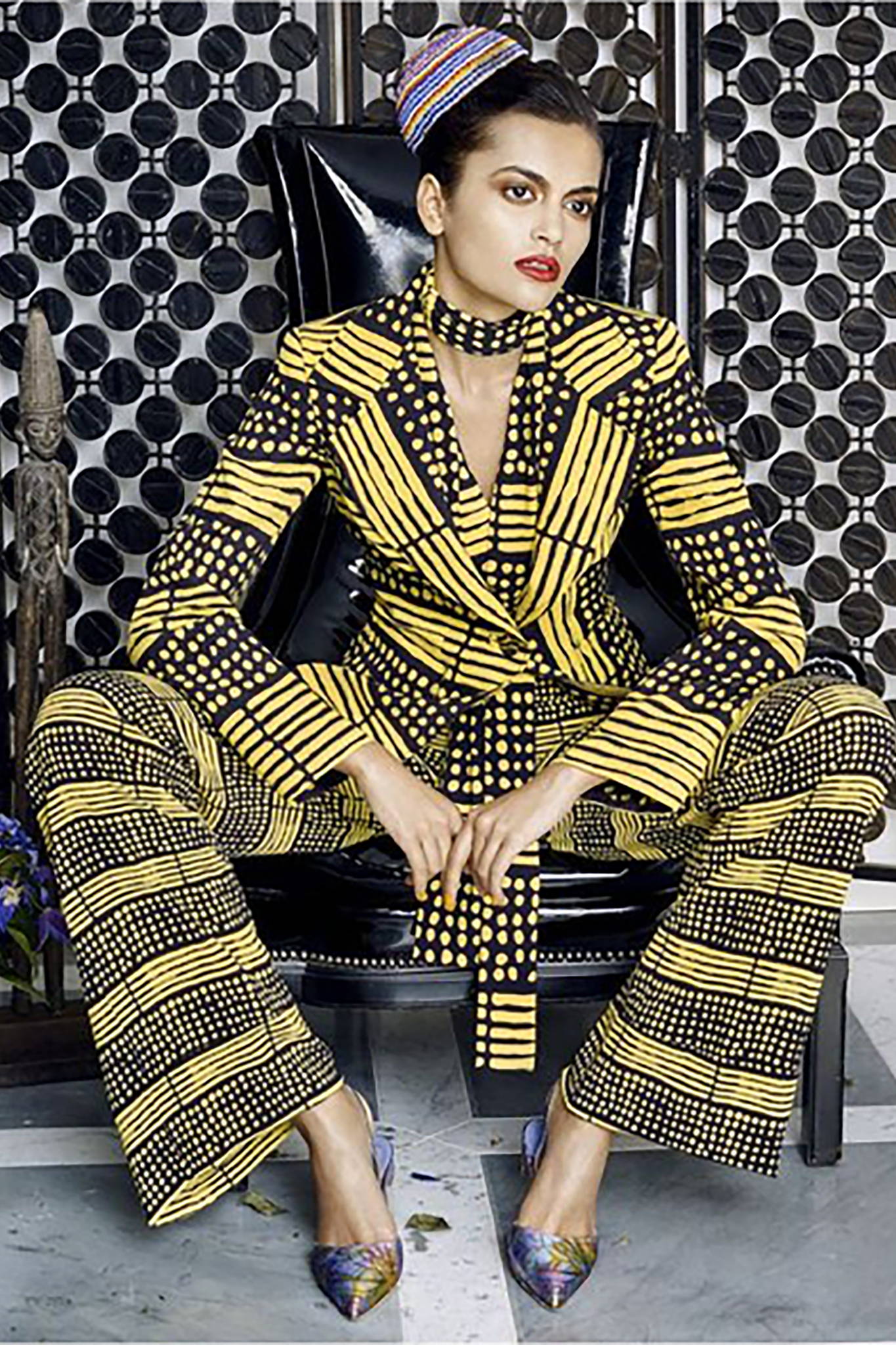 Image credit: Duro Olowu on Elle.com
Maximalism is a natural partner to the inclusion of Contemporary African Design. It creates a common thread between conversation pieces, textiles, and culturally-specific details, highlighting the fine balance in an eclectic, highly personalized space.
We love designers who have created unexpected modern home decor color palettes and thoughtfully combine patterns in ways that have piqued the interest of even the most devoted minimalists.
From the mid-century inspired, West African-infused designs of ile-ila's Armchair collection, to the intricately designed, boldly colored patterns of Eva Sonaike's Aburi Rise collection, maximalist influences abound throughout the Contemporary African Design landscape. They're ready to give a jolt of colorful, design-infused energy to any space craving a splash of personality.