SIMONE BREWSTER: A MASTER OF SMOOTH SILHOUETTES

Designer Simone Brewster has been widely celebrated for her unique and futuristic home decor and jewelry. She's had multiple featured exhibitions including at the British Embassy during the 2012 Olympics, the Royal College of art 175th Anniversary, and the Collect at the Saatchi Gallery.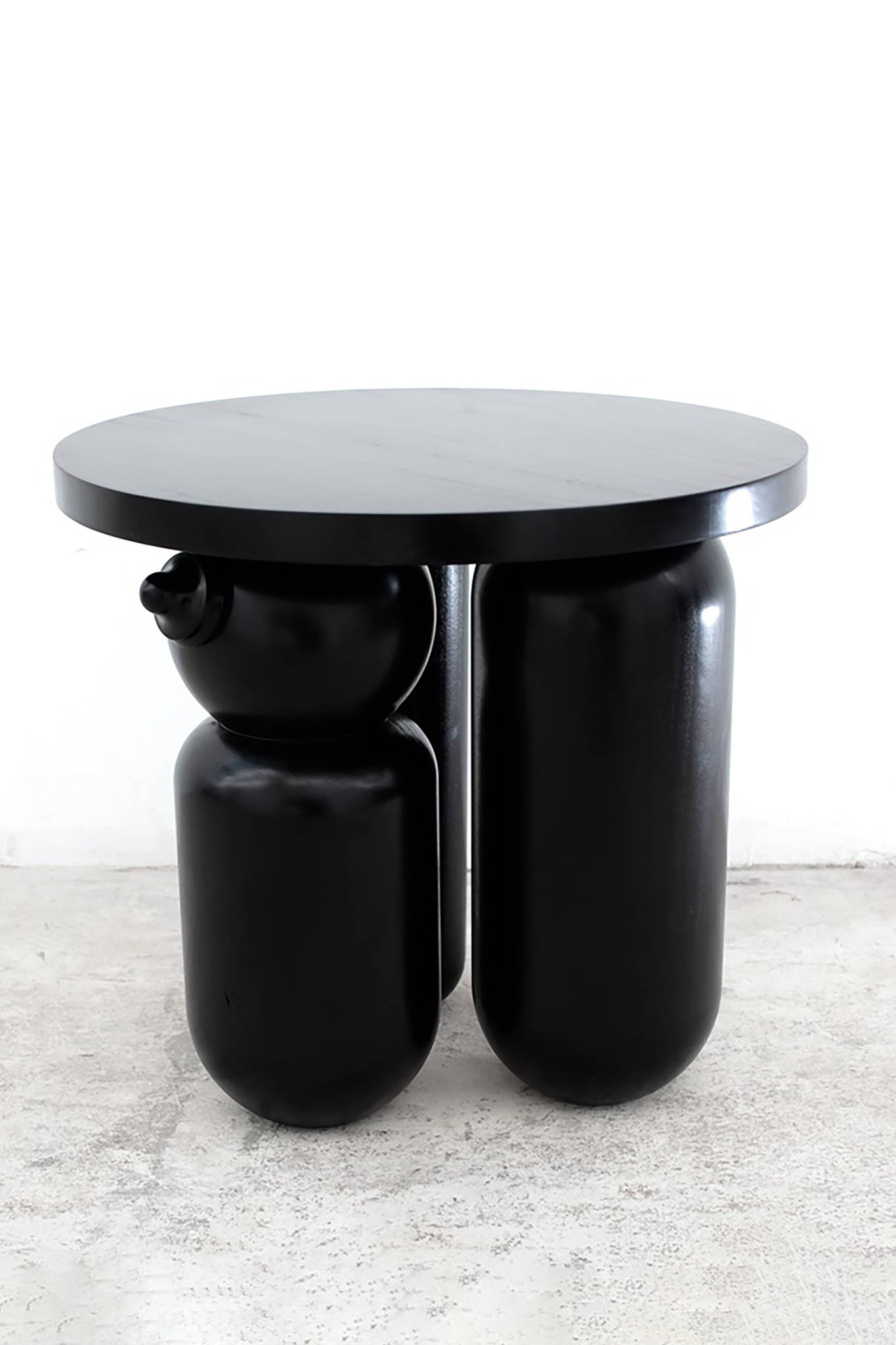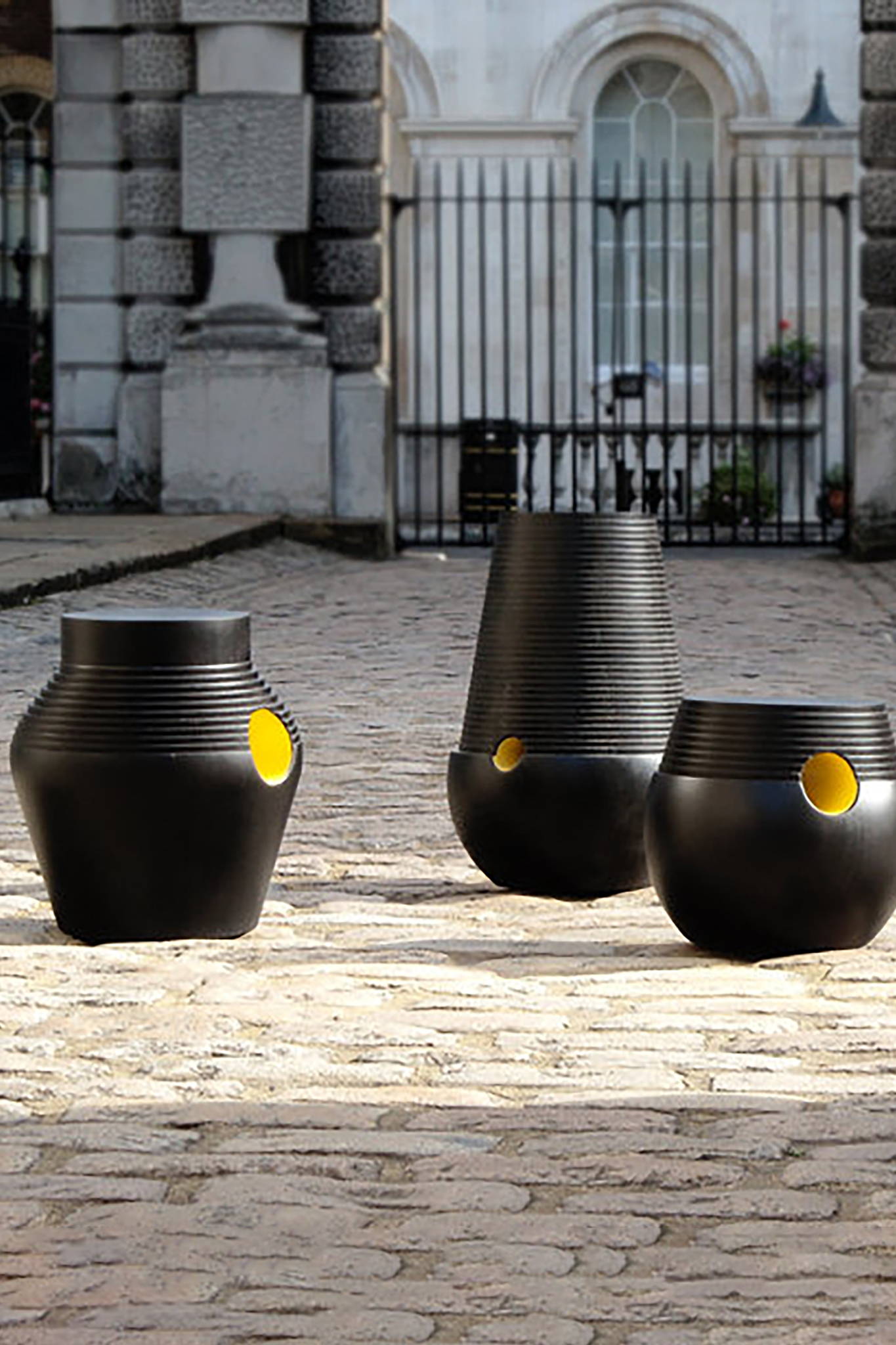 Brewster earned a degree in Architecture from the Bartlett School of Architecture and an MA in Design Products from the Royal College of Art. With her impressive background, she uses her expertise to design pieces that explore 'intimate architectures' inspired by the foundational principles of architecture.
BOLD STATEMENT JEWELRY
As a designer, Simone is well known for her jewelry masterpieces. She has extended her practice of exploring material combinations with bold architectural shapes, adding a unique touch to her jewelry. Her carefully crafted jewelry pieces are known to make bold fashion statements. They notably follow a method of organic movement with a structured foundation.
A MIX OF OLD & NEW
While Simone works with a blend of natural materials, her work fuses traditional handcrafting and new technologies. This clever mix of old and new comes to life in these beautiful gems. Simone's work is appreciated for its commitment to a mixture of mediums that create exquisite jewelry.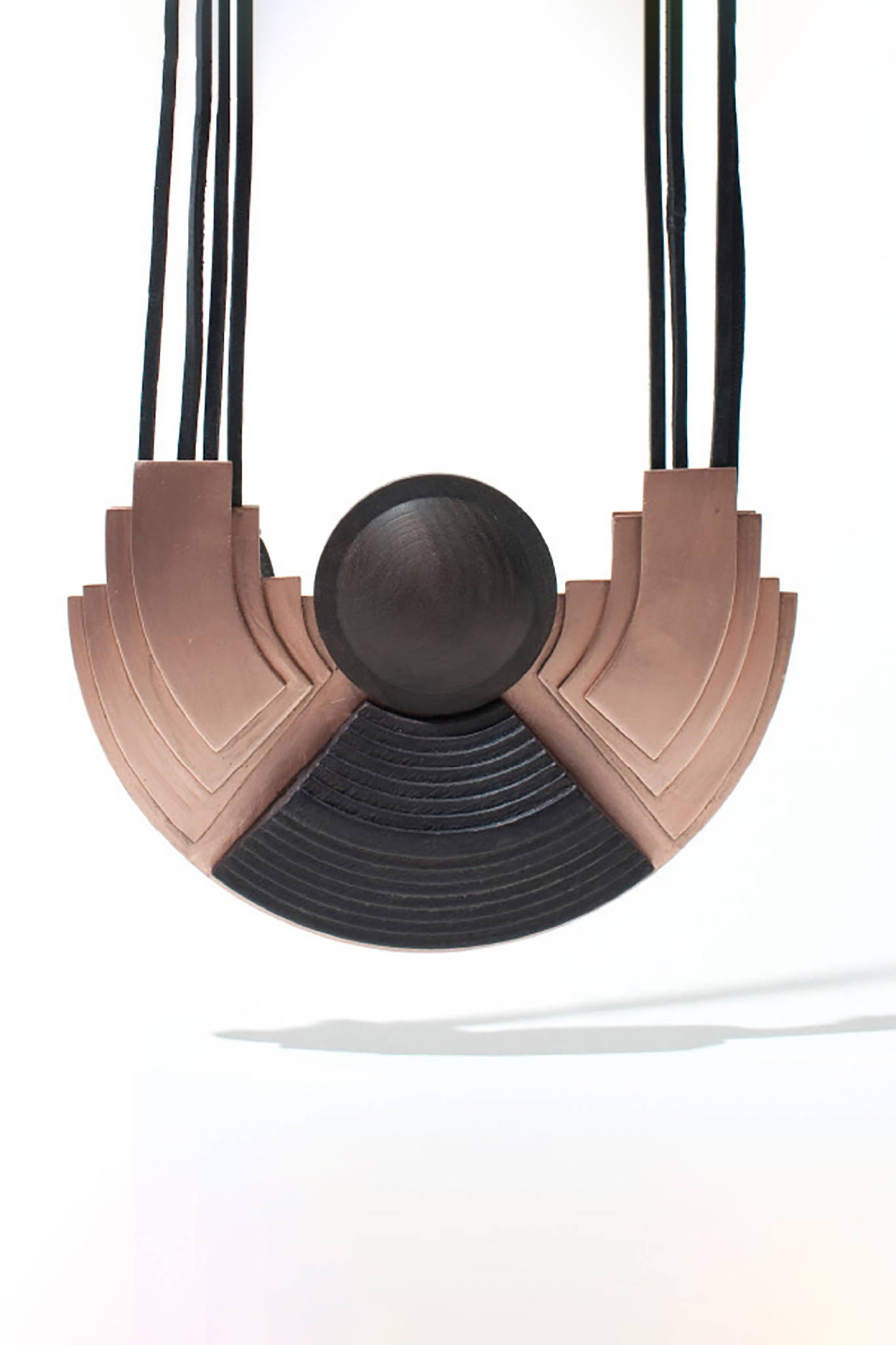 BOLDNESS IN FASHION
Simone's superbly crafted jewelry can give even the most low key ensemble a fashionable quirk. Some of her designs, like her Ebony Revolution collection, have a daring and almost Afro-futuristic edge. For beginners starting their bold jewelry journey, Simone suggests starting with a more subtle piece, like the Highrise Earrings.