FOLLOWING A PASSION FOR DESIGN

Adele Dejak is a world-renowned, Kenya based jewelry designer with a passion for jewelry that began during her childhood. Having grown up in Nigeria, Dejak adored watching her mother and grandmother dress in magnificent fabrics and traditional jewelry. She earned a law degree, but returned to school to follow her passion for design and studied typographic design at the London College of Communication. Dejak then moved to Kenya in 2005, where she began making her own jewelry primarily from brass.
BIRTH OF ADELE DEJAK BRAND

Dejak began creating jewelry for herself because she felt there weren't enough pieces that fit her taste. By 2008, increasing interest and demand for her pieces prompted her to start her eponymous brand, Adele Dejak. Today, her brand collaborates with a network of partners to offer a wide variety of African-inspired bracelets, earrings, necklaces and handbags.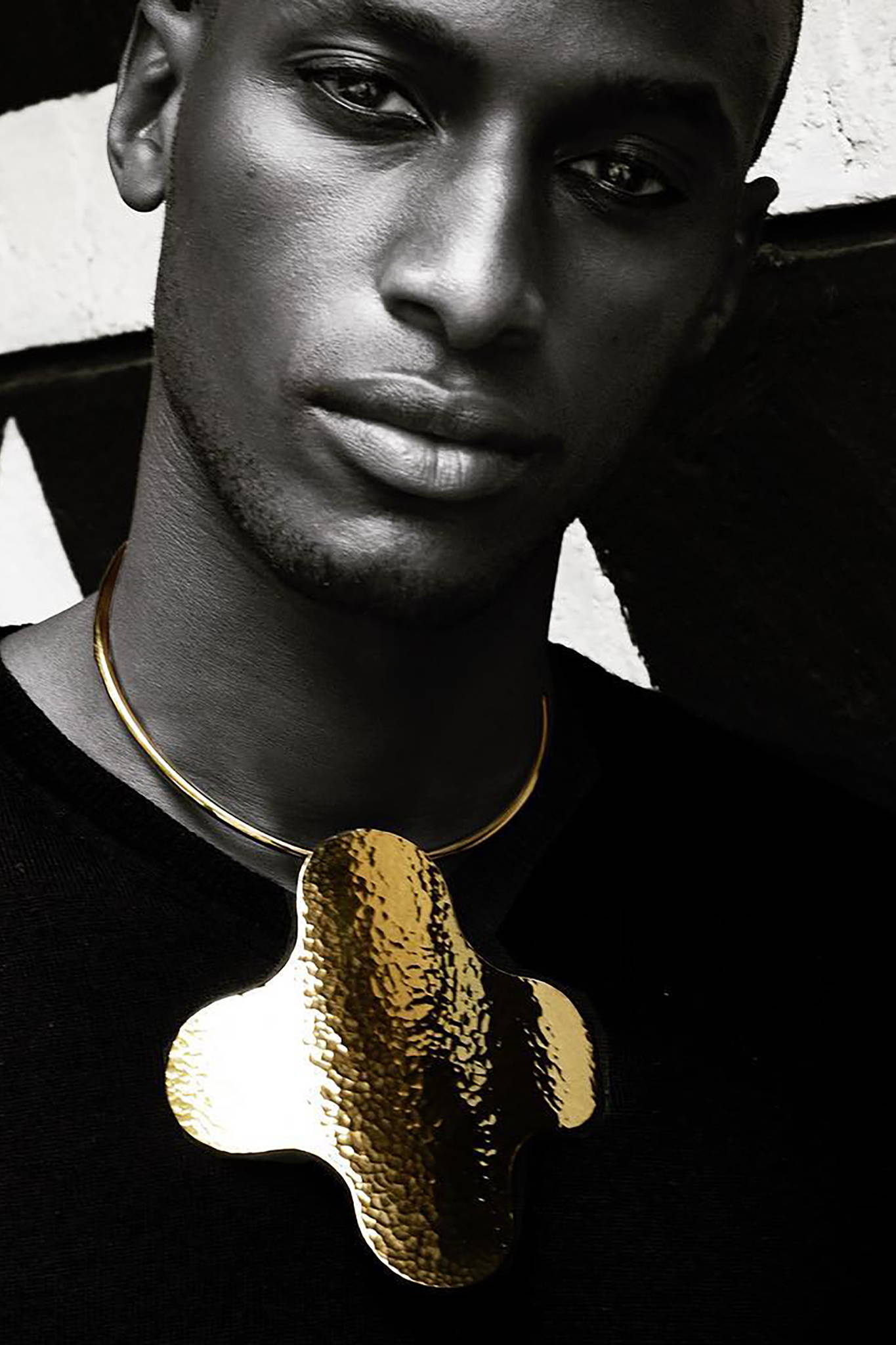 Passion drives all of Adele's work. Given her early passion for both fashion and jewelry, Dejak has been able to collaborate with brands including Salvatore Ferragamo and Africa Fashion International in South Africa.
Adele's uniquely crafted designs come to life as jewelry pieces that timelessly represent African luxury. She celebrates her West African heritage by incorporating both traditional and modern materials in her jewelry. Dejak's designs have the power to be the beautiful finish that elevate any look to a uniquely bold brand of luxury.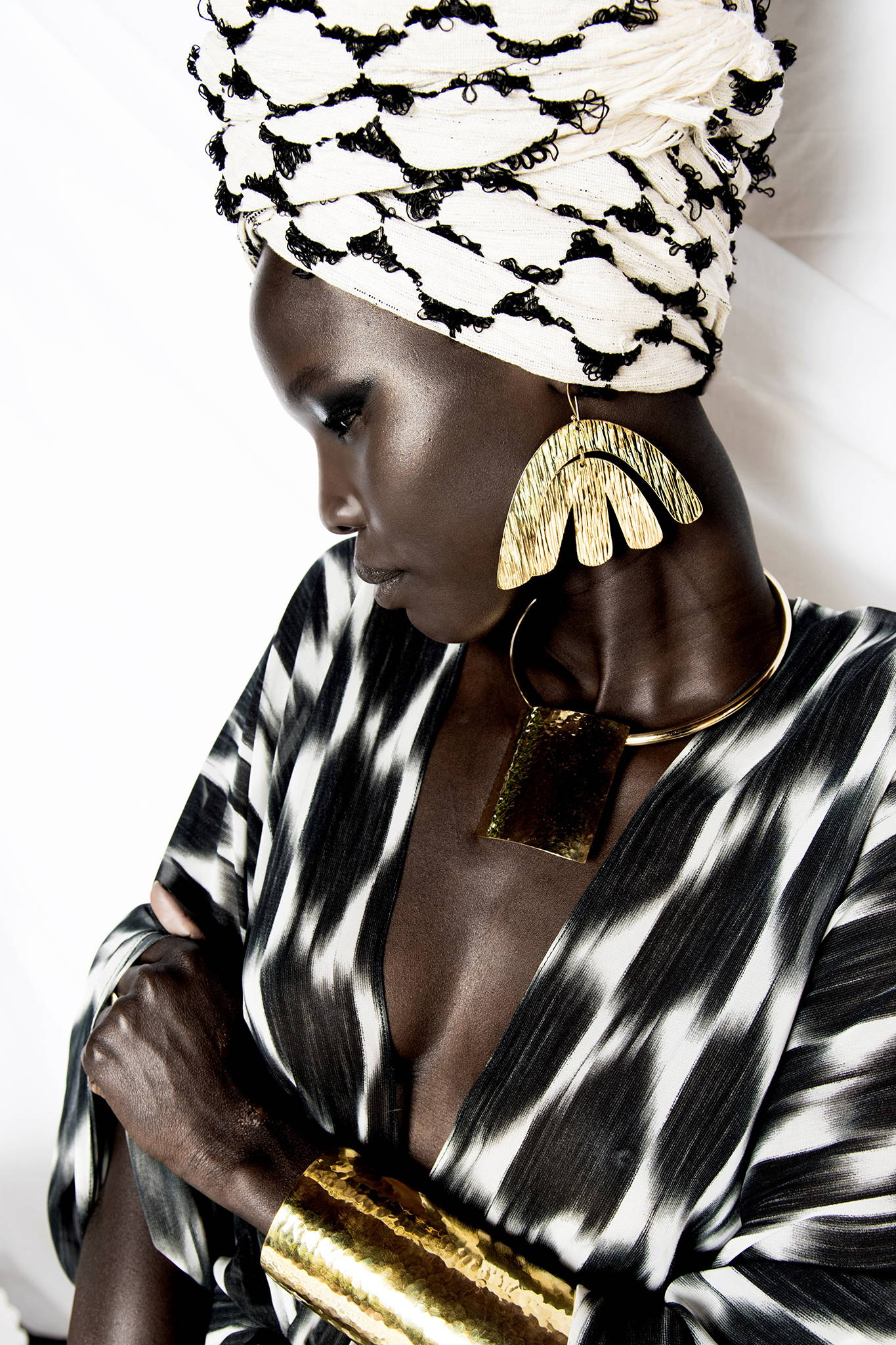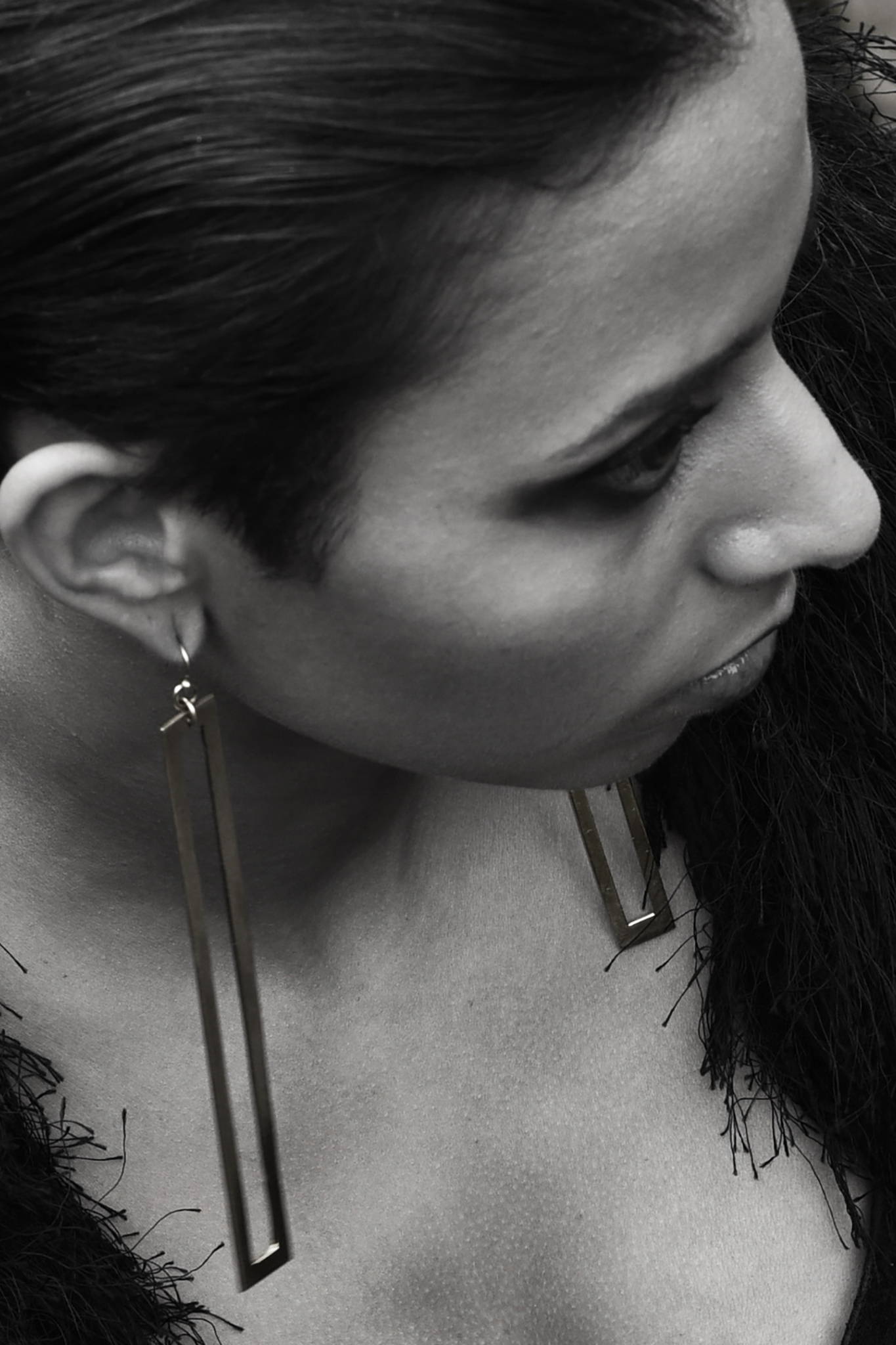 THOUGHTFULLY CURATED COLLECTIONS
Adele Dejak's most recent jewelry collection, The Love Collection, offers pieces inspired by emotion. Her brand also features a lifestyle collection of home décor reminiscent of her jewelry design's elevated modern luxury. A selection of Dejak's gorgeous pieces are available on 54kibo, but a trip to one of Dejak's two Kenyan-based boutiques is bound bound to be worthwhile.