INTRODUCING JAMAICA'S BAUGHAUS

As a Jamaican artist and entrepreneur, Dana Baugh grew up in a family of independent business owners. After a successful career in business, Dana decided to continue her family's legacy by entering the design world with her design studio BAUGHaus. Through her studio, Dana now has a platform to blend her entrepreneurial drive and her creative passion to cultivate a stunning collection of porcelain pieces and lighting designs.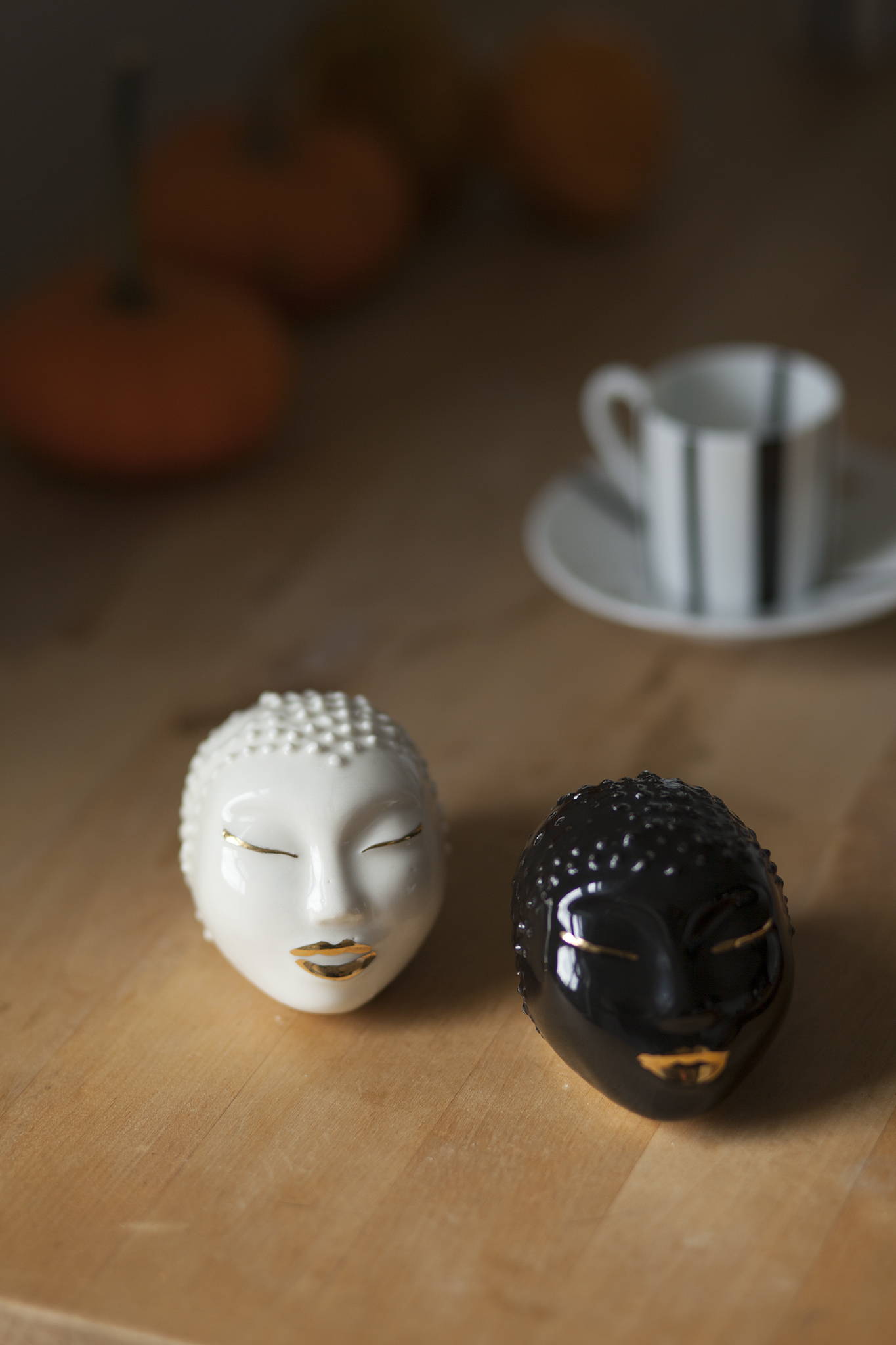 MODERN & TRADITIONAL
Dana's pieces offer a stunning perception of classic designs by using traditional Jamaican materials such as wood, clay, wicker and shell, and she simultaneously implements modern design-making innovations to enhance her creations. BAUGHaus' lighting fixtures are created using microlight manufacturing that adds a modern touch to these traditionally-inspired designs.
REAL-LIFE EXPERIENCES
As a Jamaican based design studio, BAUGHaus, strives to remain true to the Jamaican culture while working to expand the social impact of this country's rich heritage. Their unique porcelain gifts and impressive lighting structures craft a story of the simple yet gratifying life of rural Jamaica. These elegant designs make for the perfect touch of Caribbean style in any home. Read more about Dana's creative process, inspiration and more here.