Meet the Designer: Naa-Sakle Akuete
EUGENIA SHEA : A COMMITMENT TO QUALITY PRODUCTS

The Greek word Eu'Genia means the origin of goodness. Rich in vitamins A, E, and K, shea butter has been used in Africa as a daily skincare routine for centuries. For nearly five years, this mother-daughter company has been forging a more sustainable, socially conscious path in the Shea butter industry.
TOP QUALITY SHEA BUTTER: PURE SHEA ESSENCE
CEO Naa-Sakle Akuete, founded Eu'Genia Shea in 2014 with her mother, Eugenia Akuete, former president of the Global Shea Alliance, a non-profit group with 500 members from 35 countries. The mother-daughter duo decided to start the company to provide consumers with the best quality Shea butter farmed locally in Ghana. Packaged in luxurious 2 oz tins, Eu'Genia Shea offers remarkable Shea products with an impressive 80 to 100 percent pure Shea content.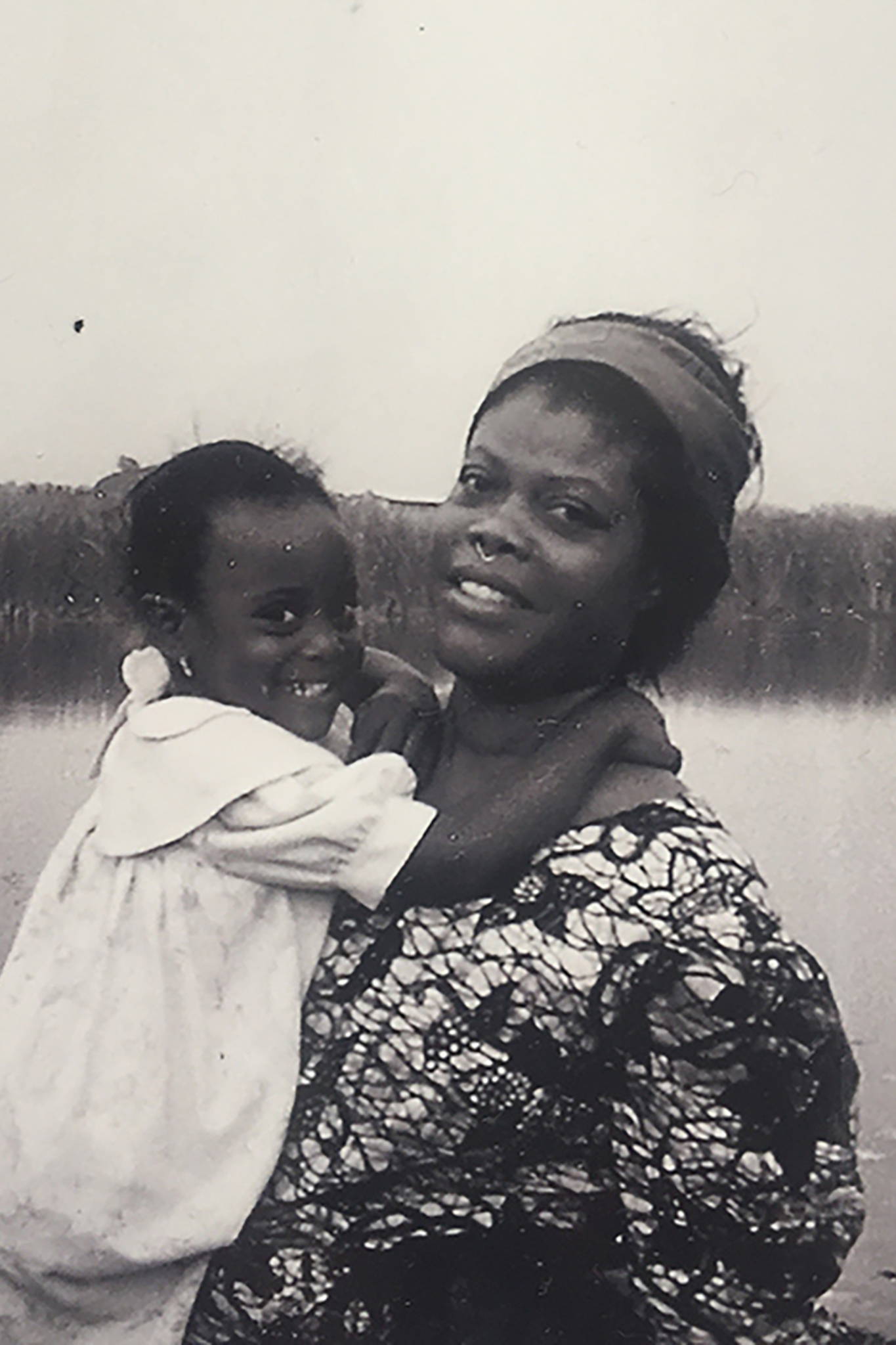 A LIFELONG CONNECTION WITH SHEA BUTTER
Eugenia was ordained to the Shea butter industry from birth. Born to a loving Ghanaian midwife known as 'Grandma Sunshine', Grandma Sunshine's secret of raw, unrefined, Ghanaian Shea butter sparked Eugenia Akuete's interest in joining the Shea butter business.
MAKING A DIFFERENCE
As a mission driven company, Eu'Genia Shea hopes to use its ethically produced Shea butter to support women as holistically as possible. Both Naa-Sakle and her mother recognize the unfair conditions and wages endured by women in the shea butter industry and are committed to changing the industry for the better. Now with around 5,000 female farmer partners, they continue to provide their partnering farmers with a fair living wage. Since 2017, Eu-Genia Shea has donated 15% of its profits to an educational fund to support its Ghanaian partners. Through efforts like this, Eu'Genia Shea continues to promote the empowerment of Ghanaian women as they work to improve the Shea butter industry.
A POSITIVE IMPACT, IN GHANA AND THE WORLD
After five years in business, the company now sells its products around the world, while staying true to its mission of making a positive, social impact. In 2019, the company was featured in Vogue.com.
---