Meet the Designer: Marie Burgos
MARIE BURGOS: CREATING BALANCED SPACES

Praised by The Lux Pad as one of New York's top interior designers, Marie Burgos brings the familiar sleek designs of Paris into her world of interior design. Using color, which plays an important role in Contemporary African Design, paired with a deep appreciation of the clean lines of iconic mid-century modern designs, Marie creates collections with luxurious, streamlined simplicity.  
WORLDWIDE INTERIOR CREATIONS

Marie has been featured on HGTV's The Unsellables, Elle Décor, Time Out New York Magazine, and Luxury Home Quarterly. In addition to creating the Marie Burgos Collection, Marie and her team have completed dozens of homes, commercial spaces, and hospitality interiors for national and international clientele. Her critically-acclaimed interior design firm has offices in New York City and Los Angeles.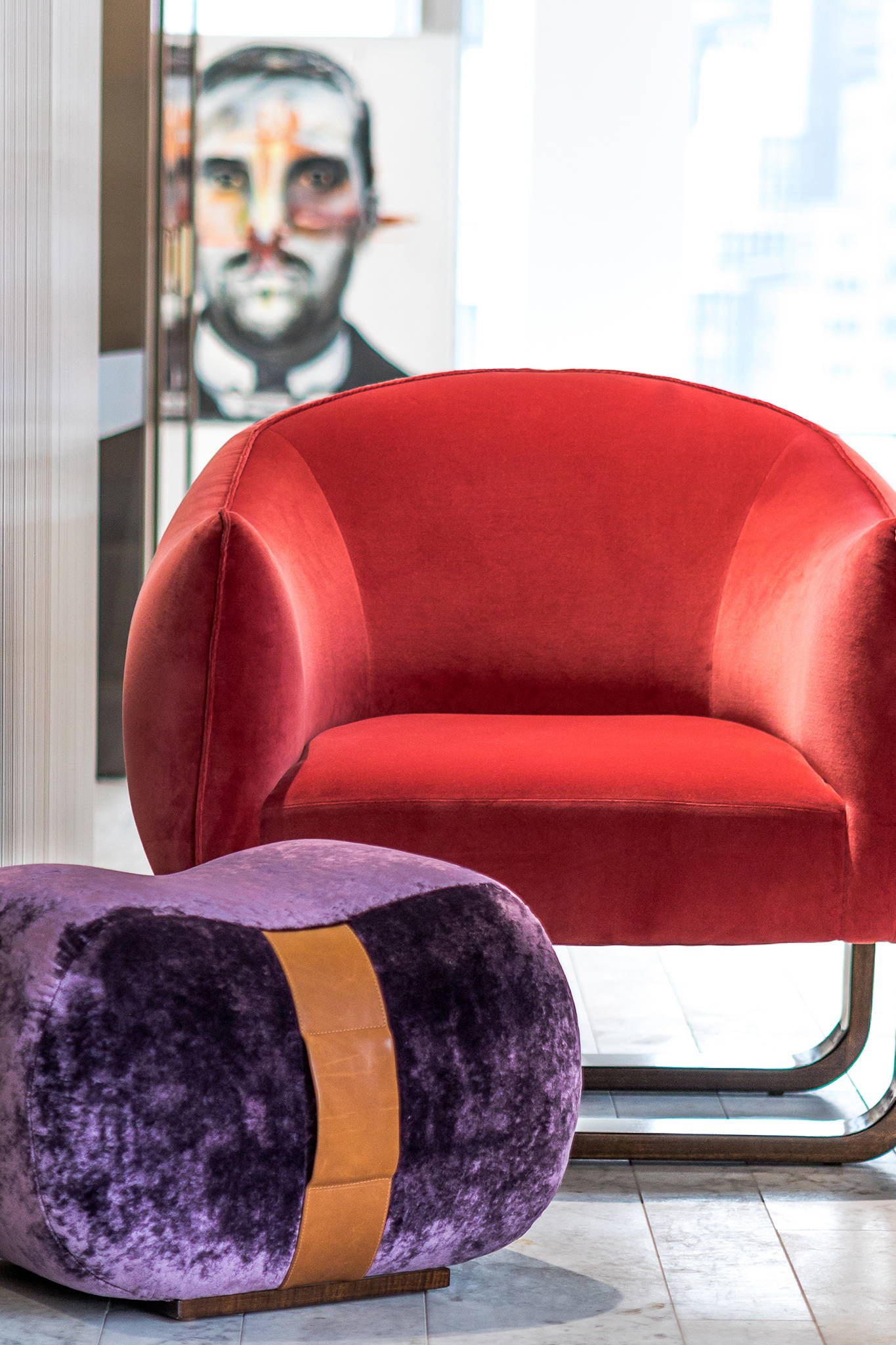 MULTI-DIMENSIONAL DESIGNS
Born and raised in Paris, Marie draws inspiration from both French designs and her family's home of Martinique in the Caribbean; her designs pay homage to this heritage. The harmony and comfort that the Marie Burgos Collection offers is typical of her designs. Her creative work offers an abundance of style for any room, adding a tasteful touch of exciting shapes, textures, and colors!
Marie's designs capture a tasteful balance of playful and sophisticated furnishing. As a certified master of Feng Shui, she uses her knowledge of spatial orientation to enhance her designs. Her interior designs often feature mid-century, modern furniture and clean lines that consider the movement of space to complete the intention of luxurious simplicity.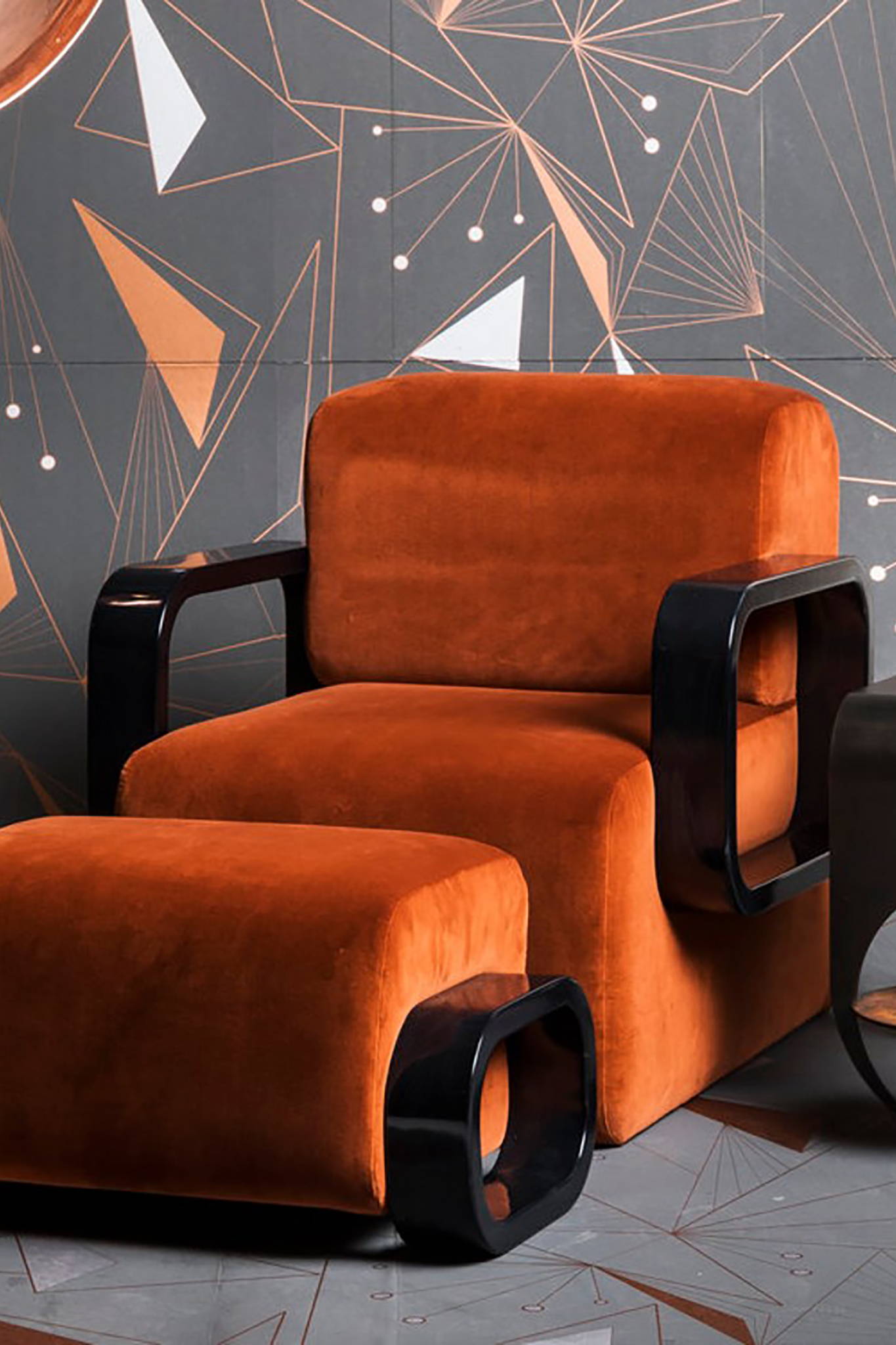 ---