AFRICAN TEXTILES: OWNING THE NARRATIVE

ONEOFEACH is a mother-daughter brand that designs handbags, clutches and accessories using Ankara and shweshwe fabrics. With their beautifully designed collections, founders Tamburai and Pauline Chirume hope to transform people's mindset on African-inspired products. Their products display the luxury and functionality that African designers have to offer design lovers.
A STORY OF RICH HISTORY & CULTURE
With locally-sourced, traditional African fabrics as the center of their designs, ONEOFEACH draws inspiration from West African and South African tradition, culture, and symbols for their designs. Many of their vividly-colored fabrics depict events, proverbs, important people, or local flora and fauna.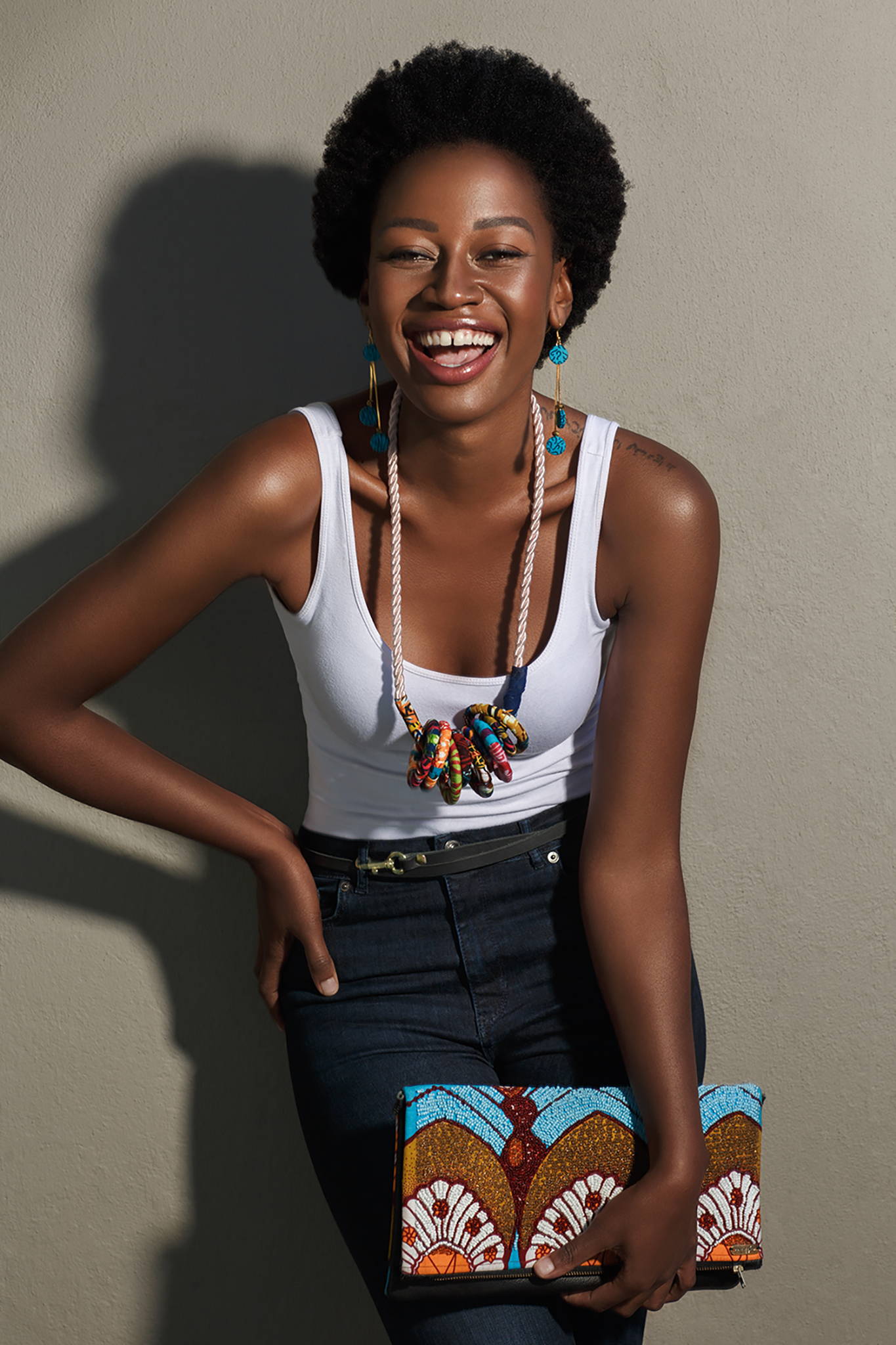 SESHWESHWE: EXPRESSIVE TRADITIONS
The denim of South Africa, also called shweshwe, is cotton, printed, dye-fabric used for traditional South African clothing. The expressive fabric's bright colors and impressive geometric patterns are created with a roller-paint technique that is applied to pure cotton. Designers typically use a complex pinning technique to complete the intricate patterns seen on many shweshwe fashion styles.
ANKARA: VIBRANT & COLORFUL TEXTILES
Similar to shweshwe, Ankara, also referred to as African or Dutch wax print, is a textile commonly found and used in West Africa. The intense color consistency on both the front and back of the fabric is accomplished by a process of merging cloth with melted wax and then soaking it in the dye. This wax-and-dye process is repeated several times to create the vibrant, rainbow colors of Ankara prints that are loved throughout West Africa.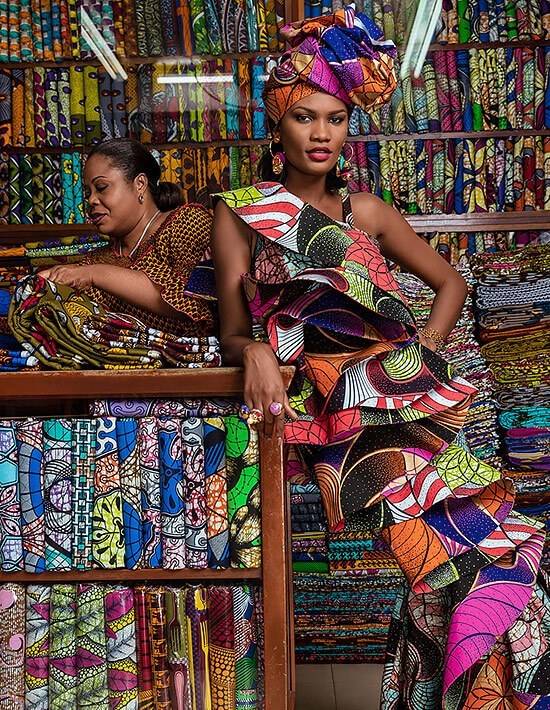 ONEOFEACH: ADDS A MODERN TWIST
Both Shweshwe and Ankara remain the most striking aspects of ONEOFEACH's designs, but these fabulous prints are not the only noteworthy materials of their impressive collections. In a tasteful twist, Oneofeach fuses these prints with materials like leather and suede to keep their designs fresh and modern.