Meet The Designer: Yael et Valerie Founder
Yael et Valerie, a Haitian design brand of upholstery fabrics and wallpapers, offers an impressive collection of 160 culturally inspired prints. These remarkable designs perfectly capture the essence of the rich history that runs through the Caribbean. With bright backgrounds and striking patterns, these unique prints showcase the perfect blend of Haitian and African art, history, culture and design.
Valerie's gorgeous fabric and wall paper print collection use specific styling to convey the uniqueness of Caribbean designs resulting in beautifully-crafted textile creations. Each print has its individual purpose and inspiration.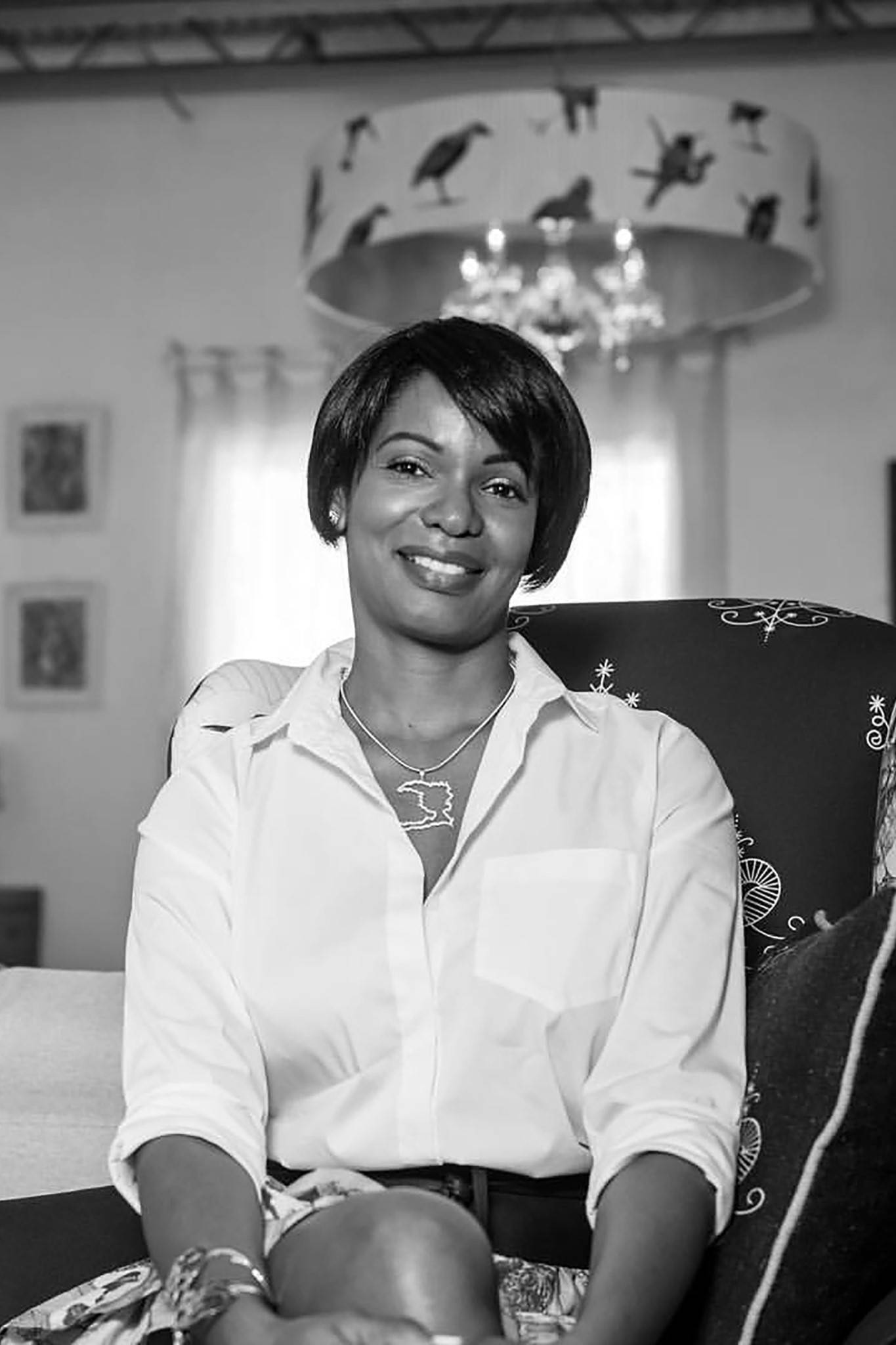 A DAUGHTER'S TOUCH
Besides the creative and detailed process behind creating such rich and vibrant pieces, Valerie's prints undergo one final test before they are added to her collection. Valerie entrusts this final decision with her creative confidant, Yael, her daughter. As a duo, they worked together to finalize the 160 designs that would eventually make up Yael et Valerie's gorgeous collection.
A CULTURAL TWIST
Valerie's textiles are split across four major collections: Past & Connection, Creole Divinities, Gingerbread, and Makaya. Each has a different cultural indicator that speaks to the African-rooted heritage that inspires the collection. Before deciding on a favorite, we suggest browsing the prints of all four to experience the full extent of Valerie's inspiring creations!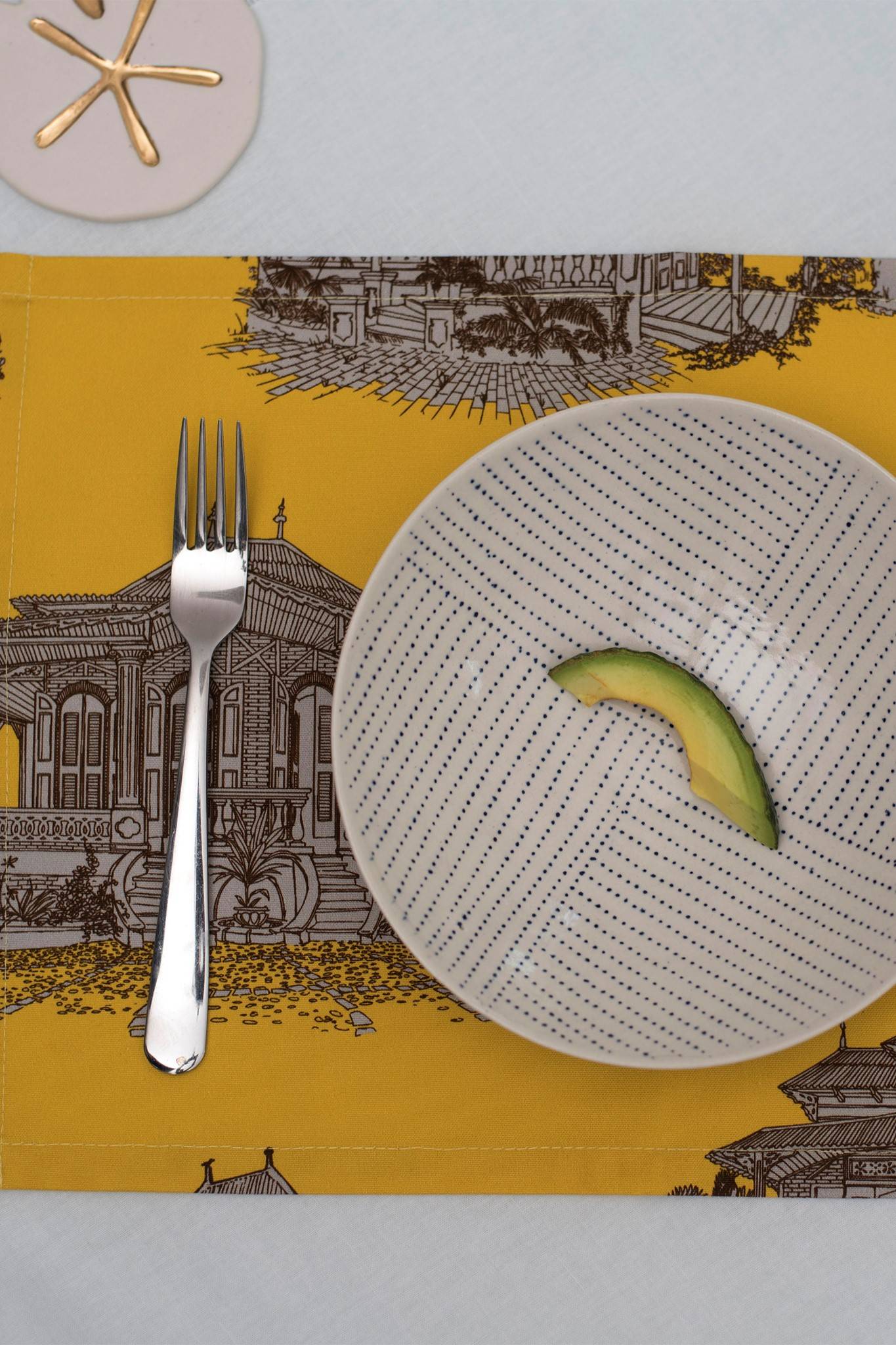 ---