Meet the Designers: Kiliim
KILIIM DESIGNS: REJUVENATING A LOST CITY

Kilim rugs are often found in many homes in the U.S. and Europe but the eastern-styled rugs originated from the regions of the Ancient Persian Empire, including the well-known Nile region of Egypt. Kilim rugs are uniquely-designed flat rugs, sometimes also used as tapestries, that are produced using an interweaving technique to create what is known as "flatweave" rugs.
INTRODUCING MODERN DESIGNS

While kilim originates from the Turkish language meaning "rug", the kilim rug witnessed a recent resurgence in Egypt, thanks to the founders at Kiliim Designs. After their daughter's birth, Ibrahim and Noha searched for a quality kilim rug to place in their daughter's nursery. With little success, they decided to start Kiliim Designs to provide themselves and others with well-designed kilim rugs. Kiliim Designs' studio is based in Cairo, but the array of modern designed fabrics are made in the small village of Fowa, where Egyptian kilim has historically been produced.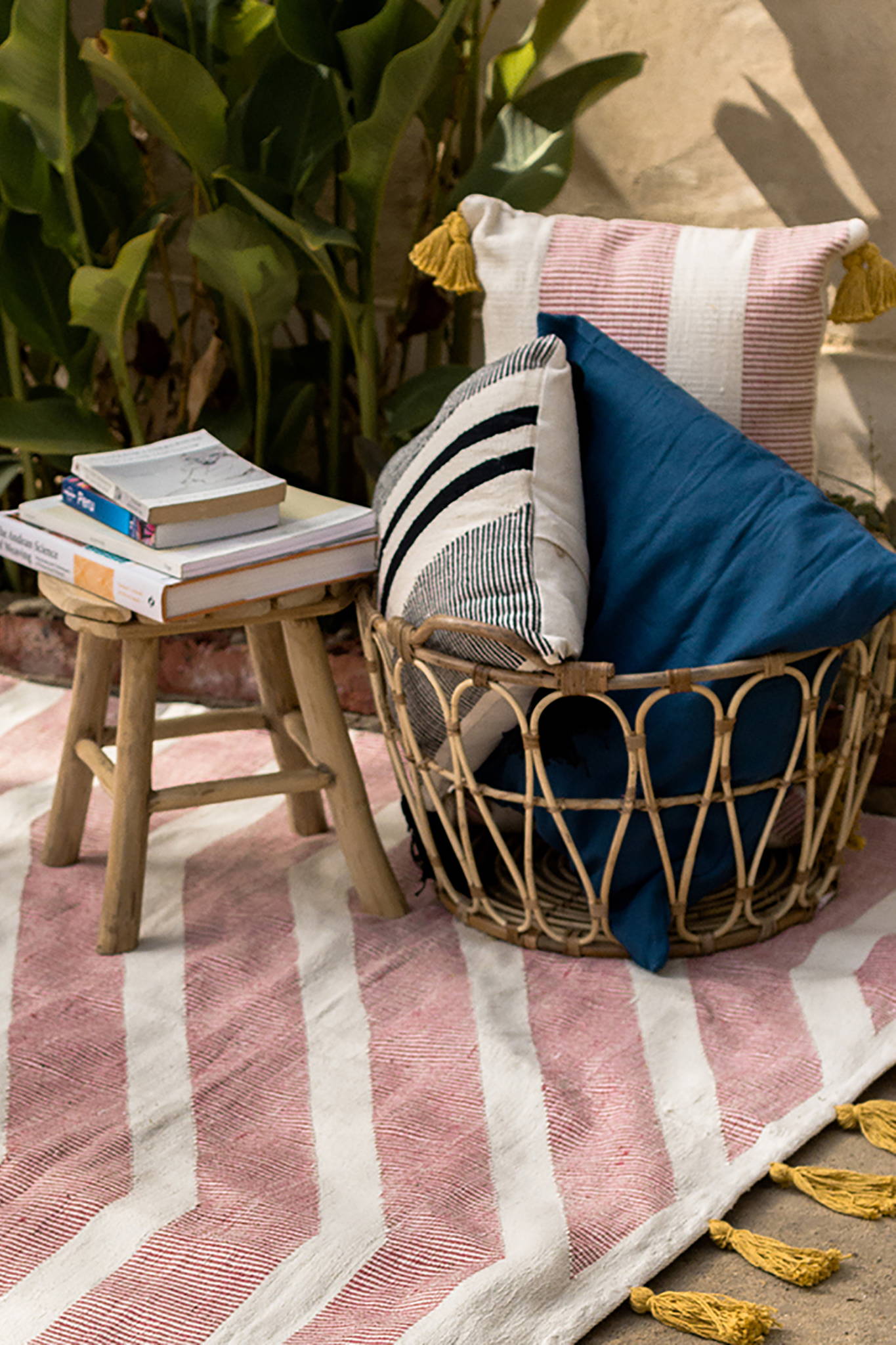 As a way of reviving the influence and appeal of Fowa, the studio hired fourteen local artists who collectively created between 400 and 600 intricately designed rugs, in just a few months! These local designers, whose passion for kilim making runs generations deep, have brought back much needed attention to the village of Fowa.  
The impressive productions of Kiliim Designs have not gone unnoticed. In May, the world-renowned architectural historian and curator, Mohamed Elshahed, designated an Egyptian focused exhibition during New York Design month featuring their designs. The popular show, WantedDesign, also featured their work in hopes of advancing Egyptian designers, like Kiliim, to gain worldwide recognition.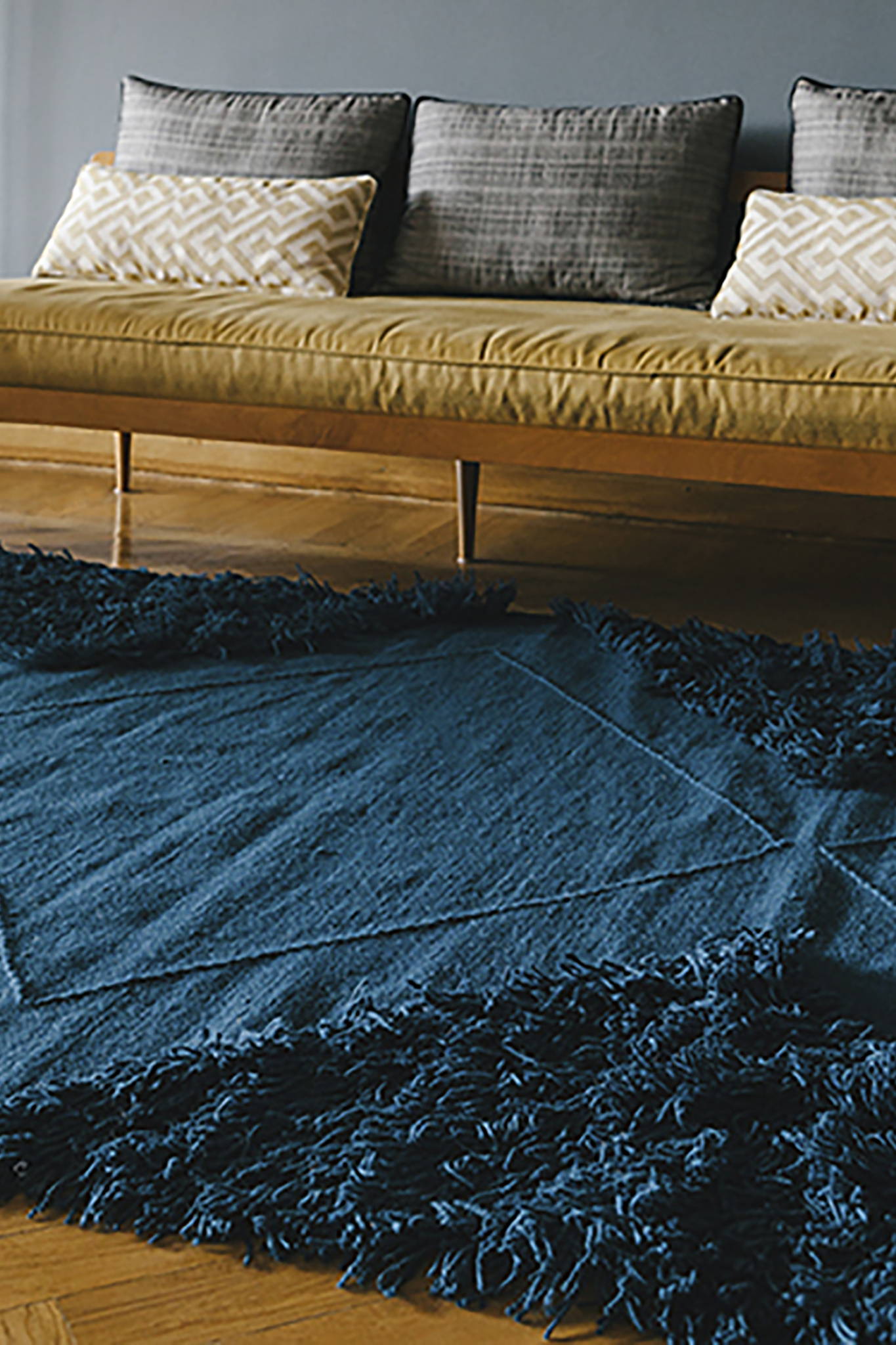 Read more about Malene B and her designs.
---