PRESERVING MOROCCAN LIGHT TRADITION

Founded in 2015 by Moroccan designer Dounia (Dun-Ya) Tamri-Loeper, Dounia Home fulfills a vision to create a lifestyle brand that showcases Morocco's best designers. Dounia Home's modern, traditionally-inspired Moroccan lighting fixtures have been featured in ELLE South Africa, New York Design Magazine, and Conde Nast Home & Garden.
Today Dounia Home works with the best craftsmen in Morocco, designing and developing modern Moroccan lighting fixtures with various types of lighting fixtures including modern lighting, pendant lighting, wall sconces, table lamps and floor lamps. Her passion for quality, locally-made products brings refined and unique pieces to your home, crafted by master artisan metalworkers.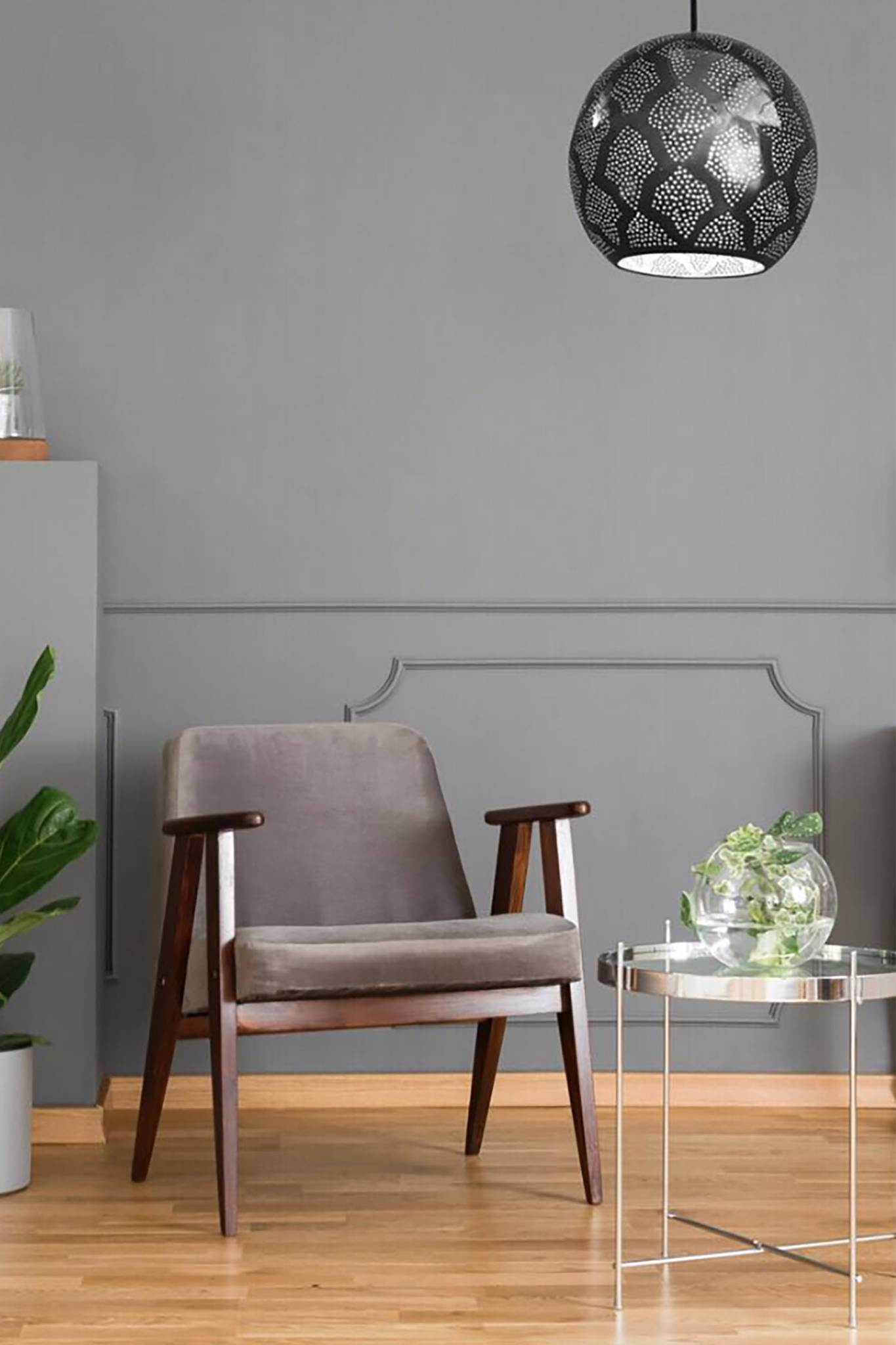 As a company committed to aesthetic authenticity, Dounia focuses on sourcing, developing, and making all of their products in the heart of Morocco. The inspiring historical and artistic landscape provides endless possibilities to connect customers to the essence of the breadth of Morocco's design tradition and preserve its artistic heritage.
AN ETHICALLY CONSCIOUS COMPANY
Dounia Home is dedicated to ethically sourced fixtures and transparency. Founder Dounia ensures that all aspects of Dounia Home remain ethically sound while providing fair wages, fair schedules and opportunities for their partnering, Morocco-based designers.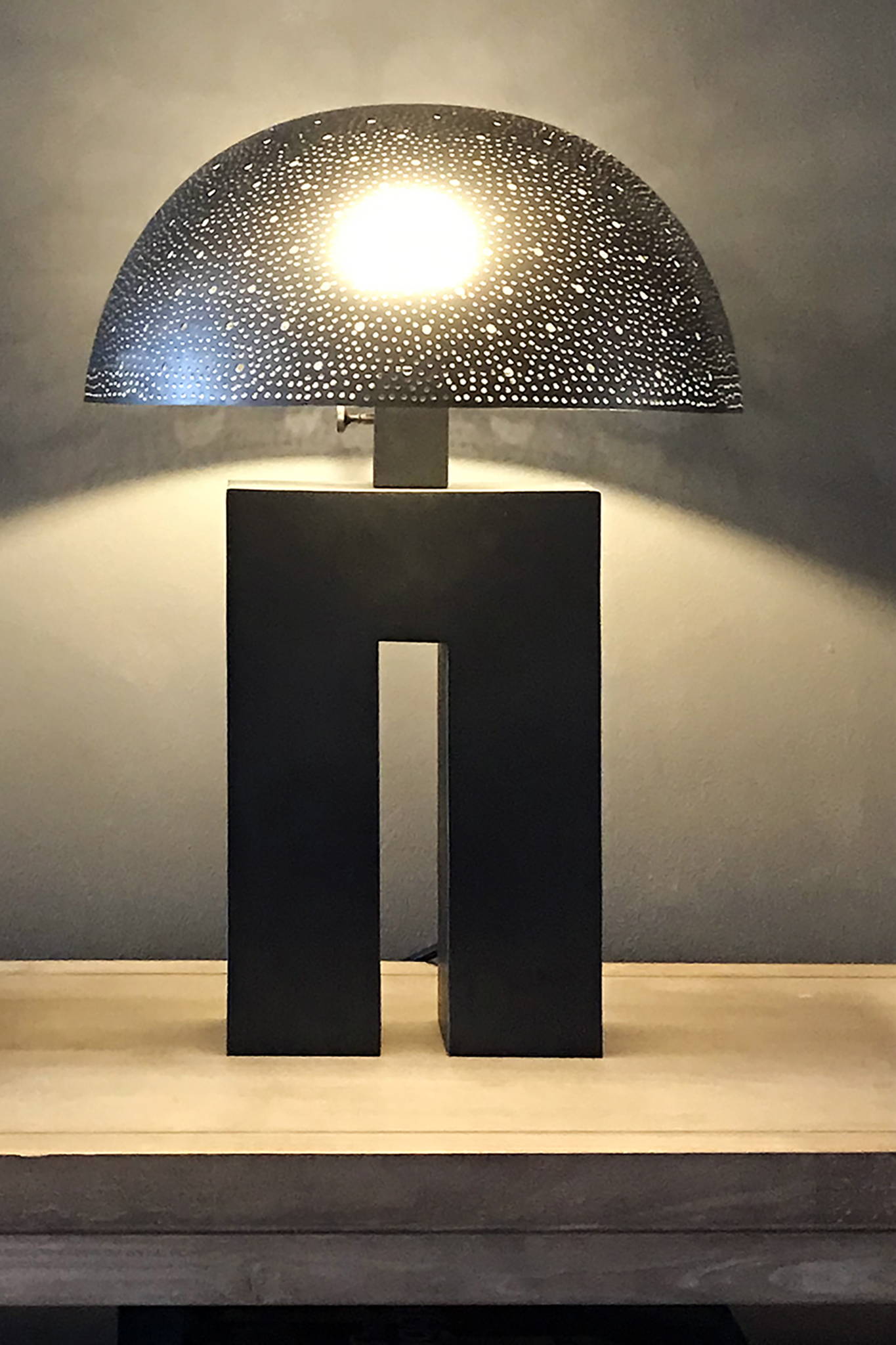 PRESERVING ANCIENT TECHNIQUES
Dounia Home collaborates with a team of designers who use ancient metalworking techniques that date back to the 7th century. Their collection includes gorgeous lighting fixtures made from Moroccan sourced materials and handcrafted by local artists in Marrakech. Their creative passion shines through each unique fixture with their individually hand etched designs.