Bursting with beauty and creativity, Greater Accra, Ghana, is full of treasures to discover. Here is a taste of some of our favorite Accra icons.
Photo credit: Labadi Beach Hotel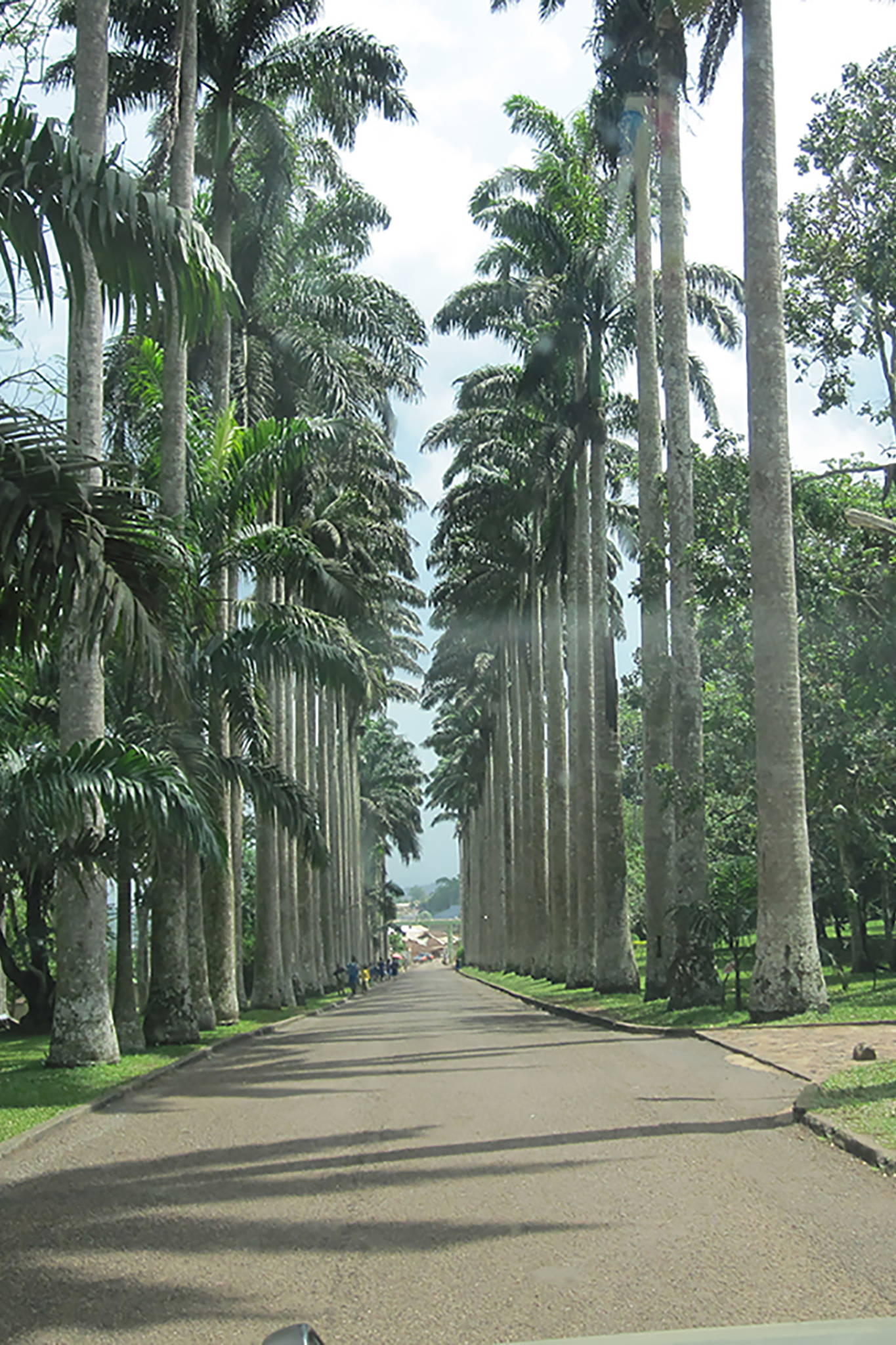 Photo credit: parksandgardens.gov.gh
Just 45 minutes from Accra, the Aburi Botanical Gardens span over 3 acres and is over 100 years old, having officially opened in March of 1890. The garden is home to a vast variety of vegetation, from the well-known lined royal pine trees that greet all visitors, to the resident silk cotton trees that once covered Aburi Hills. An informative guided tour will cost you around 10 cedis and will cover nearly all of the interesting facts surrounding the plant and wildlife of the gardens.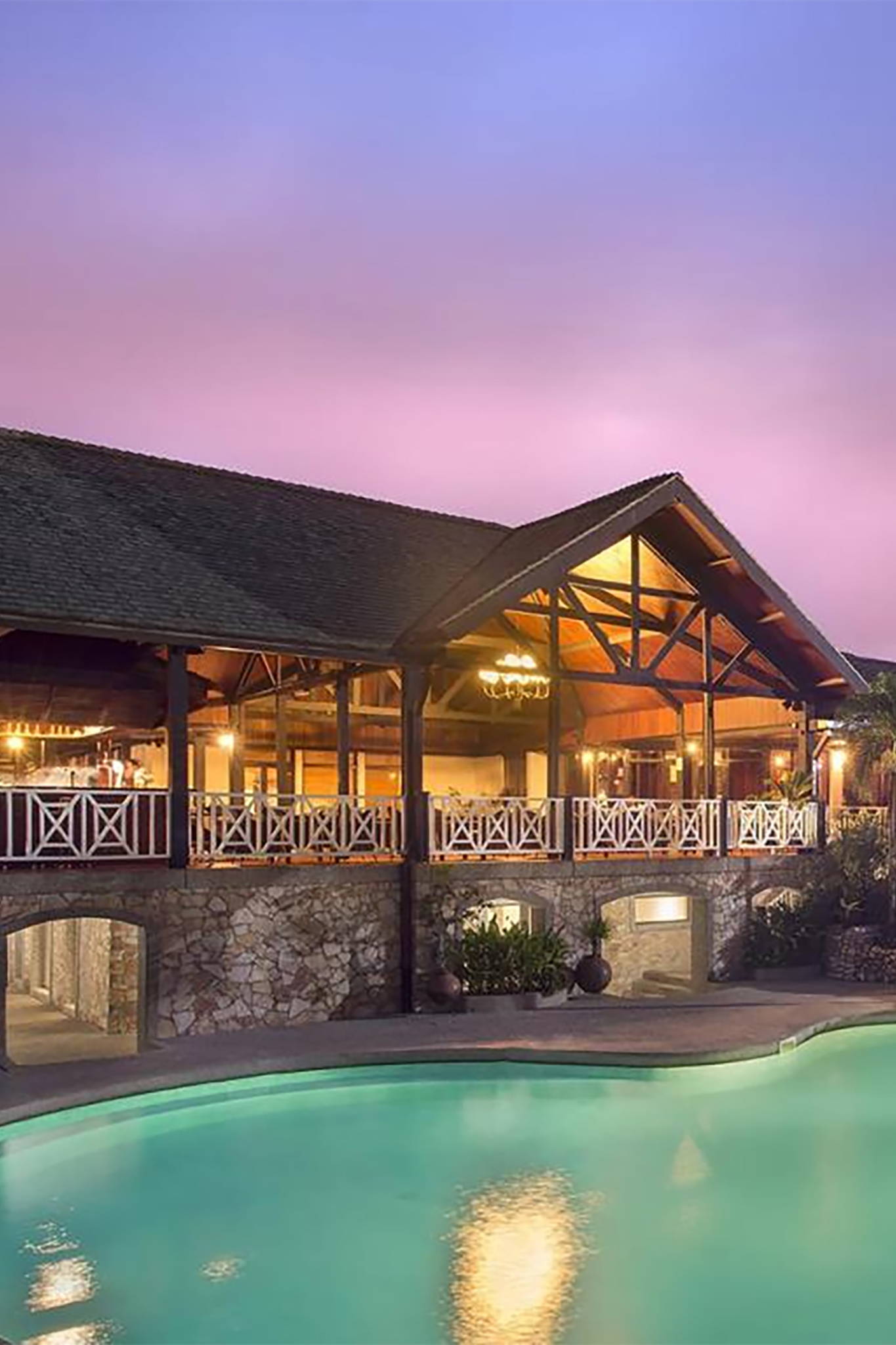 Photo credit: Labadi Beach Hotel
Situated right on one of the most beautiful beaches Ghana has to offer, Labadi Beach Hotel is the perfect accommodation for those who are looking for a little R+R. Accra's bustling city center is located just a few kilometers from the hotel, with Kotoka International Airport just a 15 minute drive away.
Ghanaian artist Paa Joe has become well-known for his "abebuu adekai" or fantasy coffin designs. As the creator of some of the world's most extravagant caskets, he has gained international recognition for his work and has had major exhibitions all over Africa, Europe, the US and Japan. His workshop is located 15 miles outside of Accra, in Pobiman.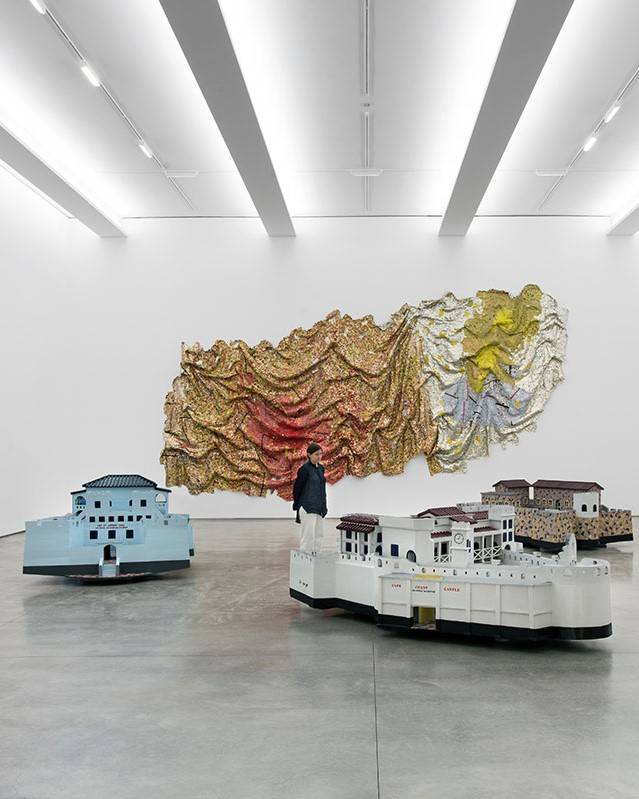 Photo credit: Jack Shainman gallery, New York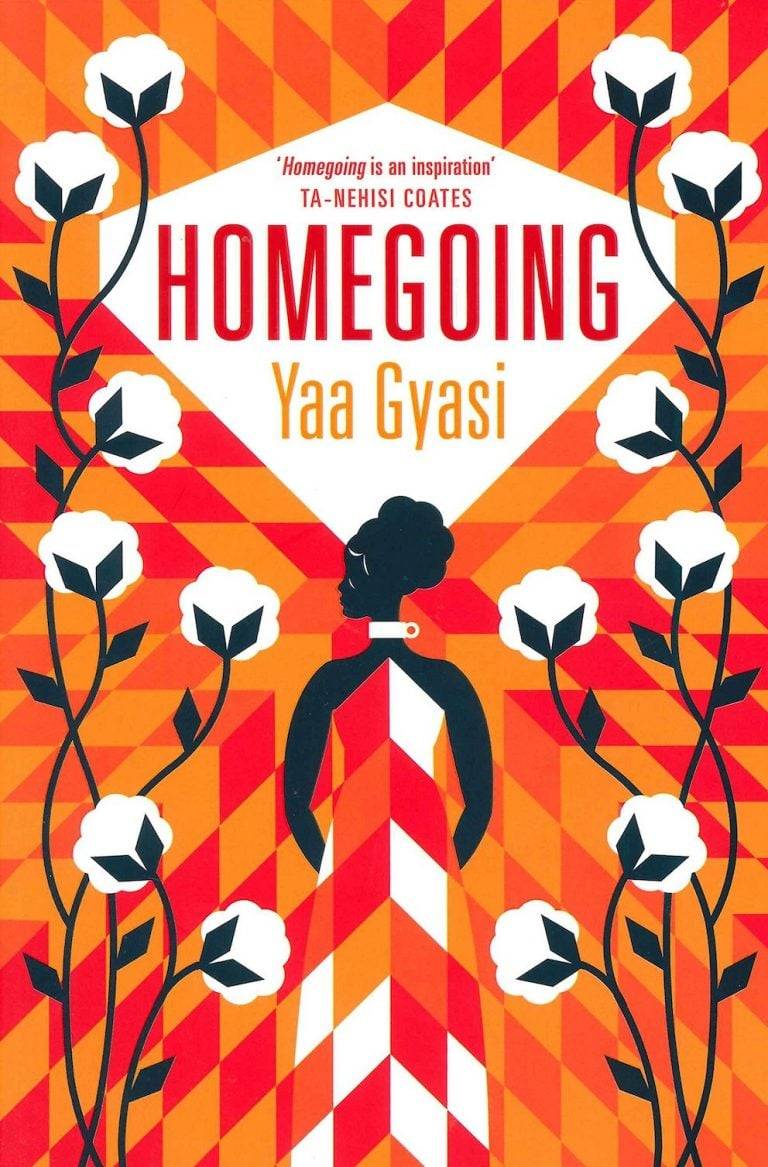 READ: HOMEGOING BY YAA GYASI
A story about two half-sisters on different paths, Homegoing takes 300 years and 7 generations of Ghanaian and American history to create this exceptional American novel. Homegoing has received critical acclaim, having been featured as a The New York Times Notable Book, and also a favorite in Oprah's book club.
---