EXPLORING HAITI: TRAVEL WITH YAEL ET VALERIE

Valerie, founder of Yael et Valerie which is based in beautiful Haiti, takes us on a journey through the country and shares her most recommended experiences from where to stay, eat, explore, and more. Join us on this exciting trip - then book your vacation, pack your bags, and get ready for Haiti!
Y&V: I've been working in the tourism field for 11 years and I must say that the best experience in Haiti is its people revealed in our history, art, tradition, culture, insane creativity, love of life, and sense of hospitality. I would gladly be the tour Guide for this friend trip! Hospitality is an all-Haitian-second-passion. I would recommend any hotel, part of the Haiti Tourism Association. The best experience is in visiting the provinces in Haiti, it's less crowded, so this is where you'll appreciate our creativity and happiness.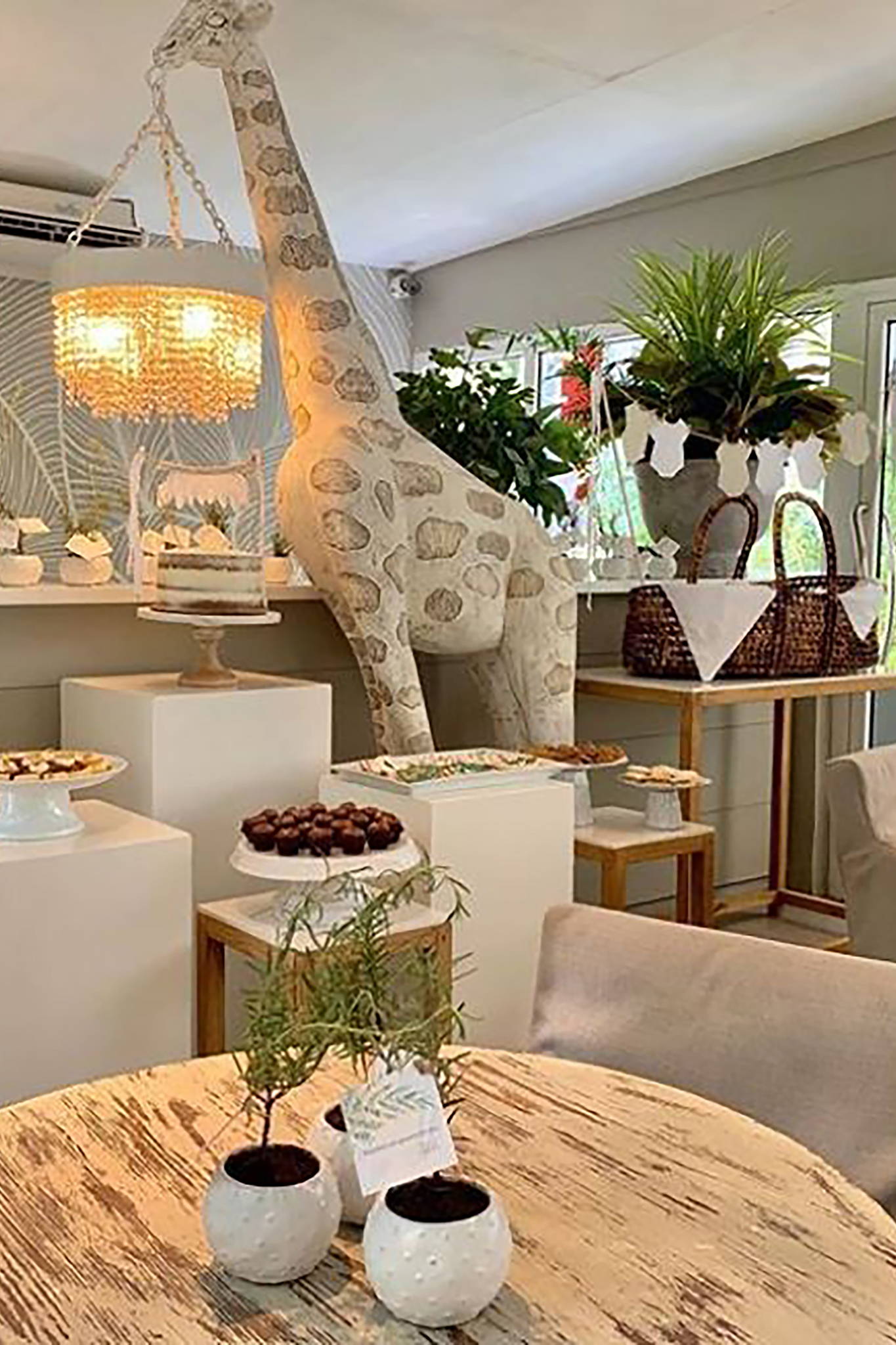 54KIBO: WHERE TO EAT
Y&V: Haitian cuisine is the best! It's the fusion of French, African, and Indian. It's fancy, classic, and exotic all at once! We mostly eat organic food since our fruits come from our trees, our fish from our sea, and our vegetables from our land. My favorite restaurant would be Papaye Restaurant, I keep myself from going there every week, I really try!
54KIBO: WHAT TO EXPLORE: GALLERIES
 Y&V: Besides the beaches and mountains, a visit to the Citadelle La Ferriere is a must. This huge fort was built by a Haitian Emperor. You will also find amazing inspiration in art galleries and museums, my favorites are Galerie Nader, Trois Visages, Maison Dufort, and Mupanah. Arts also flourish in the streets; they're as beautiful as the ones in the galleries!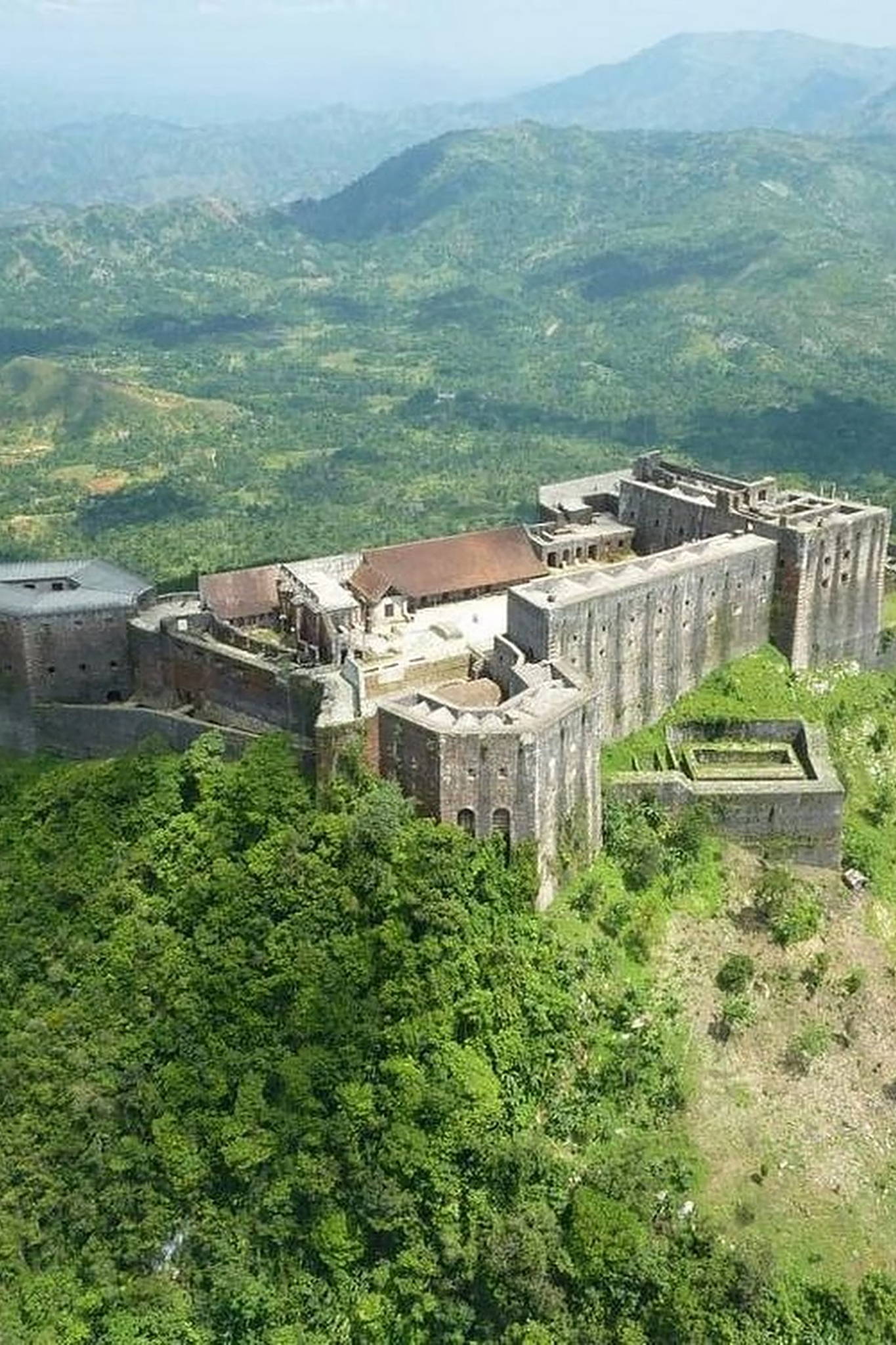 54KIBO: WHAT TO EXPLORE: DESIGN STUDIOS
 Y&V: We have numerous design studios but my favorite one would be Pascale Théard Creations. I wear her purses, sandals, and love her key holders; I'm just obsessed with her work!  
---