Travel: Zanzibar, Tanzania
ZANZIBAR: THE HIDDEN GEM OF TANZANIA

With Autumn approaching, our sights are fixed on the beautiful beaches of Zanzibar, Tanzania, to hold on to summer a while longer. Join us as we explore this breathtaking island located in the Indian Ocean, 25 kilometers off of the Tanzanian mainland. Known for its rich culture and amazing sunsets, we hope the recommendations below will be helpful as you plan your next excursion to Zanzibar!
WHERE TO STAY
Diamonds: La Gemma Dell'Est is located on the tip of the island near some of Zanzibar's most treasured beaches. This all-inclusive resort offers 138 breezy, luxurious rooms and spectacular Indian Ocean views. La Gemma is home to Mvua African Rain Spa & Wellness Center, with treatments based on ancient African, Asian, and European traditions, designed to reinvigorate the body and soul and enlighten the mind.
WHERE TO EAT
Featured in Vogue, Forbes, Grazia, and more, The Rock Restaurant on Michamvi Pingwe beach has become a Tanzanian icon for its extraordinary location. Patrons can wade to its entrance at low tide and travel by boat during high tide. Apart from its location, The Rock Restaurant is recognized for its menu that offers dishes inspired by locally-sourced seafood and produce.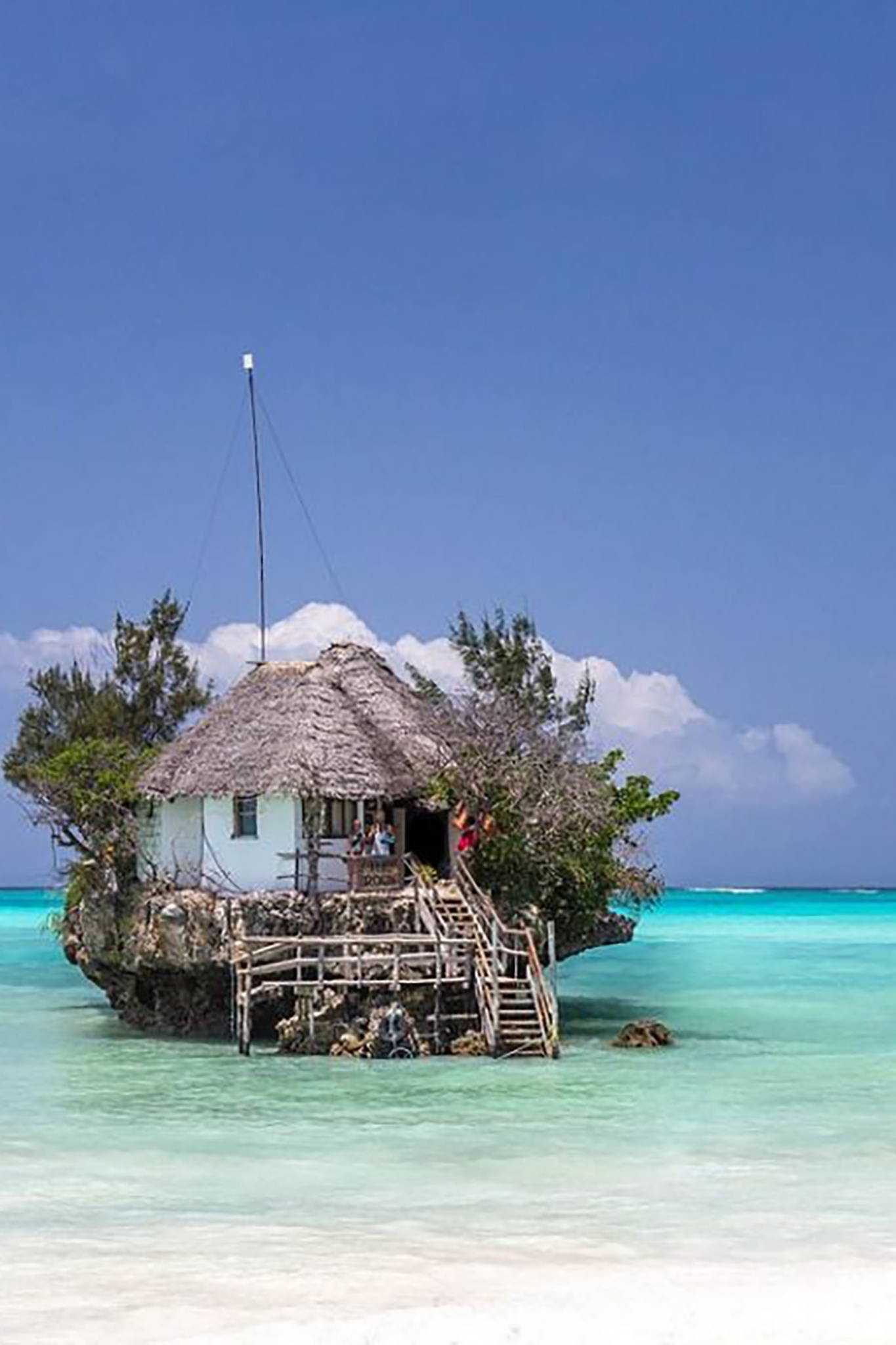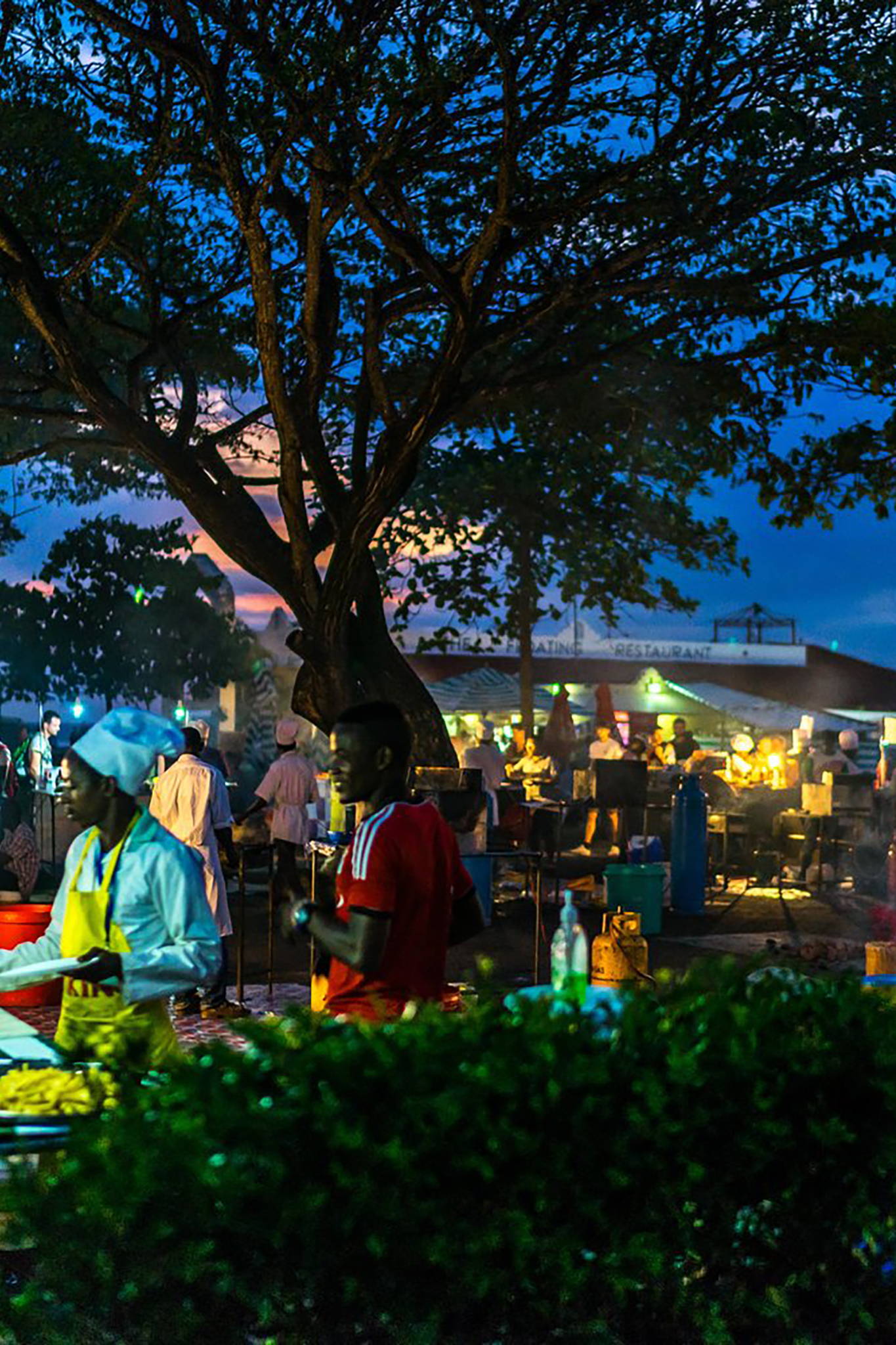 WHAT TO EXPLORE
Forodhani Gardens, also known as Jubilee Gardens or Forodhani Park, can be found in Zanzibar's historical Stone Town. The Forodhani Gardens is home to the Night Market that takes place everyday. Known to be a feast for the senses, it is where tourists and locals convene over history, culture and cuisine. The treasure island of Zanzibar is one to be explored for a sunny, much-needed getaway.
If you have time to explore the mainland we recommend the 1.5 hour flight from Zanzibar to Arusha. From there you can easily take a day trip to the Serengeti National Park and sneak in a free tour of Sidai Designs workshop and retail center in Arusha where you'll meet Sidai's Masaai beaders and learn about beading techniques. If you can't make the trip, you can still experience Sidai's exquisite products in our shop including one-of-a-kind jewelry, wall art, mobiles and nursery decor that make the perfect gift for yourself or loved ones.
---