54kibo DESIGNER TEMPLATE - DUPLICATE IN SHOGUN ONLY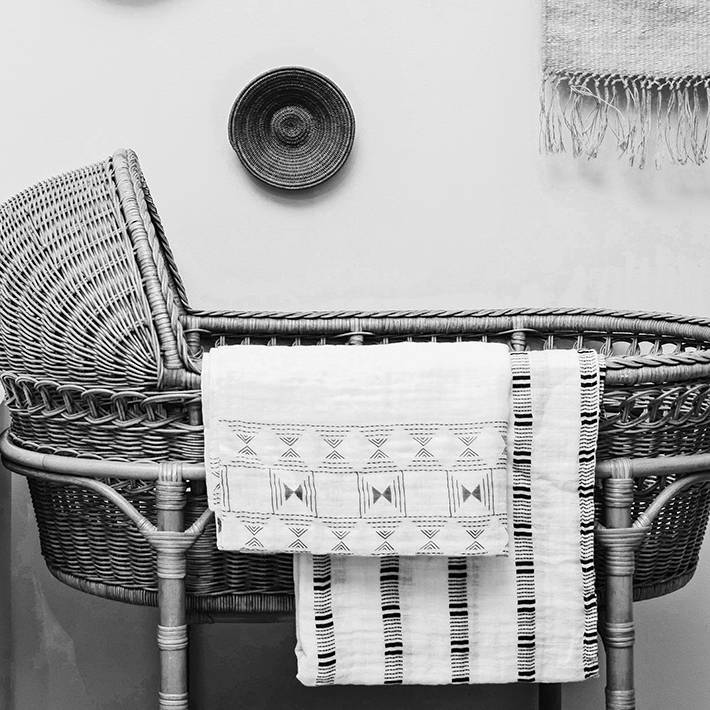 Adinkra-inspired minimalist line of toddler blankets created exclusively for 54kibo in collaboration with a Brooklyn-based designer from Kenya. The main inspiration for her designs is found in nkyimu, an emblem of design excellence.

A member of a leading New York design firm, our designer is dedicated to creating meaningful visual designs. Finding inspiration in unexpected places, she aims to strike a chord with individuals and organizations, by subtly, yet effectively communicating their unspoken needs. She has worked with several teams and clients in branding, experiential and environmental projects. A geologist with an MFA in Graphic Design from Yale, our designer demonstrates a unique approach, while applying her integral experience in achieving the finest solutions in contemporary design.