AGA DESIGNER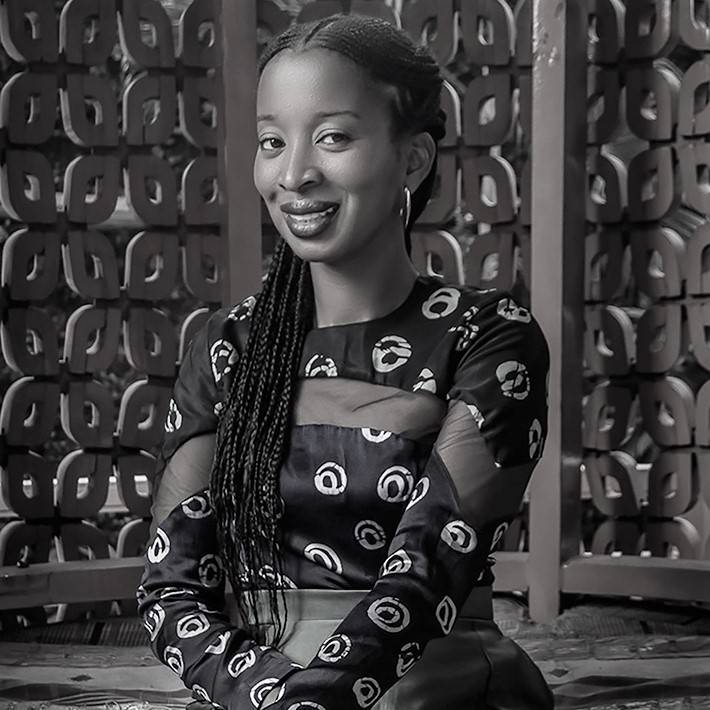 Àga Concept takes its name – Àga – from the Yoruba word for functional object.
Focusing on homewares and accessories, Nigerian designer Moyo Ogunseinde fuses contemporary design with inspiration drawn from her childhood experiences living in Nigeria.
An award-winning architect who has spent 18 years enriching communities through thoughtful design, she founded the Àga Concept in 2015, to pursue her passion for creating a global design and lifestyle brand showcasing a unique aesthetic of African minimalism.