Get early access to our upcoming collections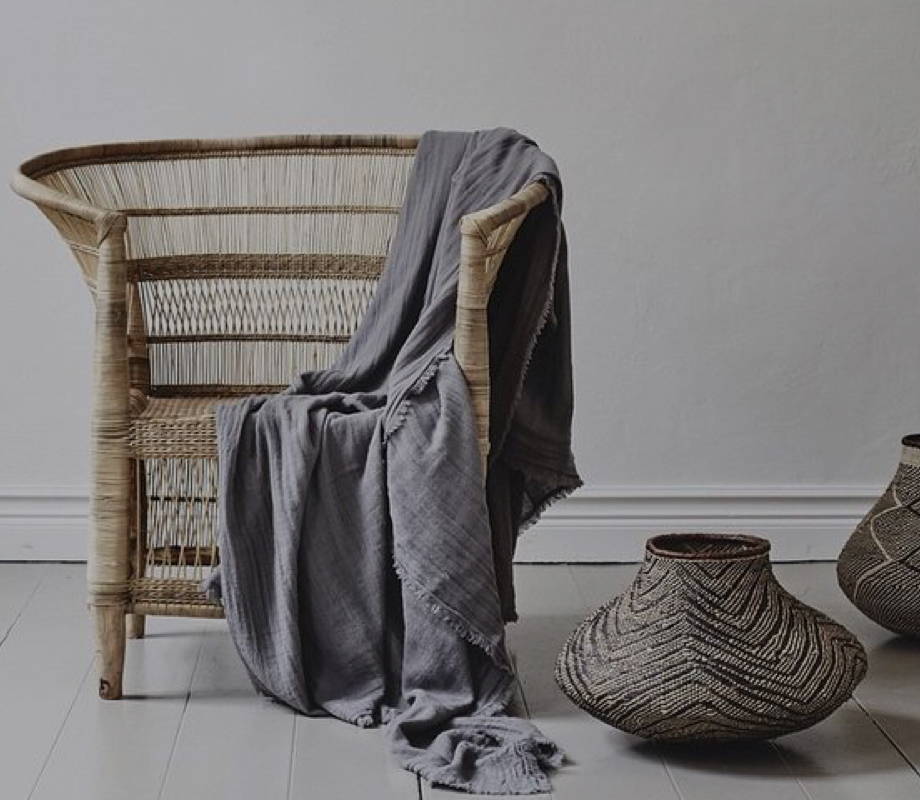 Situated right on one of the most beautiful beaches Ghana has to offer, Labadi Beach Hotel is the perfect accommodation for those who are looking for a little R+R. Accra's bustling city center is located just a few kilometers from the hotel, with Kotoka International Airport just a 15 minute drive away.
Ghanaian artist Paa Joe has become well-known for his "abebuu adekai" or fantasy coffin designs. As the creator of some of the world's most extravagant caskets, he has gained international recognition for his work and has had major exhibitions all over Africa, Europe, the US and Japan. His workshop is located 15 miles outside of Accra, in Pobiman.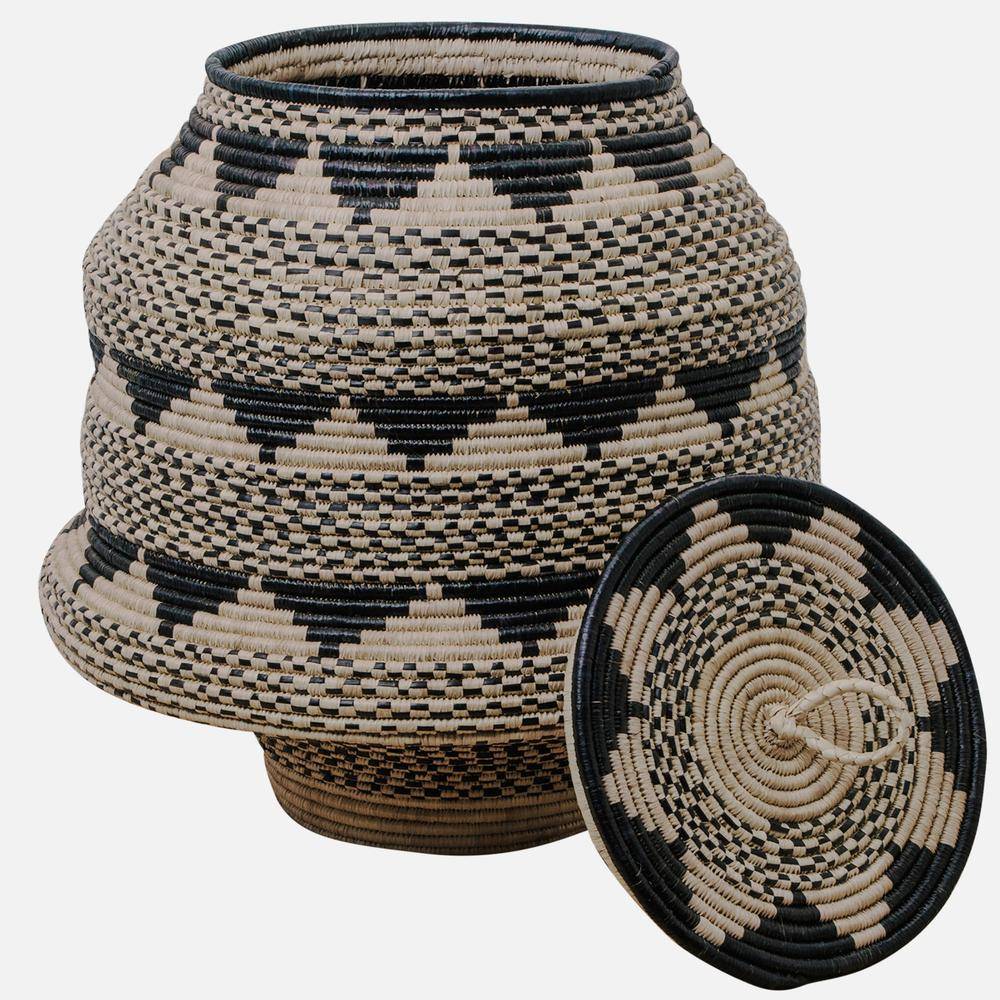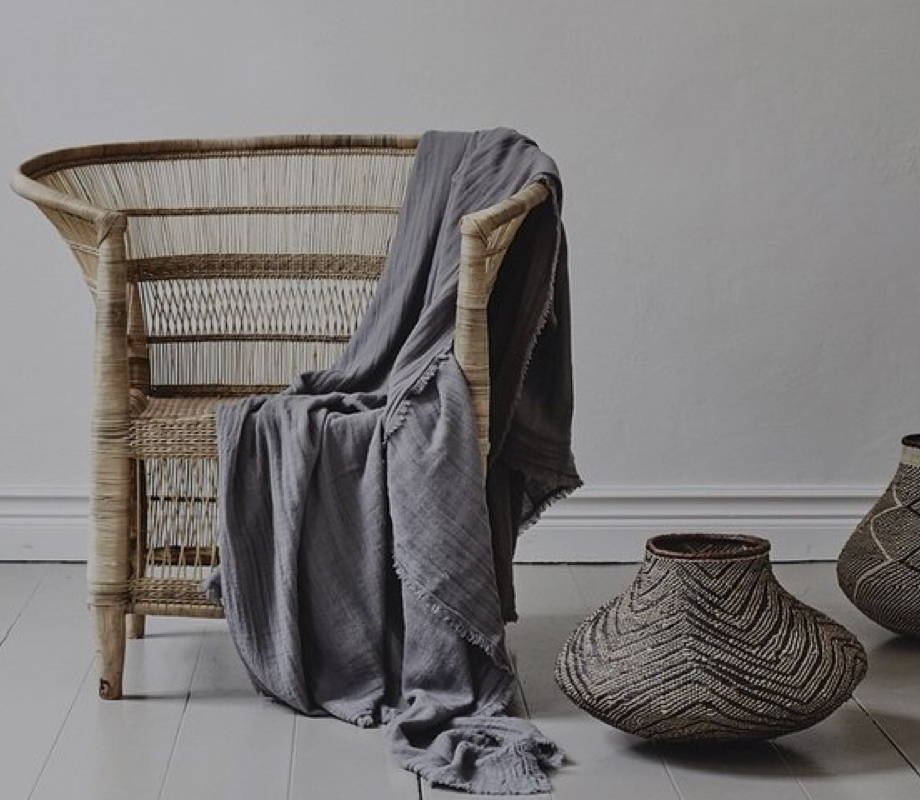 A story about two half-sisters on different paths, Homegoing takes 300 years and 7 generations of Ghanaian and American history to create this exceptional American novel. Homegoing has received critical acclaim, having been featured as a The New York Times Notable Book, and also a favorite in Oprah's book club.