LITTLE PINE TREE DESIGNER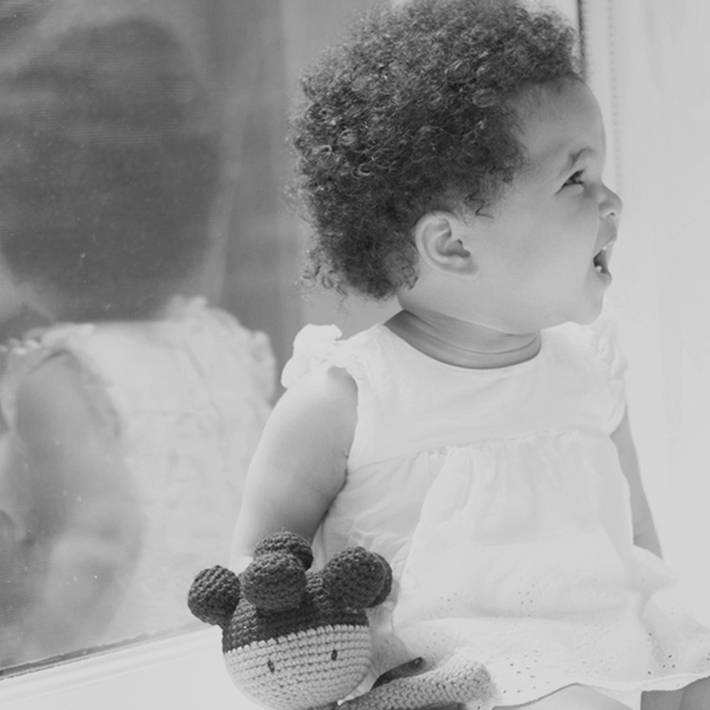 Designed and created for 54kibo by South Africa based Little Pine Tree which was founded by Goeun Bae, a Korean designer, anthropologist, photographer and mother.

After moving to South Africa, Goeun was inspired to create a social enterprise to engage local women by teaching them a new craft, thus providing them with a source of income which would empower them to pursue their goals in life. All the dolls and stuffed animals are crocheted using Amigurumi technique, a Japanese art of knitting small stuffed yarn creatures. "What I like about our project is that we use our hands... we are using our talents. What I would like is more women to know…. how to use their talents." Words by Nokuthula, one of Little Pine Tree's talented creators.