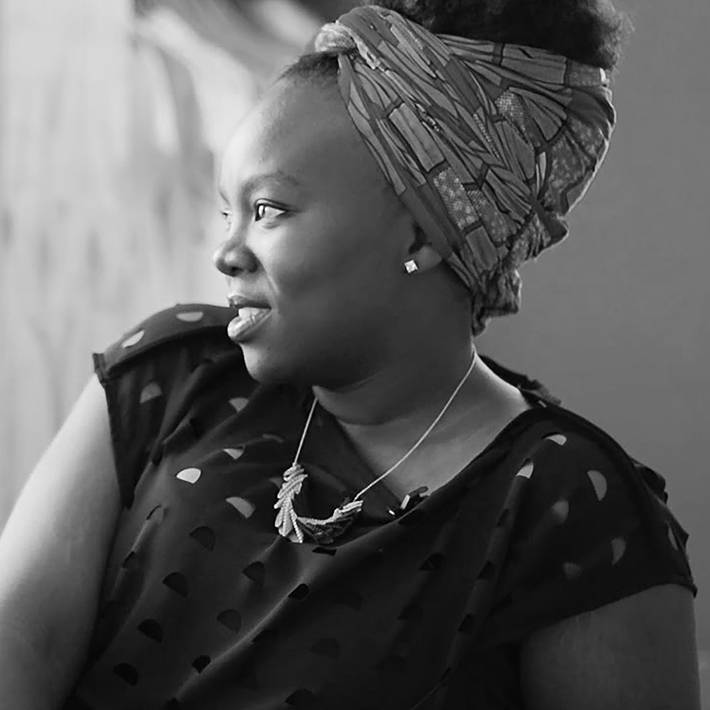 Based in Cape Town, ONEOFEACH is helmed by mother / daughter design duo Tamburai and Pauline Chirume.
Pauline, the elder Chirume, is a fashion designer and contemporary visual artist with over 30 years experience. Tamburai comes from both a banking and fashion retail and styling background: she has worked with major fashion magazines such as Elle Bulgaria, and studied Consumer Science in Retail Fashion Management. Before starting the brand, Tamburai's work in banking helped conceptualize the vision for turning the ONEOFEACH dream into a reality.
ONEOFEACH's inception was driven by a love of Africa and a desire to celebrate and share African history with the world. By creating a luxury product representing contemporary African design holistically, the team focuses on premium quality and an immaculate finish. Through this alone Tamburai and Pauline seek to make a great impact as agents of change in Africa.