Small Yellow Basket - Set of 2
617566812352
NK503530
AAA Rwanda
DESCRIPTION
The Small Yellow Basket features an intricately woven design bursting from the center of the basket.

Made in Rwanda by local weavers, this yellow straw bowl is made from all natural fibers of sisal and sweet grass with organic dyes used to achieve the soft yellow color. Adding this decorative basket to a shelf will bring a touch of colorful, inspired decor to your living space. This basket is perfect as a centerpiece or a unique wall hanging for a nursery.


DETAILS
CARE
DELIVERY & RETURNS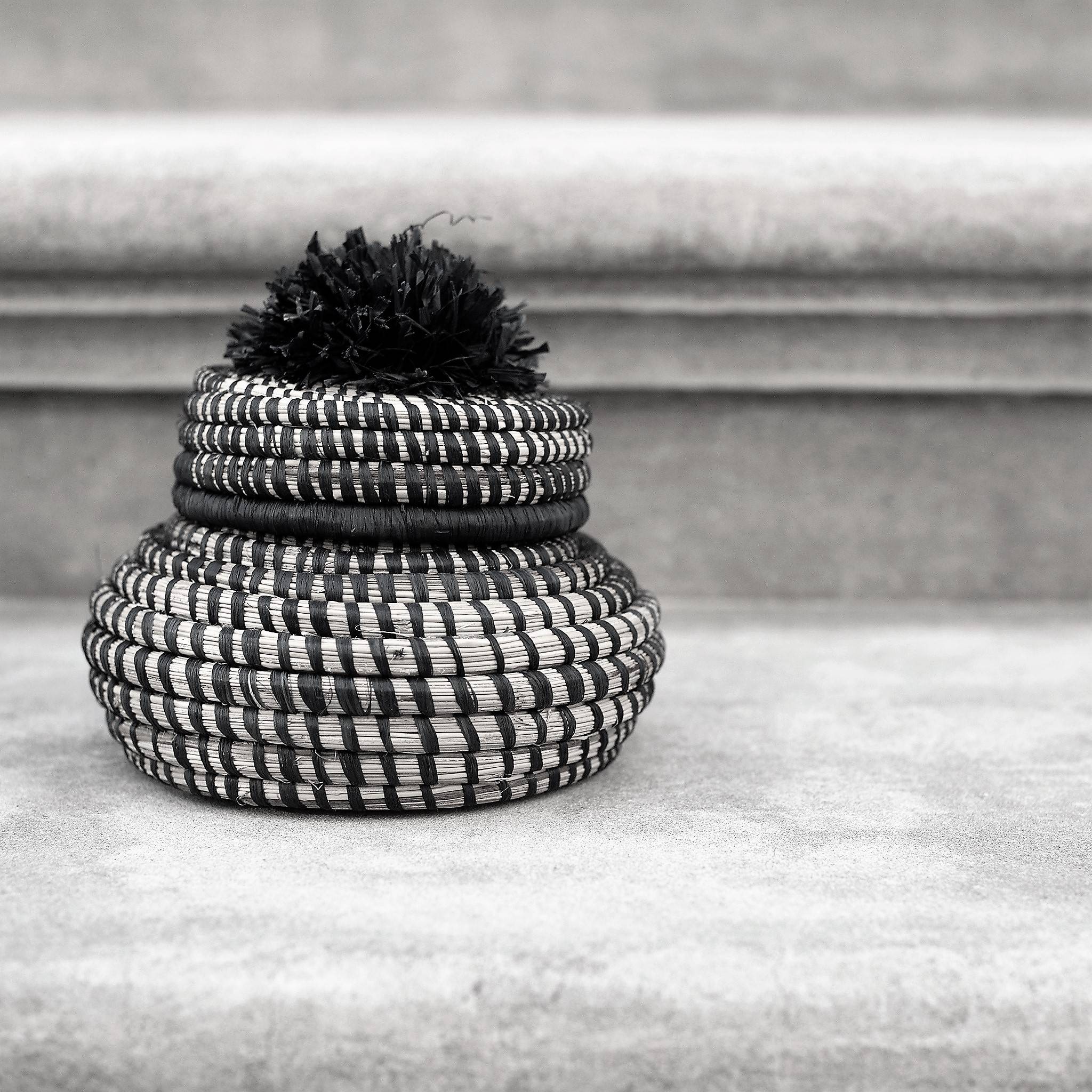 Handwoven by artisans in Rwanda. Each basket represents hours of intricately detailed work and intersects traditional craft with modern living.