Djembe Table - Medium - Black
DESCRIPTION
The Tekura medium Djembe Table is a beautifully modern side table inspired by the shape of a Djembe West African drum. Made from reclaimed wood sourced from the woodlands of Ghana, this round end table can enliven any urban living space and bring warmth into modern home decor.

Available in light and medium colored wood, and individually hand carved, this modern African side table is a unique addition to a contemporary African design-inspired home.
DETAILS
CARE
DELIVERY & RETURNS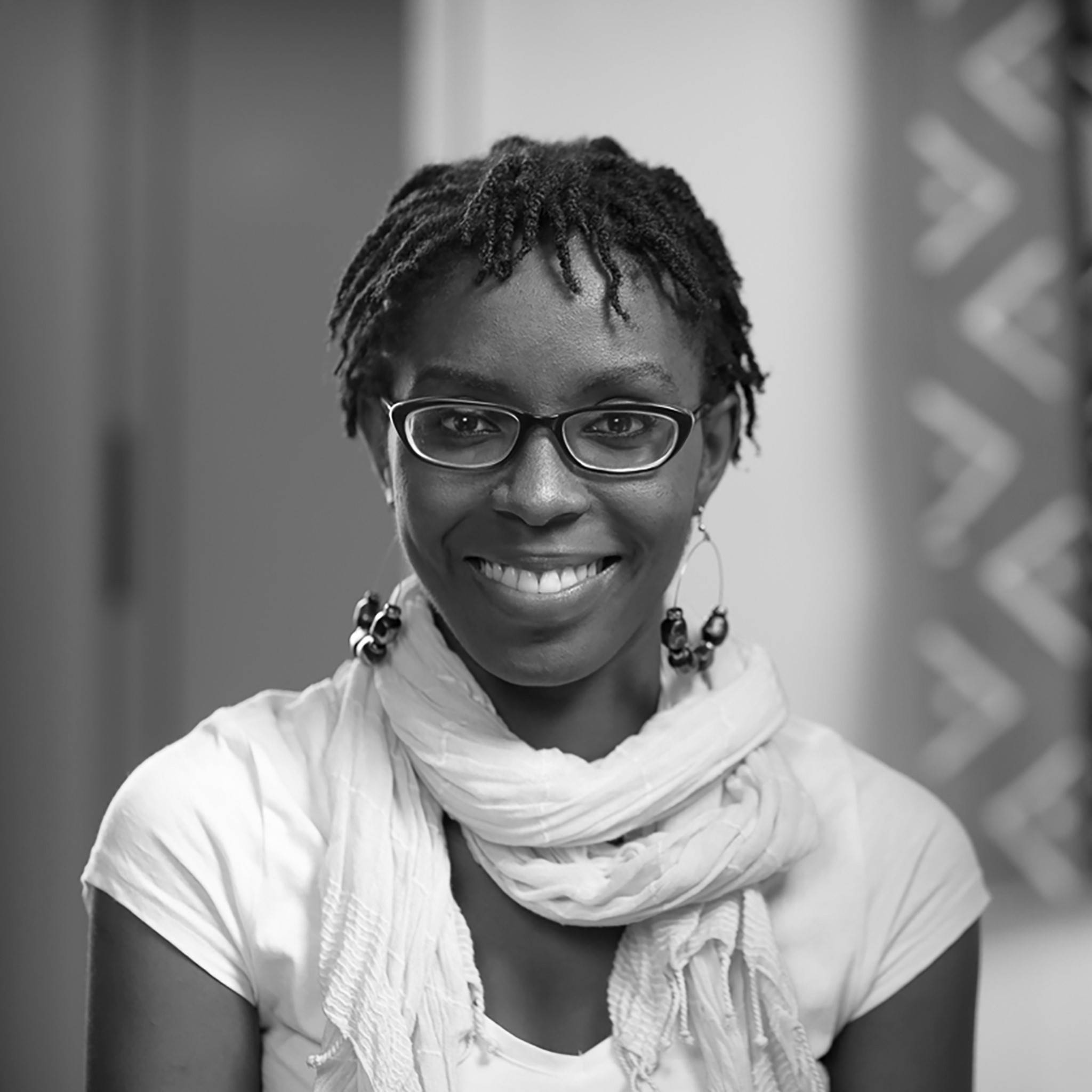 Founded in 2000 by Josephine Forson and her husband Kweku, Tekura is now a hub for accent furniture, decor and unique accessories. Each piece is made from reforested wood that has fallen in the woodlands of Ghana. Designs draw from the inspiration of African artistry and culture. Tekura is proud to be a family owned business, specializing in accent tables, contemporary stools, and complimentary pieces including custom furniture.
Tekura's globally recognized craftsmanship has been exhibited in boutiques and galleries in Europe, the United States and Africa. Today, Forson's daughter Audrey manages a team of 25 artisans to create pieces that are true to the brand and showcase the skill of local artisans.