Water Purple Carpet - 6' x 9'
DESCRIPTION
The Malene B Water Purple 60 knot carpet can add a deeply atmospheric mood to modern home decor. Made from Tibetan wool and bamboo silk, this abstract modern 6' x 9' purple rug depicts an almost fluid movement of rich purple, blue and grey tones. Adding this striking contemporary African design wool and silk area rug to a contemporary living space will add depth and dimension to a carefully curated collection of modern furnishings. 
DETAILS
CARE
DELIVERY & RETURNS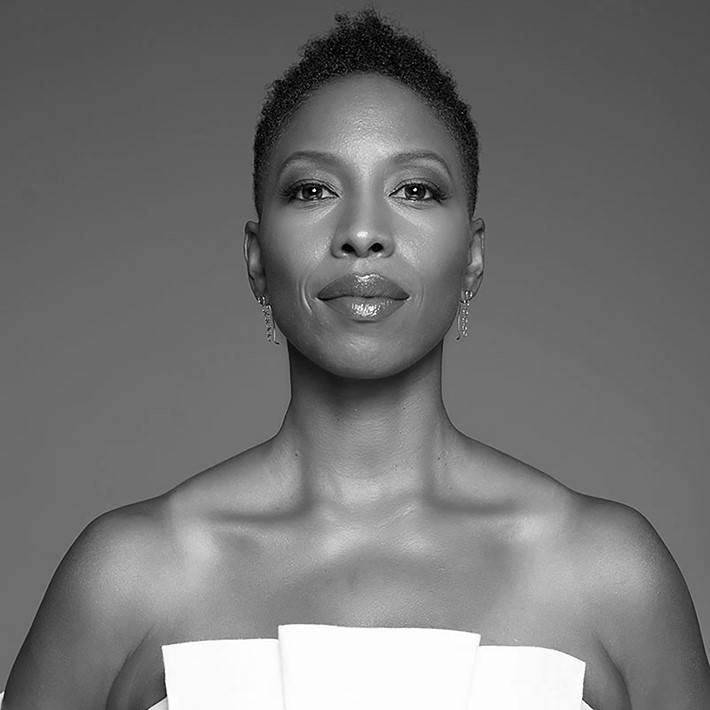 Malene Barnett was born in New York City to Caribbean parents and raised on the Norwalk coastline of Connecticut, on a diet of soca, reggae, and Caribbean folktales. As a child, she began painting to express her creativity, later developing an interest in textile design. Today, Malene is best known as one of New York City's most profiled and influential bespoke carpet designers, drawing inspiration from her original artwork and translating her images and patterns into her unique product line, MALENE B.
Malene is most inspired by the unique energy and culture of New York City, Africa and the Caribbean. A graduate of the Fashion Institute of Technology in NYC, she finds her creative inspiration from the Senegalese vendors in Harlem to the jerk sellers on Brooklyn street corners, bringing her experiences from traveling to 25 countries back home to create work that represents global influence. Over the past two decades her textile and pattern design work has been featured in Interior Design, New York Magazine, HGTV Magazine, Luxe + Design Magazine and House Beautiful and she has appeared as a guest speaker on Morning Joe, MSNBC Your Business and TEDX.