INTERVIEW WITH MODERN GESTURE'S FOUNDER: CANDICE LAWRENCE

We recently caught up with Candice Lawrence, the creative mind and founder of Modern Gesture to discuss her creative process, stunning pendant lighting fixtures and mirror designs as well as her focus on sustainability.
CAN YOU TELL US A BIT ABOUT THE PROCESS OF CREATING YOUR WORK?

I'm inspired by South African people, textures, modern design & our environment we live in. I experiment with my tools to find new ways of creating and challenging my thinking for new designs. Each piece created has a story being embedded into its materials, capturing the time and care taken in the creation of each item. Each product is designed to engage our attention and draw us into a space to encounter more sensory experiences. It is a conversation that leads to a deepening of one's self and a more personal engagement with the final design, allowing a new approach to quality, innovation and simplicity.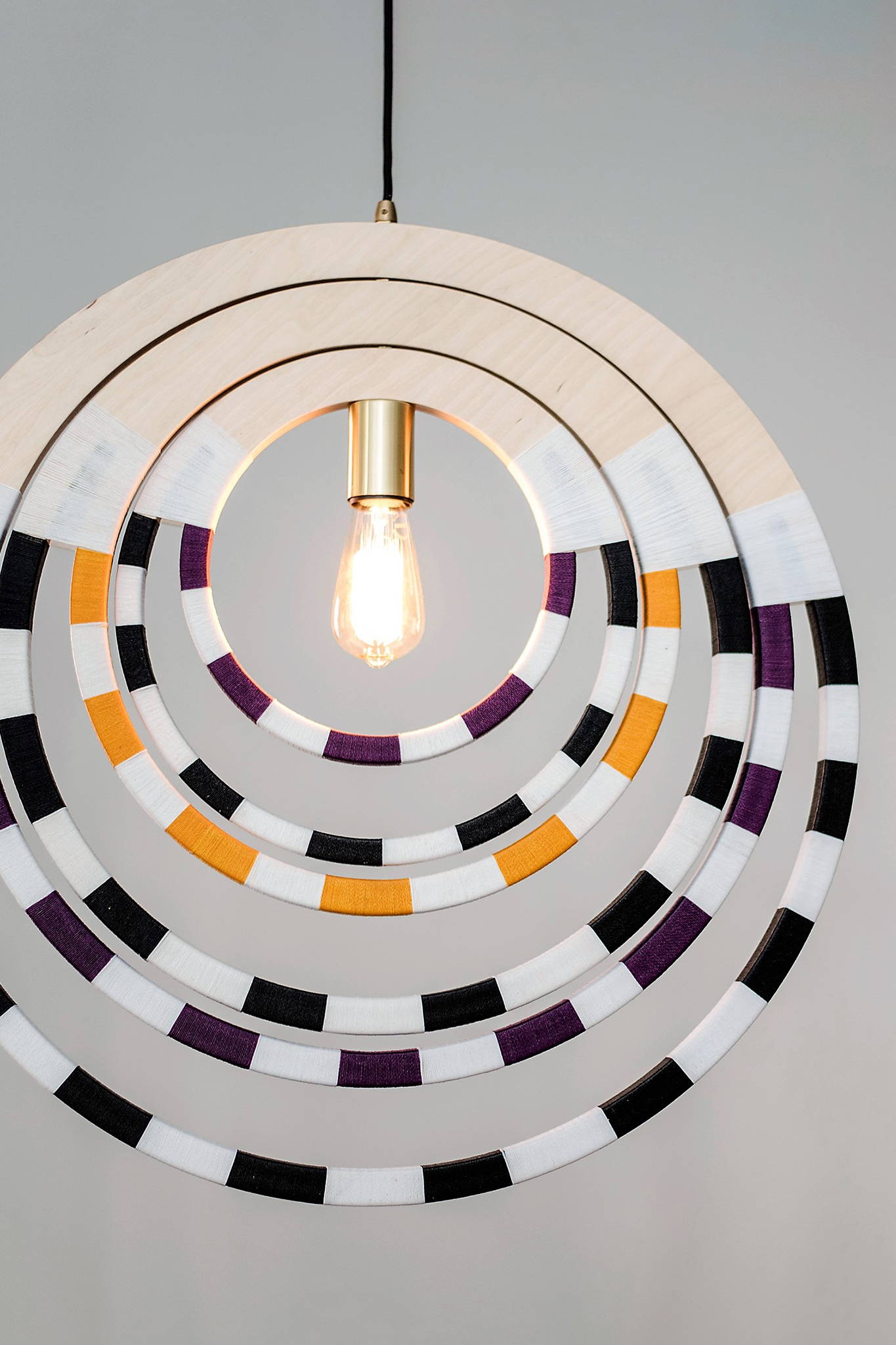 WHAT'S YOUR FAVORITE ITEM IN YOUR COLLECTION?
I love all my products as they all have a story and meaning to them. If I have to choose one, then the Woven Necklace Lampshade. It is innovative, modern and the sustainability aspect of the product is something many people have been drawn to. It can be flat packed, showing a conscious responsibility towards our environment.
FAVORITE ITEMS ON 54KIBO?
ÌTẸ CHAIR - ALAAFIA ROCKER – I love furniture that provides comfort, especially after a long day, I want to rest my feet and relax. Also the colour combinations of this rocking chair are gorgeous. I can see this chair being a conversation piece in a living space.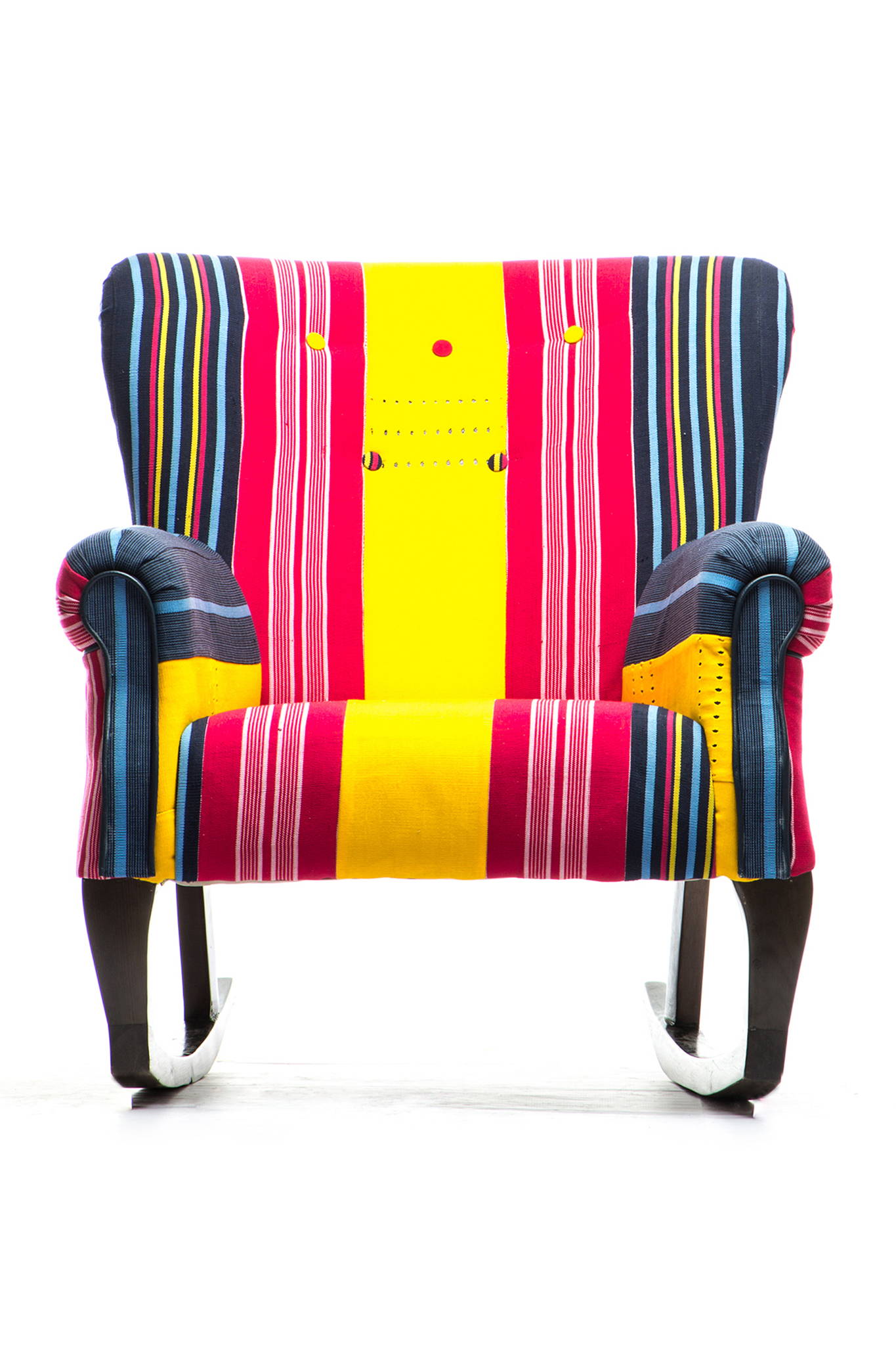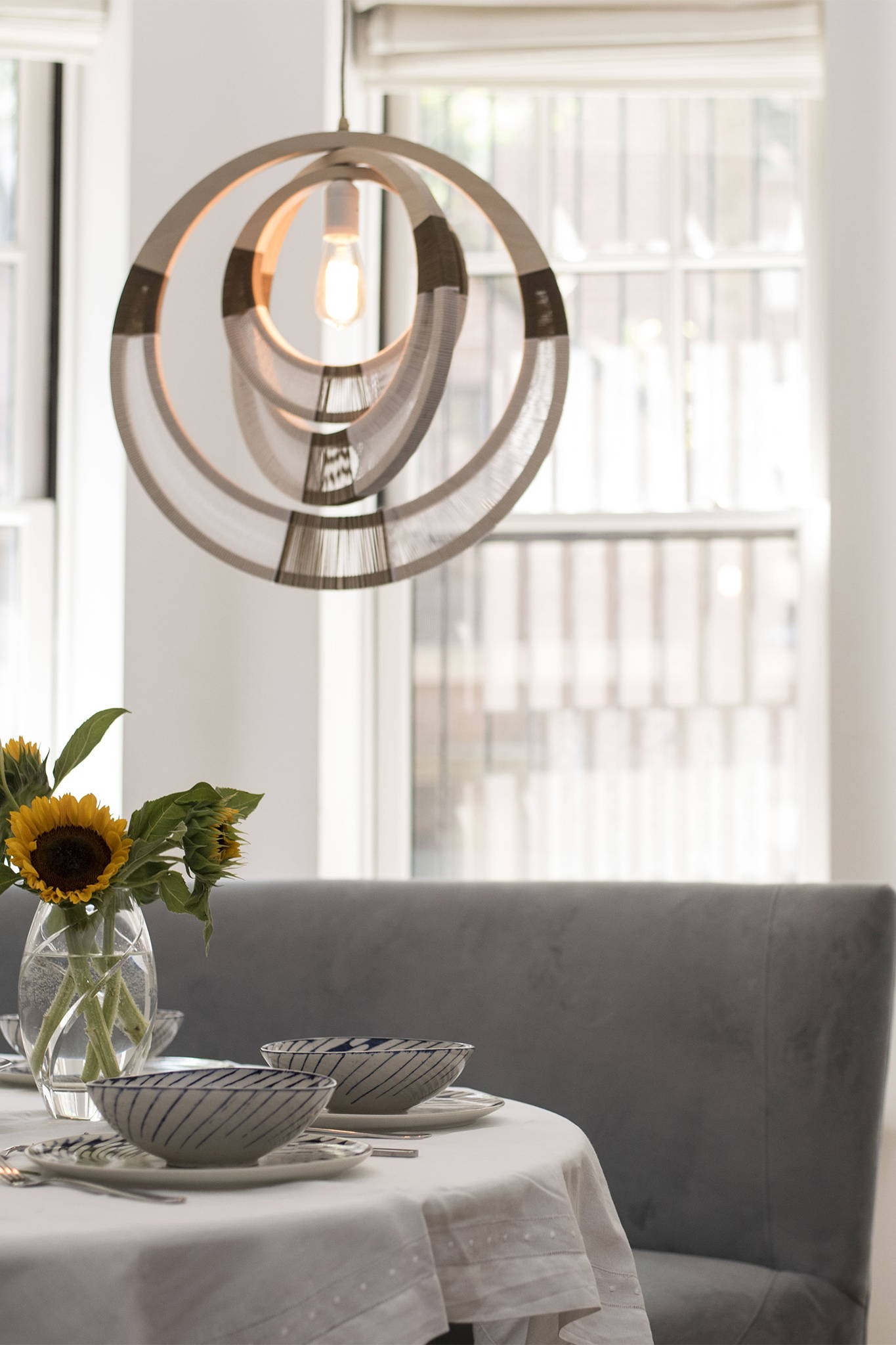 WHAT'S NEXT FROM YOUR DESIGN HOUSE?
Something that is close to my heart is being more sustainable. In Cape Town we are surrounded by oceans and mountains, and pollution is affecting our natural environment, which is an issue in South Africa. I'm looking at ways of designing using my off cuts of wood, reducing my carbon footprint and hopefully inspiring others to look at waste material differently. [I look forward] to challenging our thinking and creating something innovative and beautiful that's driven by solutions.
Recent posts