AFRICAN ACCESSORIES ONLINE
Women's African fashion and lifestyle accessories.
42 products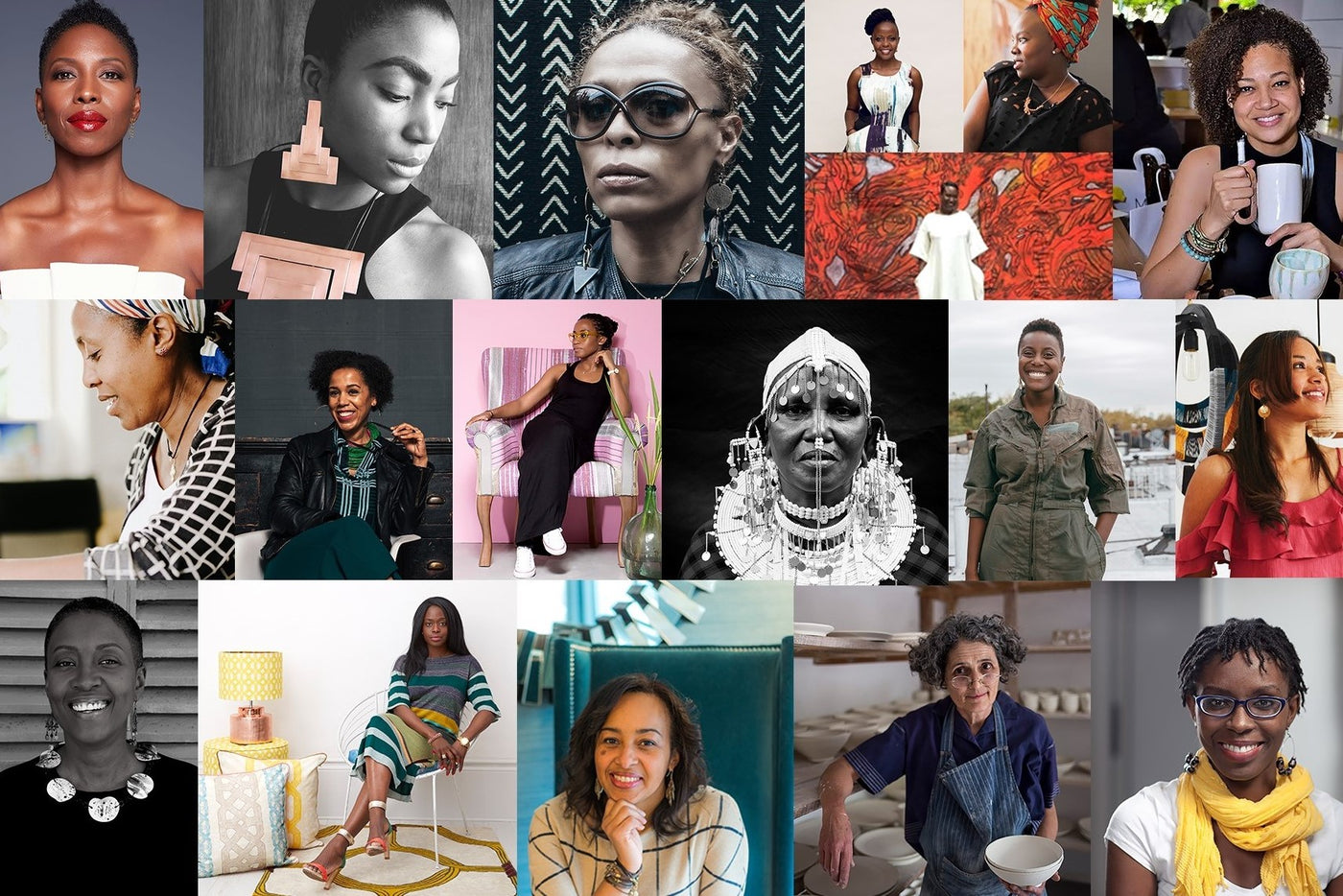 AFRICAN ACCESSORIES ONLINE
Women's African fashion and lifestyle accessories.
Free U.S. Shipping
30-Day Money Back Guarantee
Easy Returns and Exchanges
SHOP ALL AFRICAN ACCESSORIES ONLINE
AFRICAN ACCESSORIES ONLINE FOR SALE
54kibo's lifestyle category offers contemporary African design and features many luxury handmade African accessories online including bold high-end statement jewelry, handwoven bags, skincare, and modern decorative home accessories for women, men, and the whole family. In the African accessories online collection are handmade pieces with a clear focus on luxury, style and function exhibiting the best of African fashion. Each one of the luxury pieces found in the African accessories online collection lends itself to an aspirational and uncompromising lifestyle. 54kibo's lifestyle products are sustainably made and ethically sourced. They are handcrafted with the highest quality materials ensuring durability, vibrant color, and comfortable finishes that are soft to the touch. The handmade sustainably-sourced Eu'Genia Shea Butter Gift Set makes an ideal addition to any self care routine as it is made with the highest quality luxury shea butter in the world. The set includes lavender, Grapefruit, Fragrance-Free, and Dermatological to suit many different skin types and aromatic tolerances, or opt for single-fragrance sets, all part of the African accessories online collection. Jewelry pieces and bright colored handbags in the collection are bold enough to take any wardrobe to the next level and perfectly pair any look with elegance and confidence. With bold wearable African Accent pieces and an extensive selection of complementary unique home accessories, 54kibo makes expressing one's individual style fun and effortless. Gorgeous sustainably sourced African accessories are available to shop on 54kibo's online store. Shipping is always free within the USA.