AFRICAN FURNITURE
Add a unique touch to your space
23 products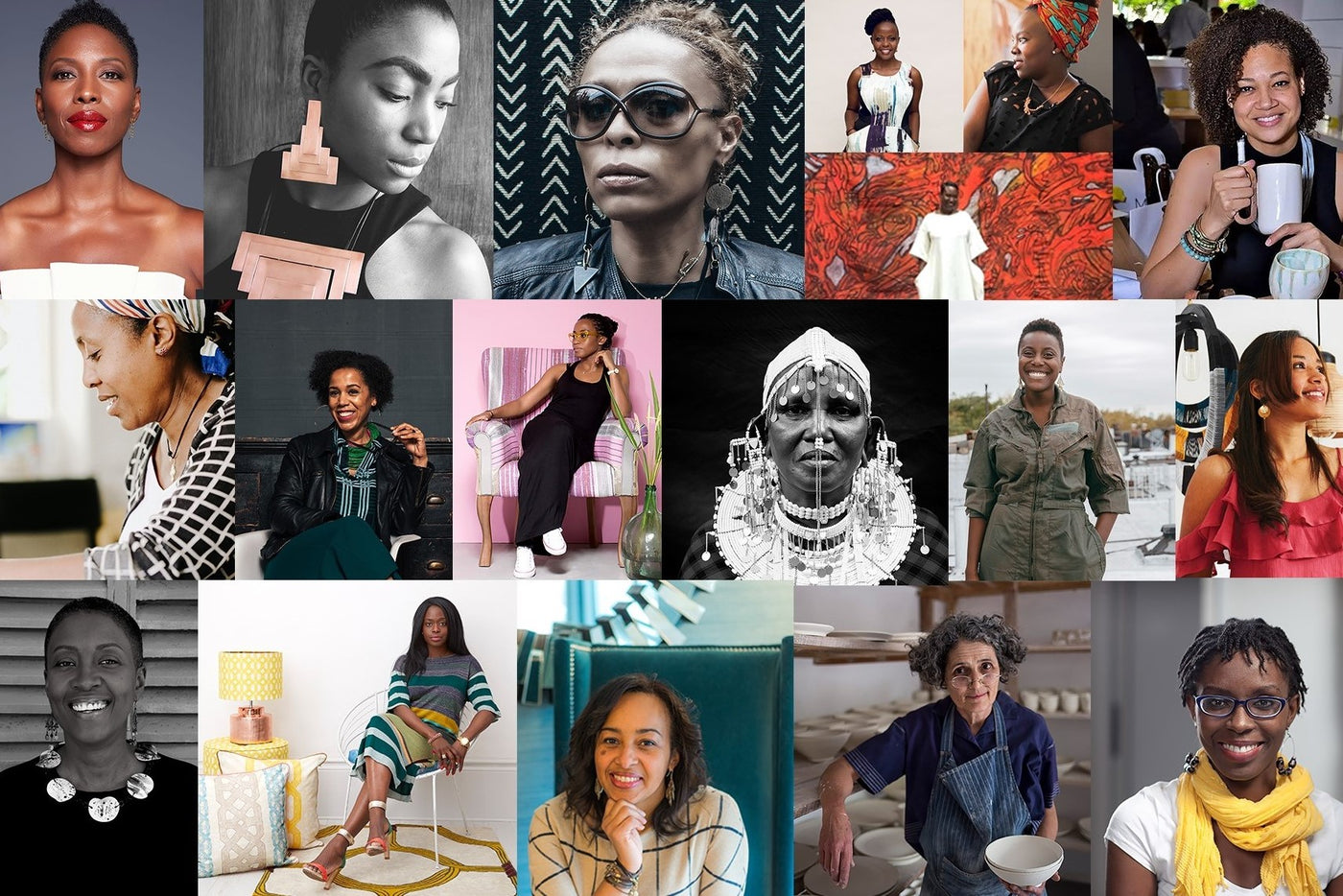 AFRICAN FURNITURE
Add a unique touch to your space
Free U.S. Shipping
30-Day Money Back Guarantee
Easy Returns and Exchanges
SHOP ALL AFRICAN FURNITURE
AFRICAN FURNITURE: HANDCRAFTED PIECES TO COMPLETE YOUR MODERN ROOM
54kibo offers a unique collection of handcrafted African furniture that seamlessly blends traditional African design with modern aesthetics. Our furniture and decor pieces are designed to provide both comfort and functionality, making them perfect for residential and commercial projects.
Our collection includes a variety of African furniture and decor pieces, including stools, tables, chairs, benches, end tables, and more. Each piece is carefully handcrafted using traditional materials commonly found in the making of African furniture, such as cedar and oak wood. Our design teams keep comfort and function top of mind, ensuring that each piece is not only visually appealing but also practical.
One of the standout features of our African furniture collection is the attention to detail and craftsmanship. For example, each side table is hand carved from reclaimed cedar wood, resulting in unique and one-of-a-kind pieces. Our unique sofas and colorful ottomans sit sturdy on hand-carved oak bases, providing both comfort and durability.
African furniture design incorporates references to traditional African textile techniques, such as the batik form of cloth dyeing, which adds a unique touch to each piece. The result is a collection of furniture that is not only functional but also aesthetically pleasing and culturally significant.
Our African furniture collection is perfect for those looking to complete the look of a modern room with a touch of unique style. Whether you're an interior designer working on a commercial project or a stylish home decorator looking for unique furniture pieces, our collection has something for everyone.
In addition to being visually appealing, our African furniture pieces are also made to order, ensuring that each piece is tailored to your specific needs and preferences. Plus, with free shipping within the US, it's easy to bring a touch of Africa into your home or office.
In conclusion, 54kibo's African furniture collection offers handcrafted pieces that seamlessly blend traditional African design with modern aesthetics. Browse our selection of safari furniture and decor, contemporary African chairs, and more to find the perfect pieces for your modern rooms.