THE BOLD & GRAPHIC WITH NJOKI GITAHI

Our (multi-!) talented designers are the core of 54kibo. We recently had the opportunity to catch up with geologist turned graphic designer, Njoki Gitahi, the talented mind behind our Nkyumi blankets & swaddles. Gitahi walked us through her design process and the inspiration behind this collection.
54KIBO: HOW DID YOU APPROACH THE DESIGN CHALLENGE FOR CREATING THE SWADDLE DESIGNS? DID YOU HAVE AN IDEA IN PLACE ALREADY?
NG: Nana (founder of 54kibo) understands how special swaddles are for mothers and new babies, and it was important that their design carry deep meaning. She chose key values from Adinkra symbology to anchor the pattern designs - love, wisdom, success and strength. We also had a wealth of West African pattern references from textiles and books to use for inspiration. I tried to strike a balance between the bold, graphic nature of traditional patterns and maintaining a sense of lightness and delicacy appropriate for a swaddle. I created a lot of different patterns with variations on line weight, placement, and coverage, and eventually we selected the options you see today.
54kibo: What did this particular project mean to you? Was it significant in any way?
NG: When I heard about what Nana was trying to do, I was immediately on board. I'm Kenyan and my father collected African art, so I grew up with an appreciation for the variety and intricacy of artistry that comes from all over the continent. Nana's mission to make contemporary African design more accessible and to create a stage for its creators really resonated with me (and also made me excited at the prospect that I could have more access myself!).
54kibo: What does contemporary African design mean to you? Where do you see the future of contemporary African design heading?
NG: I think the western design world is beginning to devote much more focus to the incredible talent and artistic legacy that has always been in Africa. Entrepreneurs and design practitioners are opening up lines of communication and distribution, meaning that more stories are being told and more beautiful work is being seen. My hope for the future is that it will be as easy to adorn my home or fill my wardrobe with contemporary African design as it is to do so with Scandinavian or Japanese design.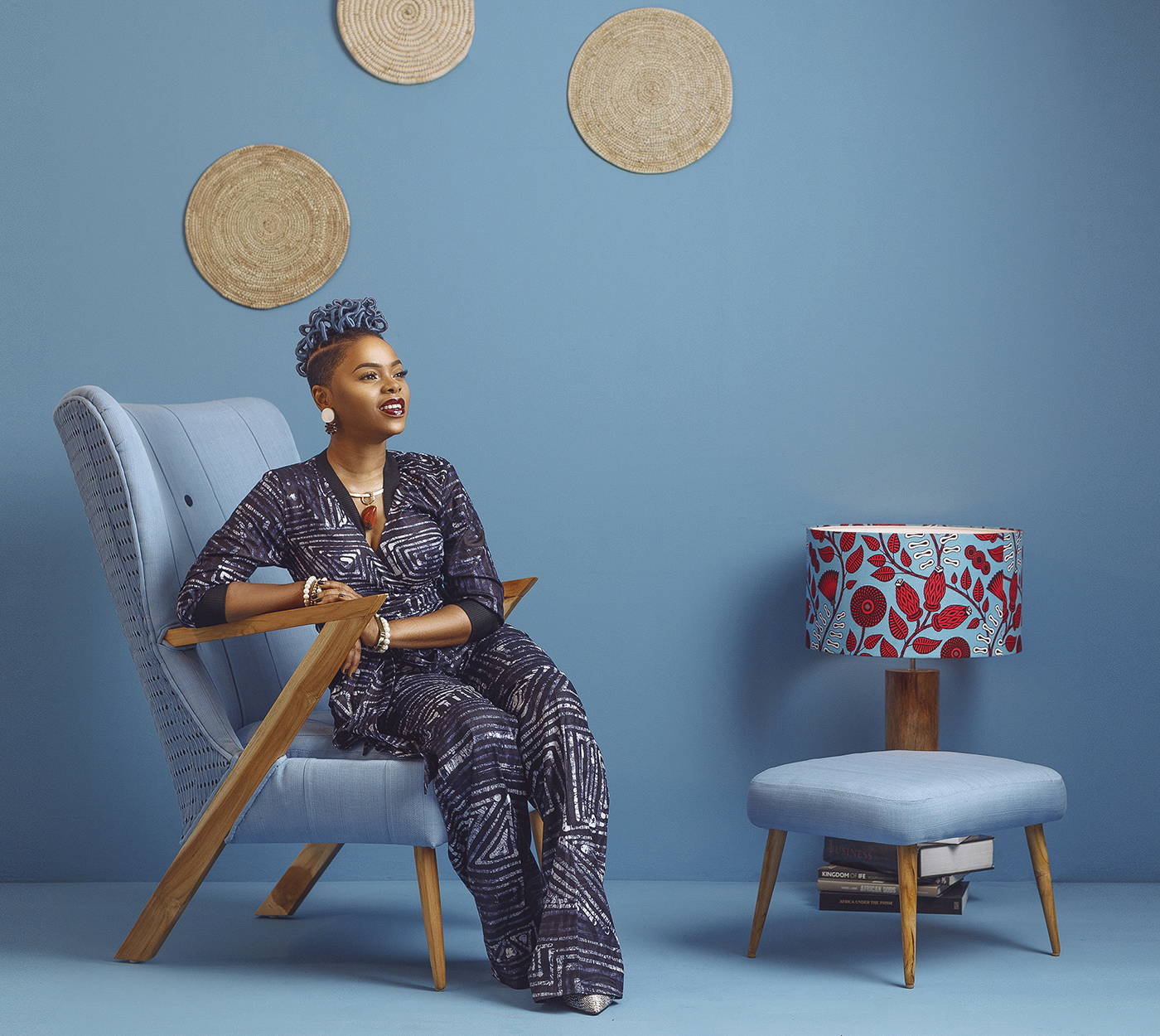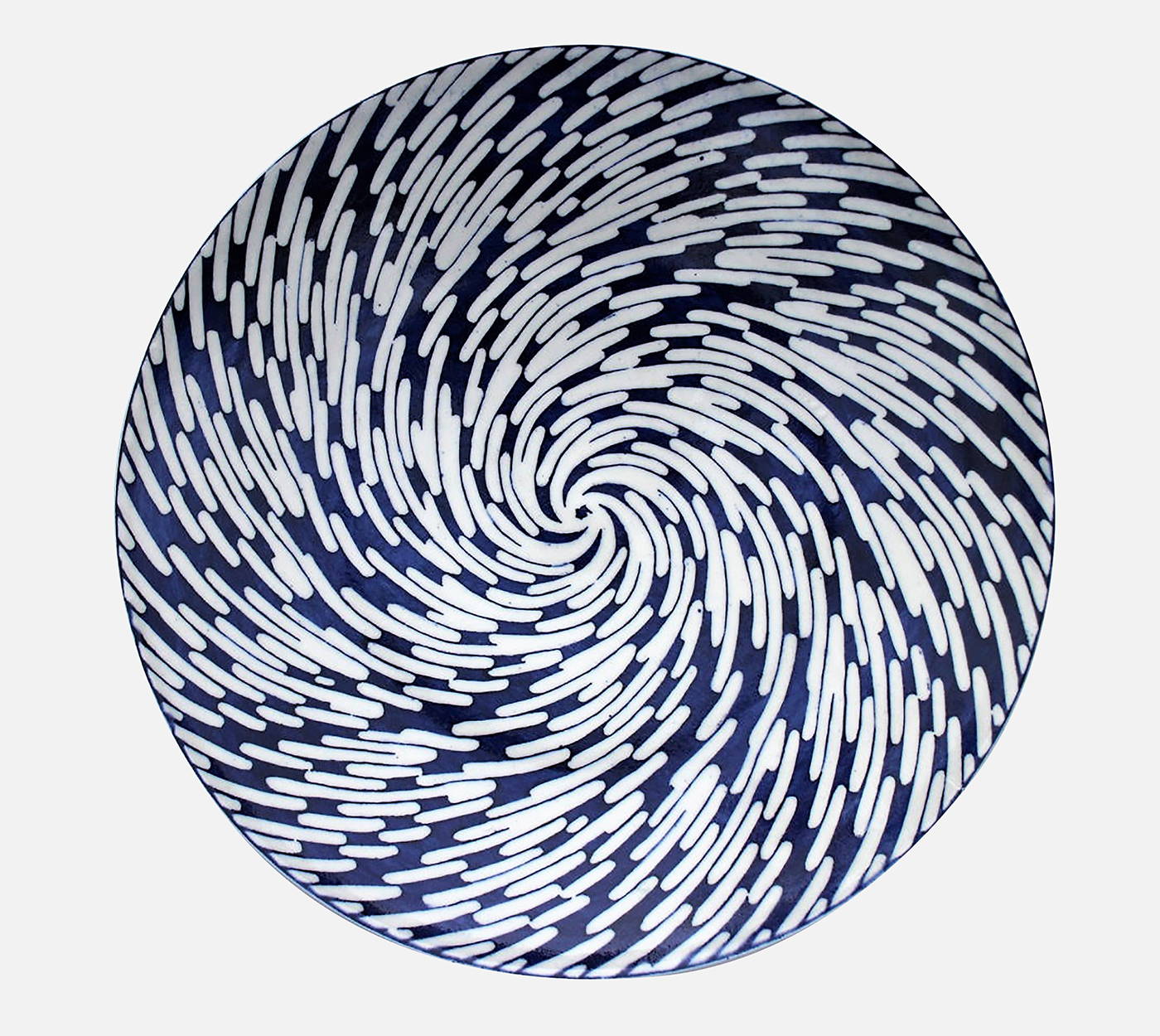 Recent posts