Take a trip with us to the Western coast of Africa as we visit Dakar, Senegal. Dakar's position as an important contributor to African and global contemporary art is undeniable, with its breadth of museums, monuments, and The Biennial of Contemporary African Art, DAK'ART. It is also home to trend-setting designers including surrealist Selly Raby Kane and internationally renowned designer Aissa Dione.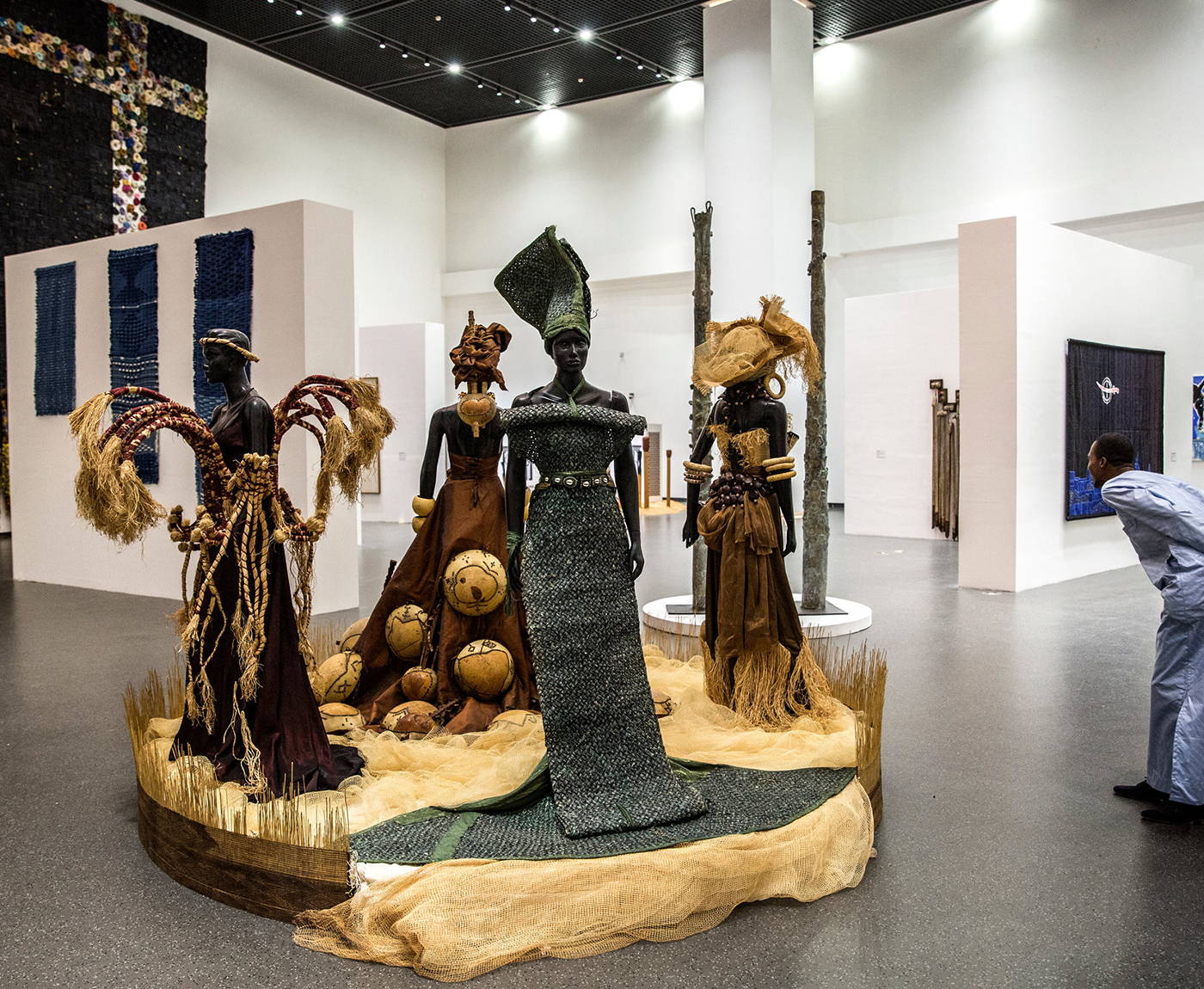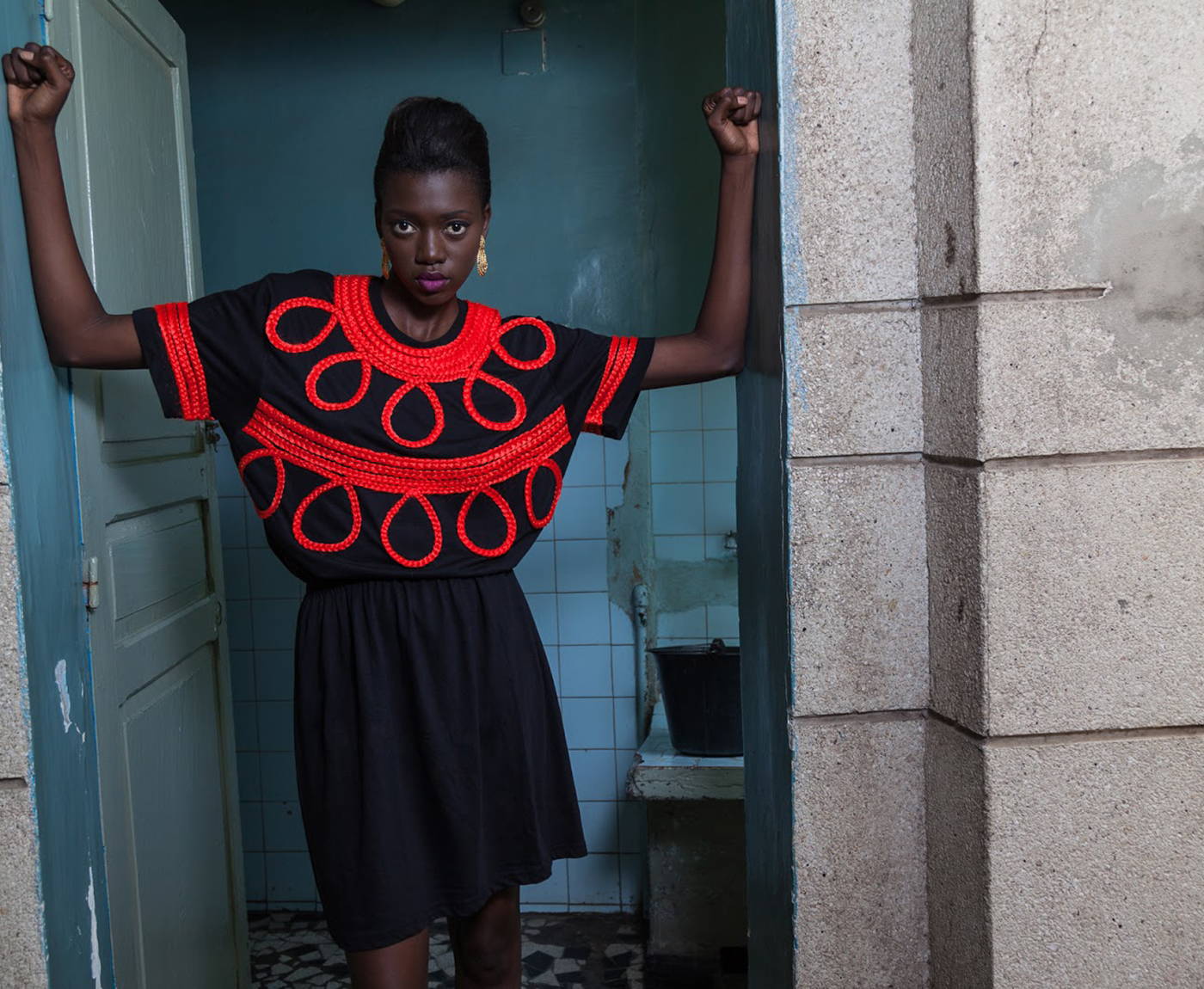 Photo credit: Selly Rabe Kane
Start with a trip to the newly opened Museum of African Civilizations and explore the history and significance of African art and design. With nearly 40,000 sq. ft of display space, the museum was created as a place to showcase works from across the African diaspora, and ultimately to reclaim and display African art pilfered throughout colonization and currently showcased abroad.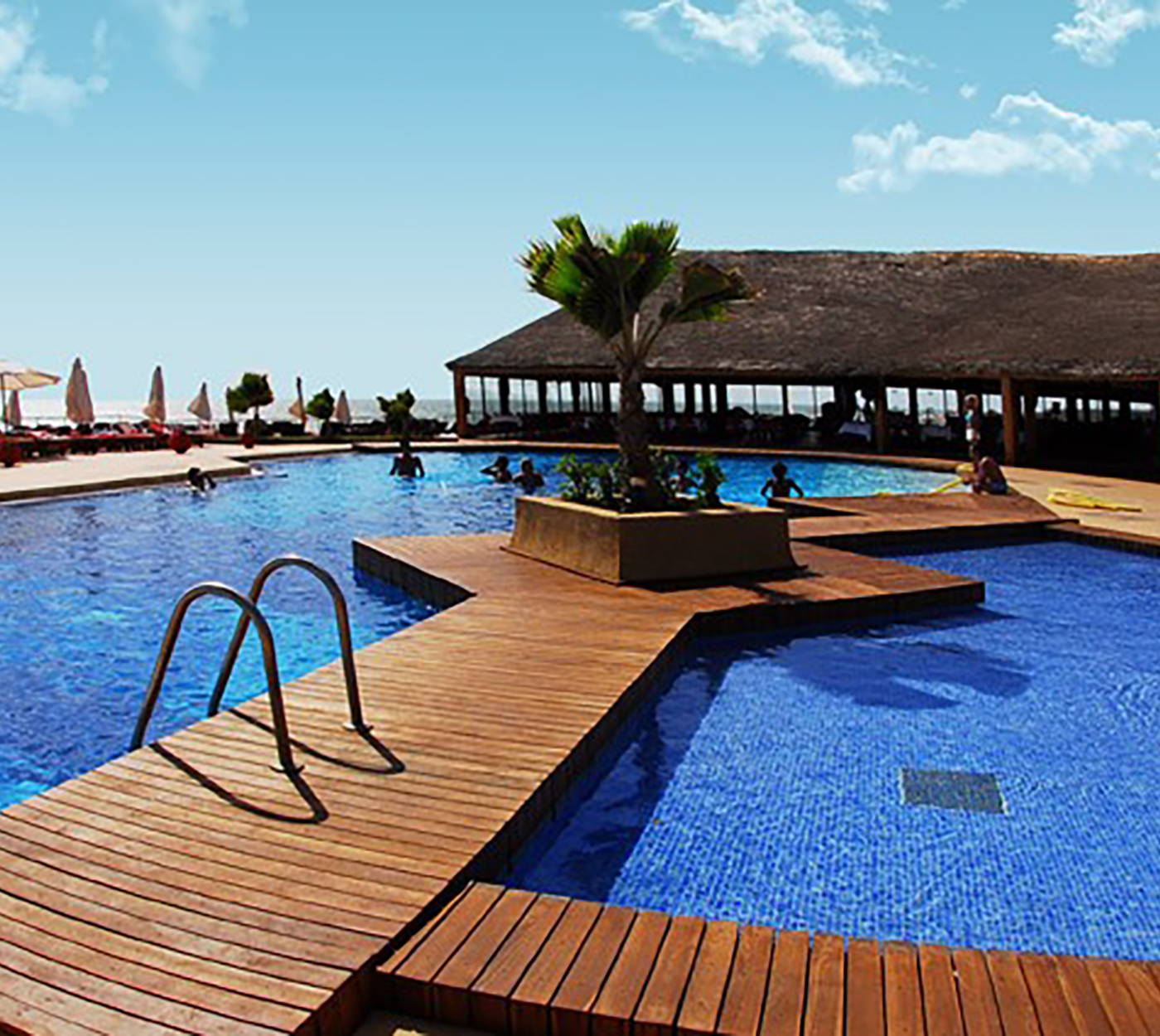 Photo credit: Royal Horizon Baobab
Escape to your own oasis at L'Hôtel Royal Horizon Baobab. This hotel is perfectly located only 80 km from Dakar in the beach town of La Somone. We suggest their "pied dans l'eau" - feet in water - beachfront bungalow as a peaceful getaway for anyone visiting Senegal.
WHAT TO EXPLORE: GALLERIES

Dakar's gallery scene is long-established and thriving, with the longest-running contemporary arts show in Africa. Take a street art tour with a Tastemakers guide and visit Medina, the cultural center of Dakar and also home to singer Youssou N'Dour. If you'd rather explore on your own, Culture Trip's top 10 galleries list is a good place to start.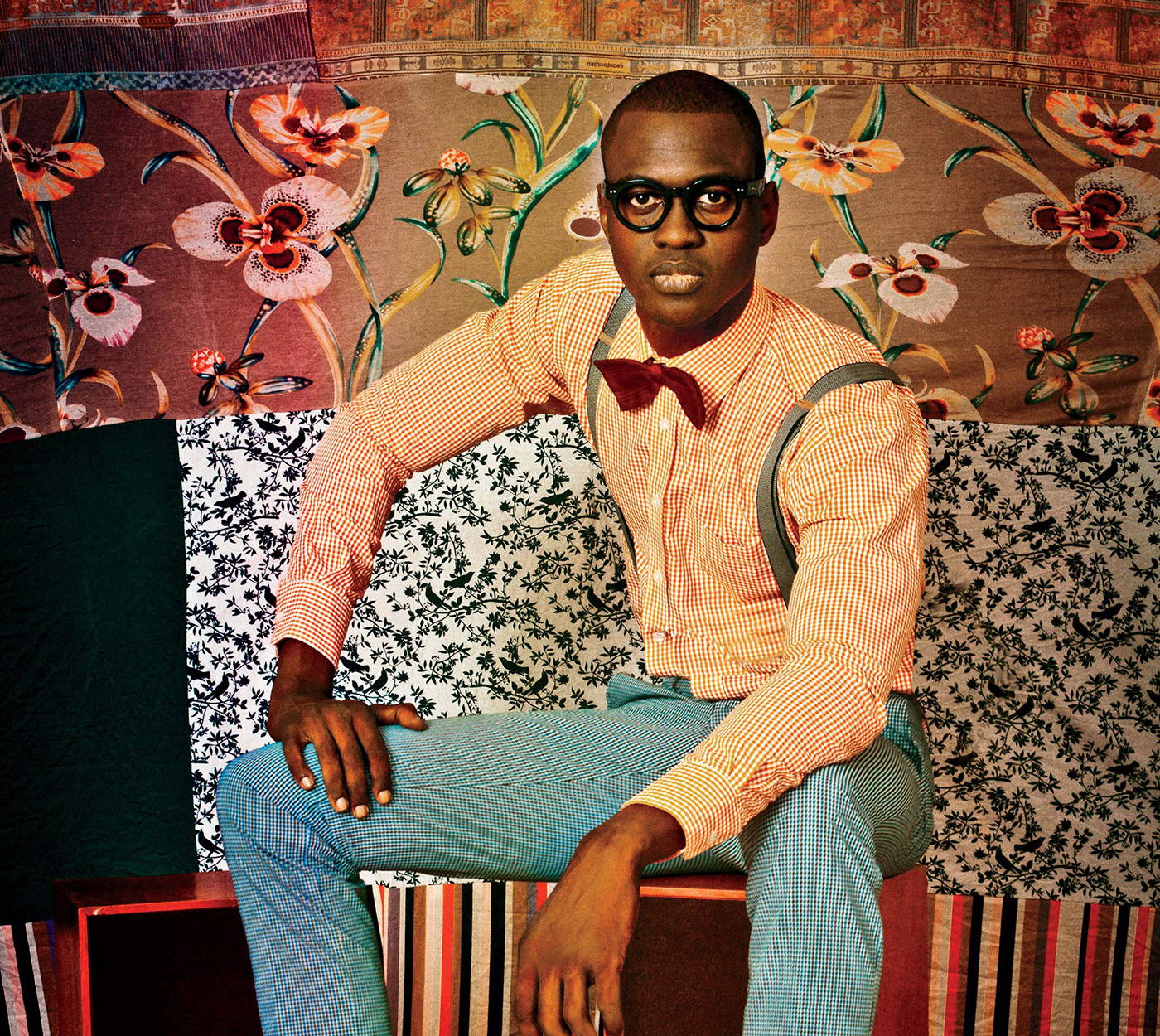 Photo credit: Omar Victor Diop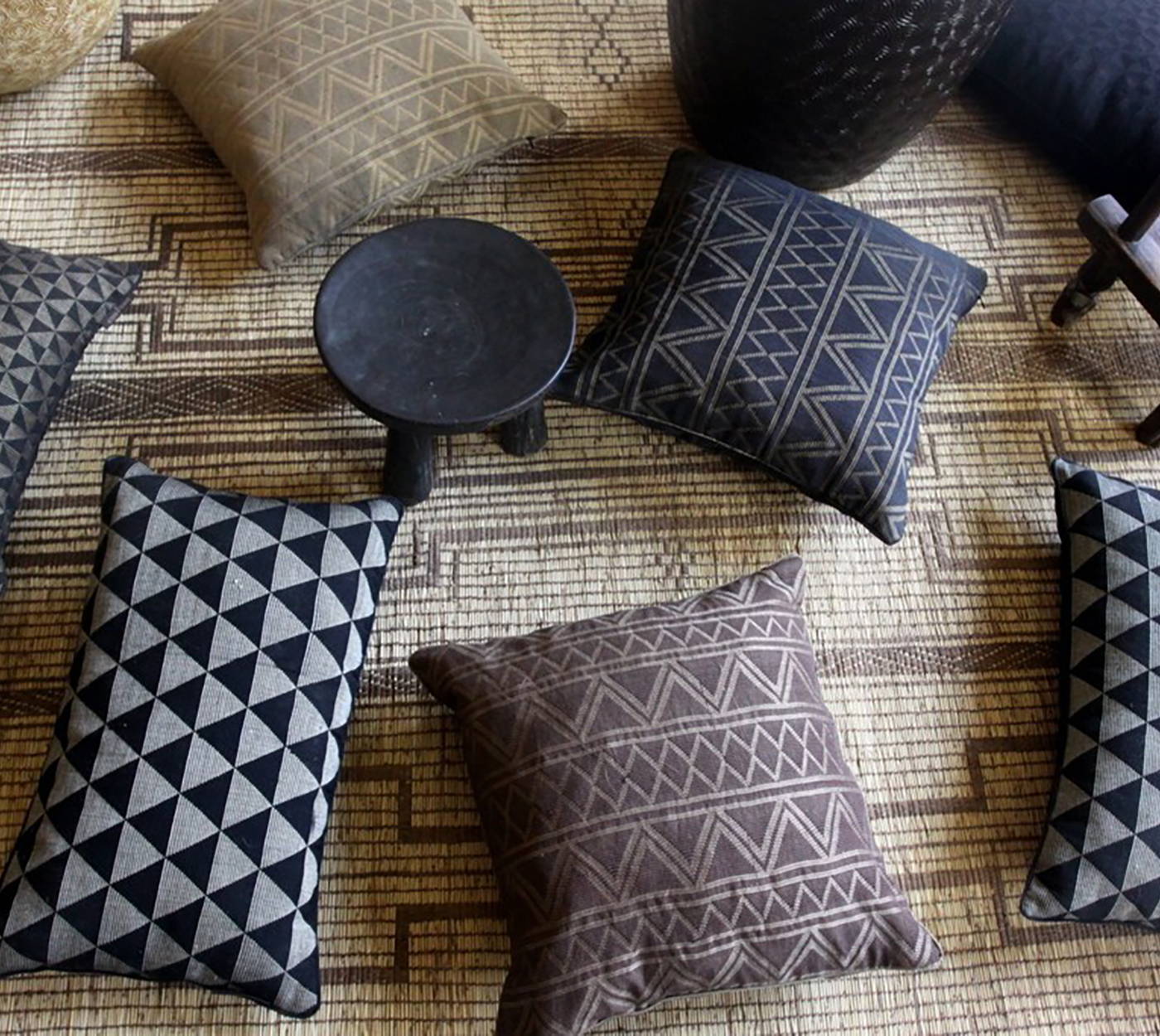 Photo credit: Aissa Dione
WHAT TO EXPLORE: AISSA DIONE TEXTILES

Credited for the revival of the Senegalese woven textile industry, particularly Mandjaque weaving, Aissa Dione has an eye on sustainability, with her operations focusing on the whole cotton supply chain, from production to manufacturing. Her award winning textiles have led to collaborations with Hermès, The Met Store and most recently with Kehinde Wiley on the interiors for his new Residency - Black Rock Senegal in Dakar.
---