UNIQUE CHAIRS
Add a touch of luxury to your decor
6 products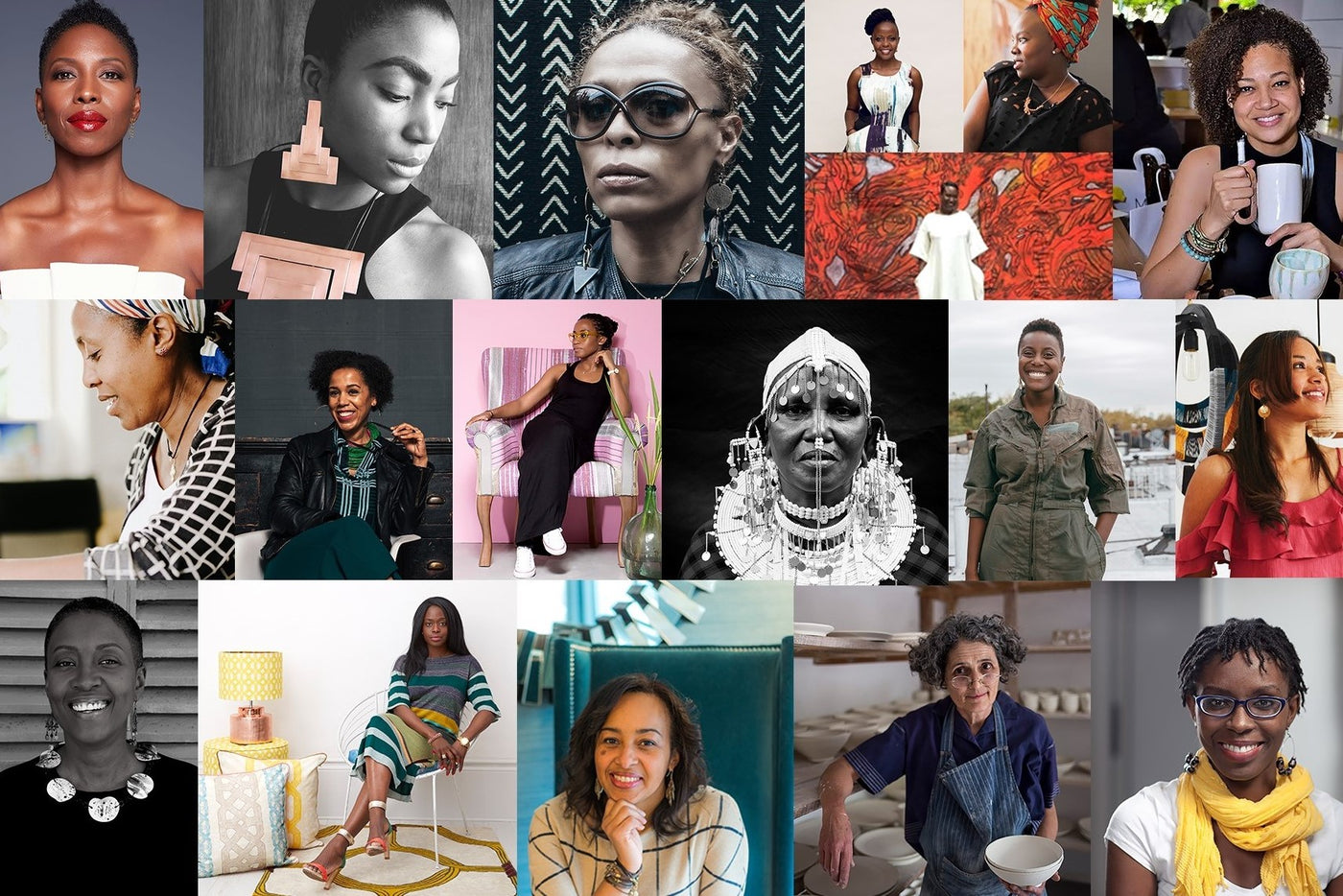 UNIQUE CHAIRS
Add a touch of luxury to your decor
Free U.S. Shipping
30-Day Money Back Guarantee
Easy Returns and Exchanges
UNIQUE CHAIRS: ADD A TOUCH OF MODERN AFRICAN STYLE TO YOUR SPACE
Looking for a unique accent to add to your home or office space? Look no further than our collection of unique chairs. Handcrafted with traditional African furniture making techniques, these chairs blend modern design with functional comfort to create a truly one-of-a-kind piece.
Our collection includes a variety of styles, from unique occasional chairs to arm chairs and side chairs. Each piece is designed to make a statement, with bold colors and shapes that demand attention in any room.
For those looking for a specific type of chair, we have a selection of unique living room chairs that are perfect for entertaining guests or simply relaxing after a long day. And if you're in the market for a unique accent chair, we have a variety of options to choose from, including our popular unique accent chairs.
Our unique cool chairs are designed with luxury furniture detailing in mind, making them the perfect statement piece for any modern living space. Mix and match them with other furniture pieces for a maximalist look or make them the centerpiece of a minimalist design.
With their solid oak wood frames, soft velvet upholstery, and leather accents, our unique arm chairs are built to last for decades. And with a variety of colorways to choose from, you're sure to find the perfect match for your existing decor.
Whether you're an interior designer looking for a unique piece to add to your commercial project or a stylish home decorator searching for the perfect accent piece, our collection of unique chairs is sure to impress. Shop now on 54kibo and receive free shipping within the US.