Gabi Ethiopian Throw Blanket - Navy
DESCRIPTION
Flawless in their simplicity, Sabahar throws elegantly evoke traditional Ethiopian geometric textile designs while maintaining contemporary and minimalistic aesthetic, with subtly contrasting two-color combinations on each throw blanket.
This lightweight intricately woven cotton throw is skillfully hand-spun and loomed by local artisans in Ethiopia. Made from pure locally sourced cotton, each throw blanket is exquisitely soft. Every piece is embellished with short natural fringes and generous in size, with details tinted with environmentally friendly AZO-free dye. Throws are available in several colors to complement any décor style. 
DETAILS
CARE
DELIVERY & RETURNS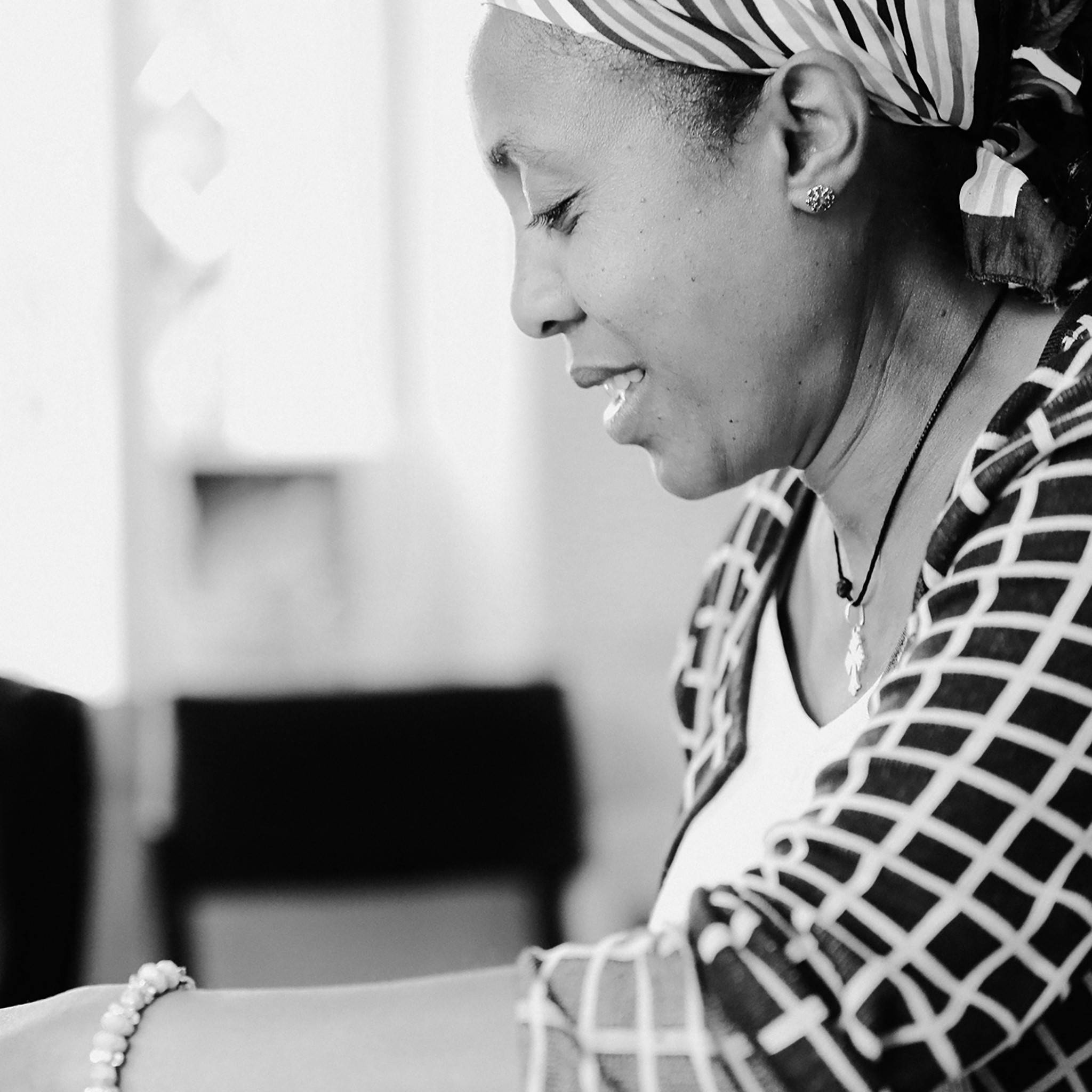 Beautiful textiles designed and handmade by Sabahar an Ethiopian textile company which specializes in cotton and silk textiles in the shape of scarves, shawls, linens, cushions, throws, and towels, all made of natural, locally sourced and grown fabric.

Founded in 2004 by Kathy Marchal, a Canadian living in Ethiopia, Sabahar has grown into a dynamic company that provides ethical employment opportunities for the local community. Loyal to tradition, while following contemporary design trends, Sabahar's team is dedicated to keeping the ancient craft of weaving alive. A member of the World Fair Trade Organization.