Significance of Gold in Senegal Culture
SENEGAL GOLD: WOMEN IN SOCIETY
From past to present, gold has been a beautiful and complex method Senegalese women use to present themselves in society. The Smithsonian National Museum of African Art had an exhibit that proudly displays Senegal culture and Senegal's rich history with gold. "Good as Gold: Fashioning Senegalese Women" featured over 250 works of West African jewelry. After completing decades of research in Senegal, art historian Marian Ashby Johnson gifted her findings to the Museum.
Historically, Senegalese women have used gold as a means to garner power, wealth, and prestige in society. Senegalese women would use sañse, a Wolof tribe term for "dressing up" to wear commissioned outfits and pieces of gold jewelry as a statement of their prestige, beauty, and power.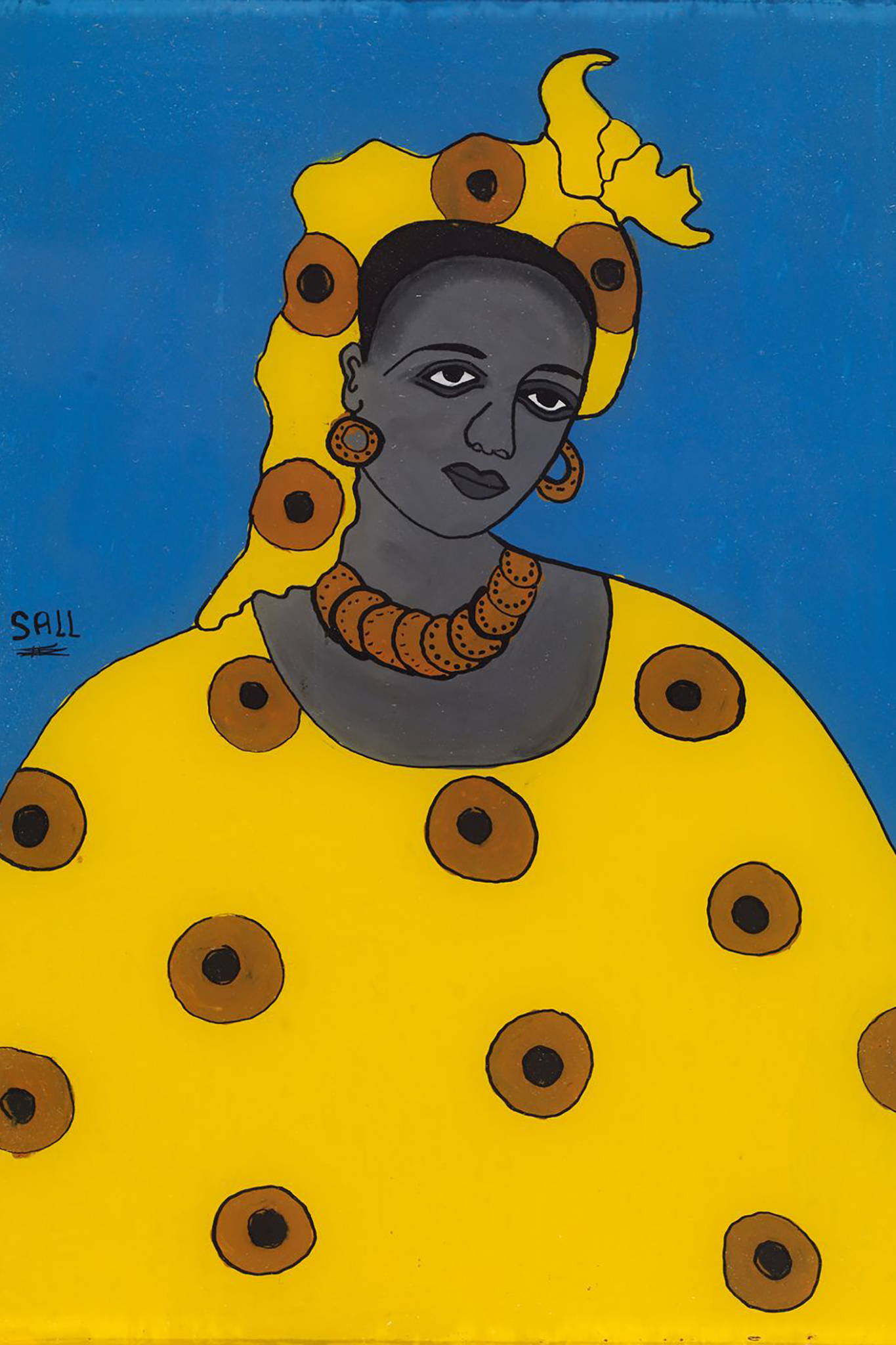 Image credit: Portrait of a woman by Ibrahima Sall
THE POWER OF GOLD
By the late 18th century, a class of Afro-European women emerged who would later come to be known as signares. Signare is a combined Portuguese and French term to describe these women who would temporarily marry European men to inherit their wealth from the gold and slave trade. Although it is complex in nature, the story of signares highlights how women have used gold to build their self-worth and nourish generations to come. Often, these masterpieces are also used as home décor or art to infuse color and energy into their homes.
STORY TELLING WITH SENEGAL GOLD JEWELRY
Often in a dimly lit room, a teugue creates the impressive gold pieces Senegalese women wear. With only a single light bulb and a small furnace to melt the gold, these Senegalese goldsmiths delicately craft intricately designed and uniquely-made jewelry. Museum director Gus Casley-Hayford believes in the power of gold as a means to continue to tell people's stories. The artworks tell deeper stories and habits of a Senegalese woman's life. "Good as Gold" shares the history of gold that connects Senegalese women.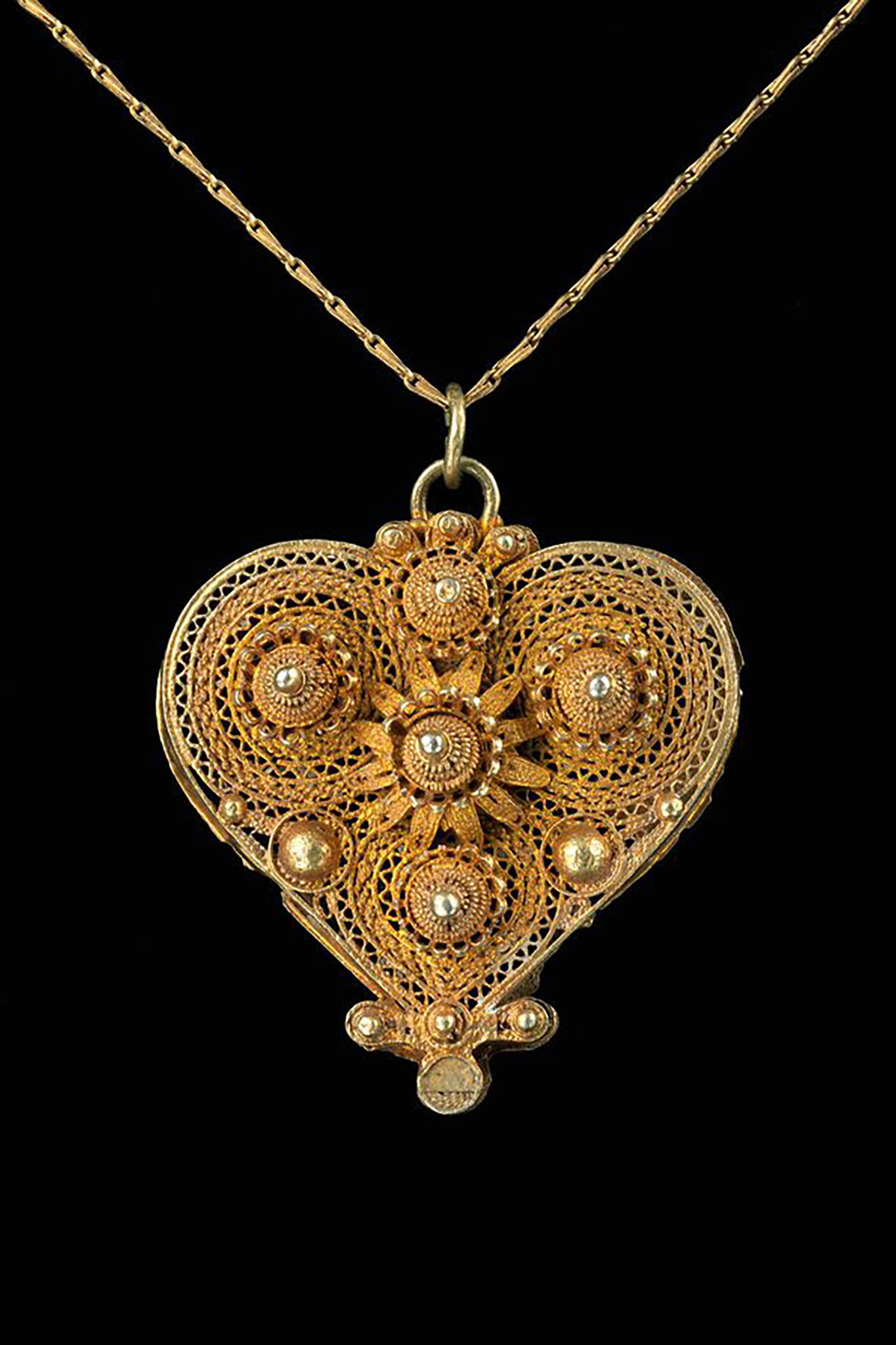 Image credit: Smithsonianmag.com
---