AFRICAN TEXTILES
A curated selection of the deep rich world of African textiles.
77 products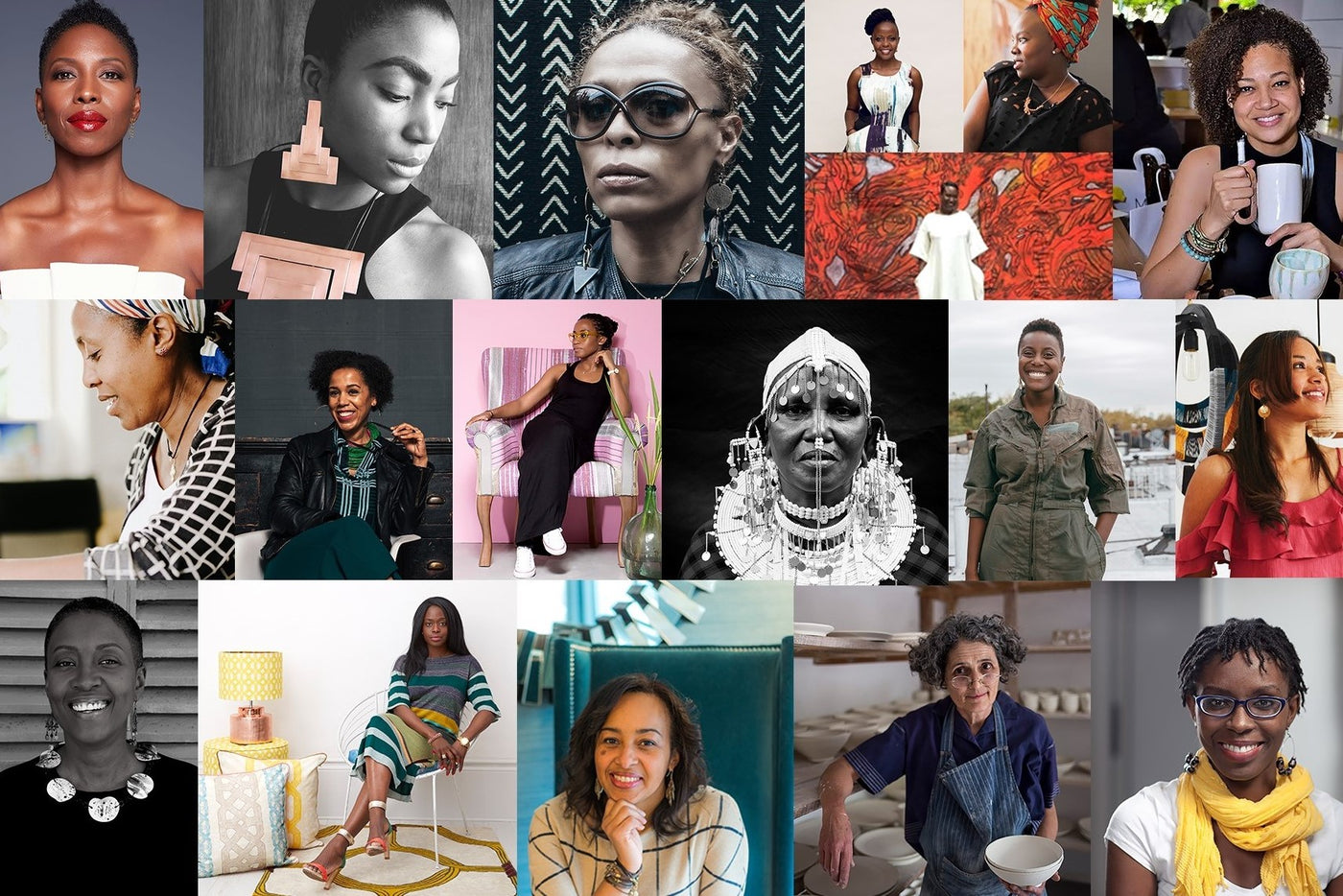 AFRICAN TEXTILES
A curated selection of the deep rich world of African textiles.
Free U.S. Shipping
30-Day Money Back Guarantee
Easy Returns and Exchanges
AFRICAN TEXTILES FOR SALE
African textiles are among the most high quality, durable, and unique handmade fabrics available on the market. 54kibo's online store offers a selection of African inspired textiles, including contemporary bath towels, bedding, throws, and decorative accent pillows. Also available are fabrics by the yard and wall paper for innovative do-it-yourself home projects. Each piece in the collection gives a nod to traditional African textiles while maintaining a fresh look to create a perfect fit in the modern home. Traditional African textiles commonly use a base of cotton, and into that many other media enter, from silk to linen, nylon to cashmere. The deep woven patterns of traditional African textiles are maintained in the integrity and structure of the African textiles. Techniques such as resist dyeing and embroidery are reminiscent of the creation of traditional African textiles. Certain symbols that provide historical reference are handwoven or hand stitched into the African textiles. This results in African textiles that not only provide meaning but also comfort and cheer through the use of high quality fabrics and bold colors. Decorative pieces and fabrics are made in a variety of colors and patterns that help brighten up a living space while providing functionality, too.