Meet the Designer: Malene Barnett
MALENE B: INFLUENTIAL DESIGN

Malene B, a Brooklyn based ceramist and rug designer, is one of New York City's most profiled and influential bespoke carpet designers. With a degree from the Fashion Institute of Technology, Malene's textile and pattern designs have been featured in Interior Design, New York Magazine, HGTV Magazine, Luxe + Design Magazine, and House Beautiful.
Image Credits: Beth Diana Smith and Kiyonda Powell on behalf of the Black Artists + Designers Guild. Photographed by Rayon Richards
Malene's interest in art dates back to her childhood when she fell into painting as a means to express her creativity. What began as a personal passion eventually blossomed into an interest and career in textile design. Having found success as a designer, Malene B opened her own design studio, which is now in its tenth year!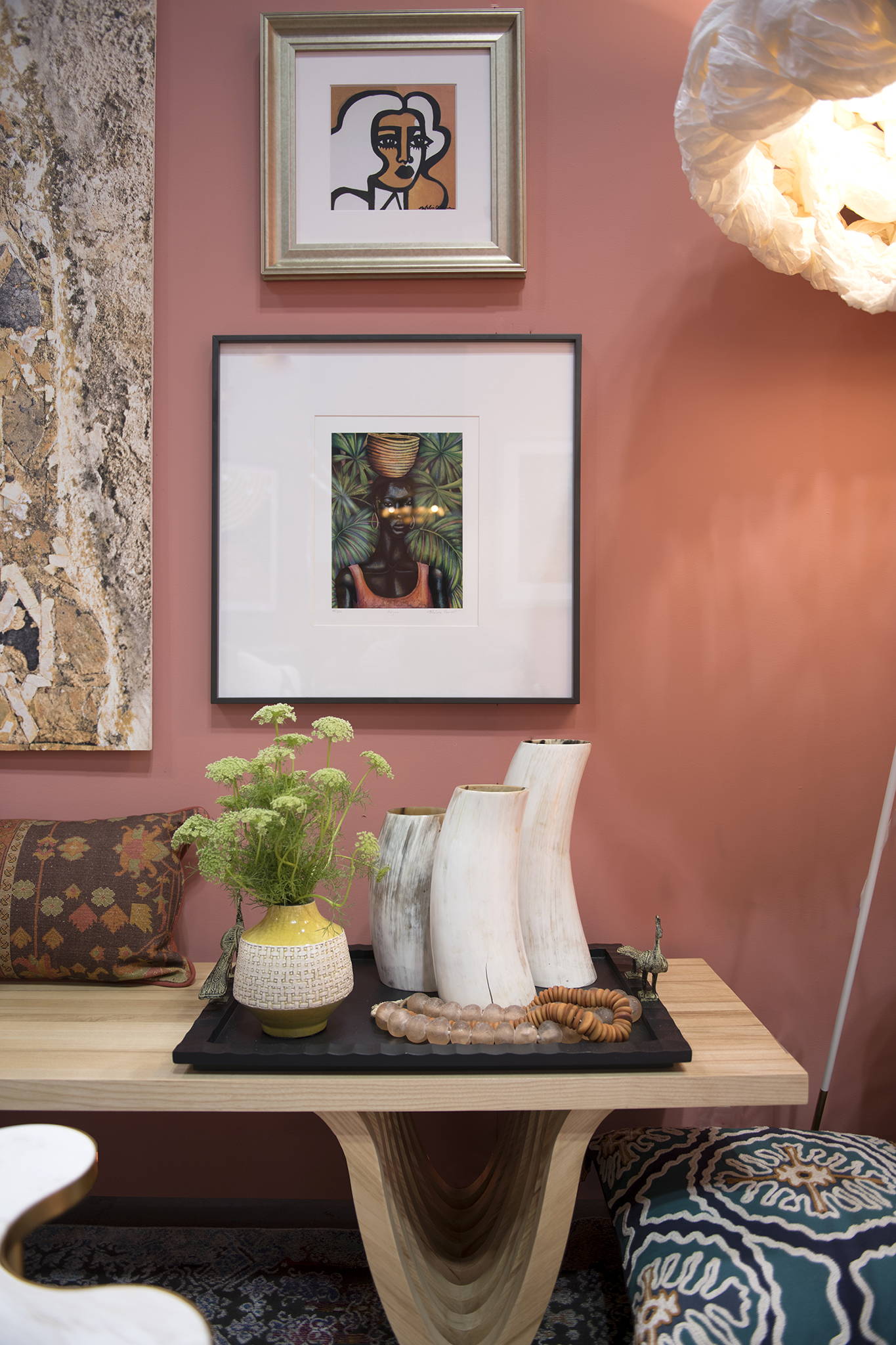 GLOBAL INSPIRATION & CULTURES
Malene uses her love of rich textures and color to create cross-media, contemporary art. In her designs, she beautifully reinterprets fine art with digital design. She draws inspiration from the vibrant cultures of New York City, Africa, and the Caribbean. Having traveled to 25 countries, her work embodies the global influence of a world-traveler.
ENCOURAGING INDIVIDUALITY
In 2017, Malene unveiled her most recent collection, Market Series, a series of acrylics, watercolors, and pastels painted on wood. Market Series features visualizations of the black female nervous system as a means to explore the crossroads of pain, hope, and possibilities. With her designs, Malene encourages others to challenge the boundaries that inhibit self-expression.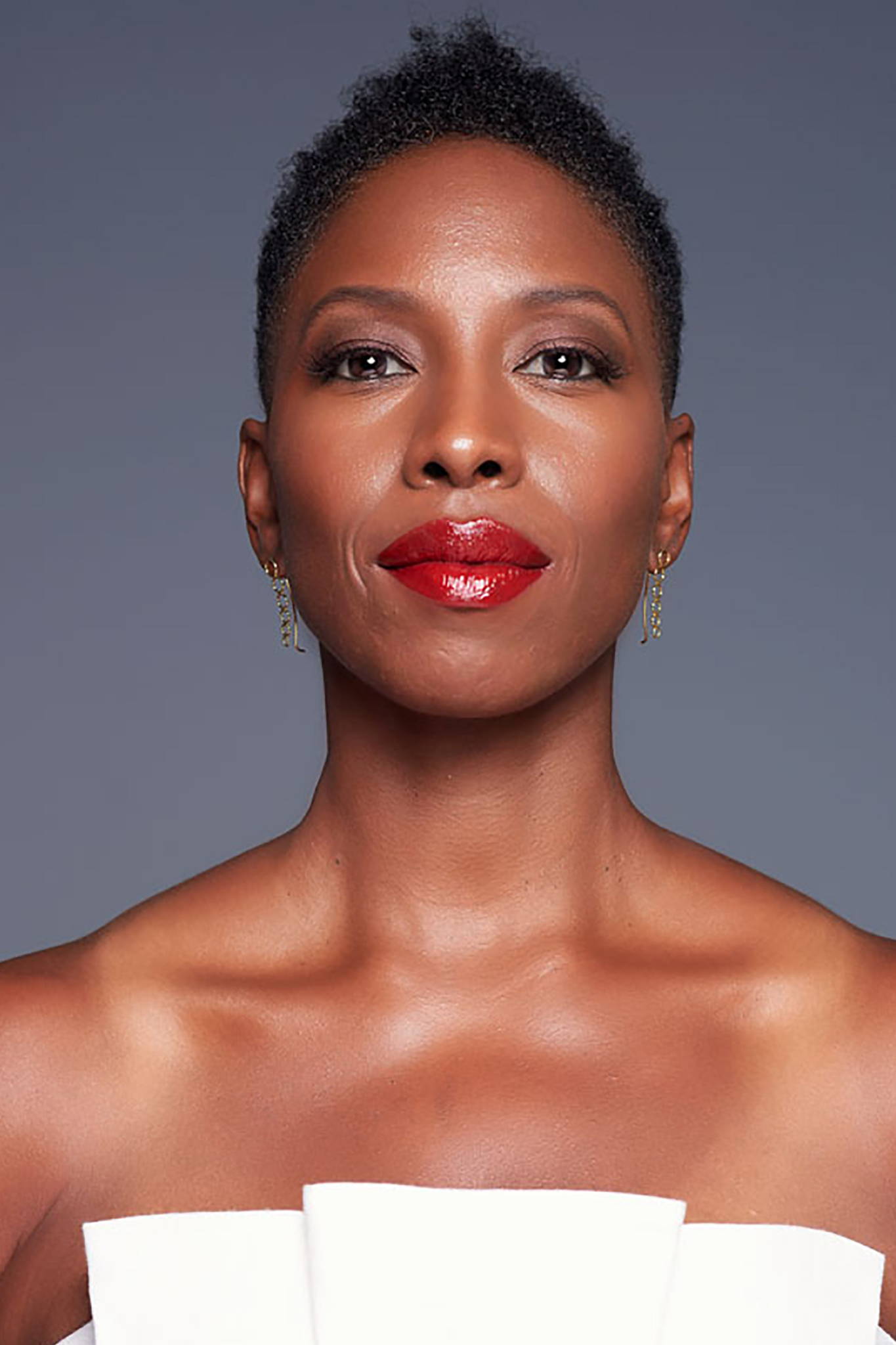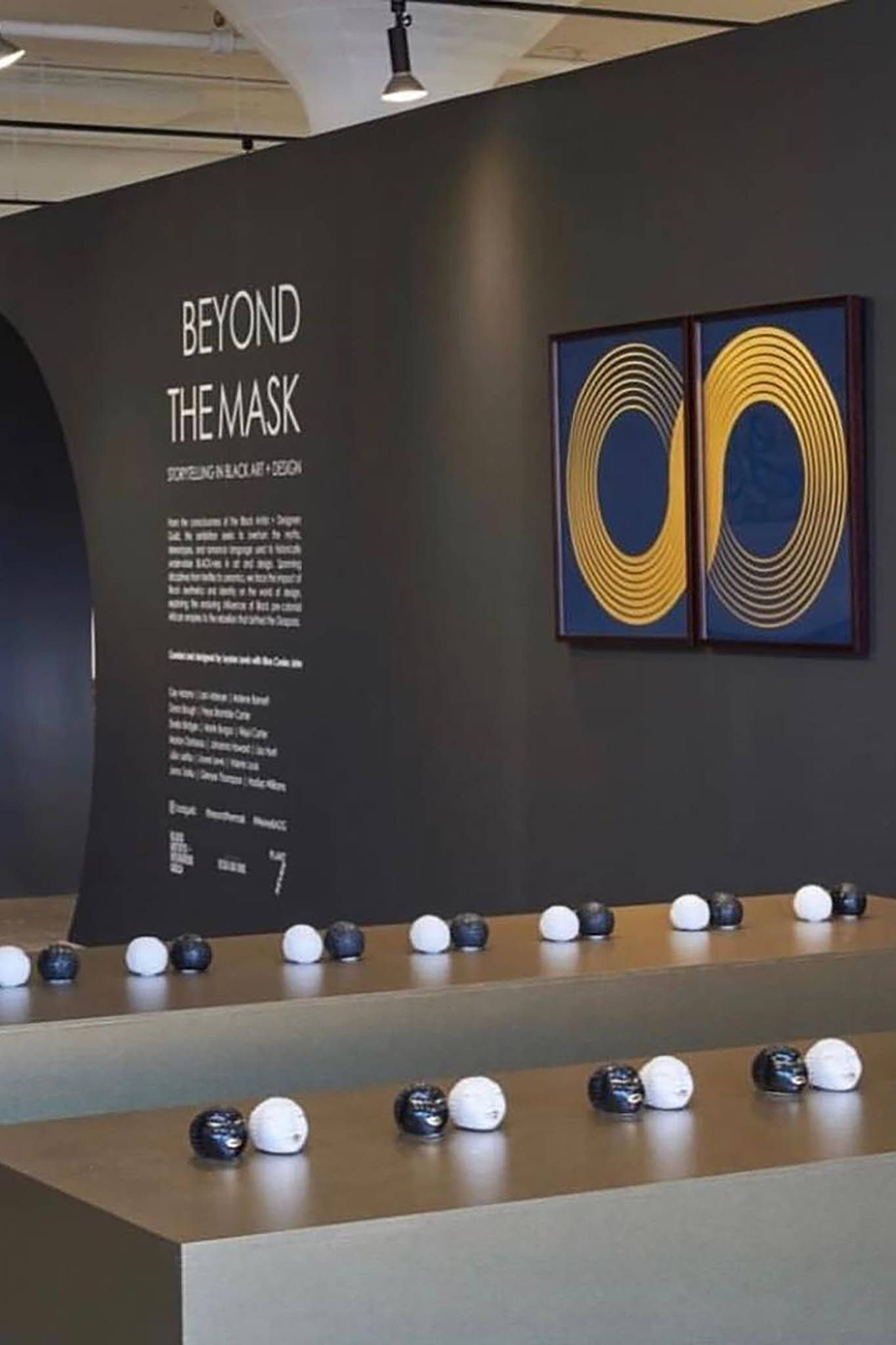 A NEW VISION: AFRICAN DIASPORA TO THE WORLD
A vocal proponent for the inclusion of black artists in the luxury design realm, in 2018, Malene was inspired to establish the Black Artists & Designers Guild. It's a collective that showcases black creative minds: artists, architects, and interior designers from across the African diaspora. The guild has since been profiled across every major national design publication, and had its first collection exhibition, Beyond the Mask at High Point Market featuring designs by Lisa Hunt, Marie Burgos, Baughaus Ceramics, Jomo Tariku and more.  
---