A UNIQUE TRAVEL EXPERIENCE: THE SKELETON COAST

Known as "The Land God Made in Anger" by Namibia's San Tribe, the "Skeleton Coast" was also the title of John Henry Mark's book that archived the shipwreck of the Dunedin Star.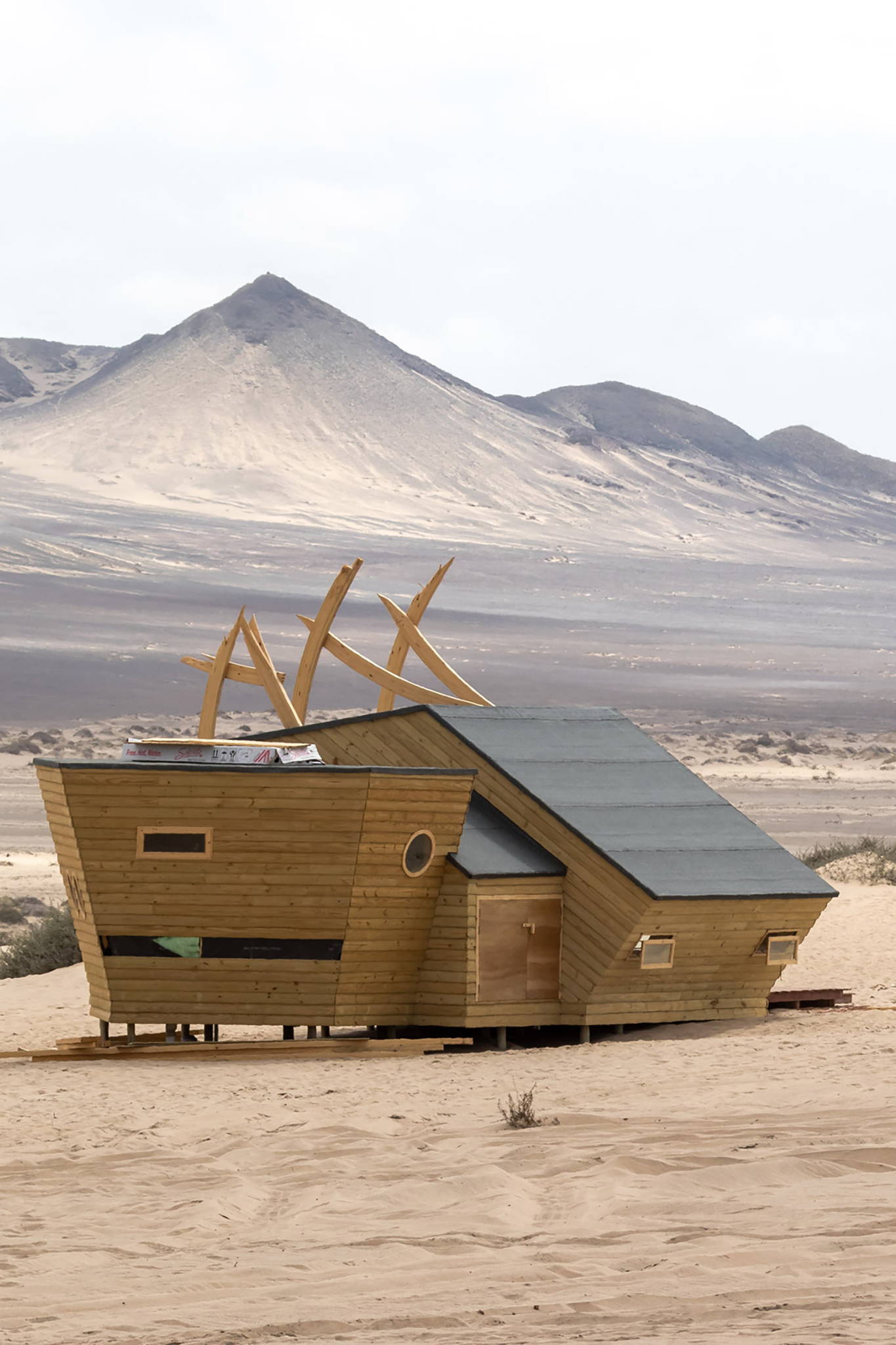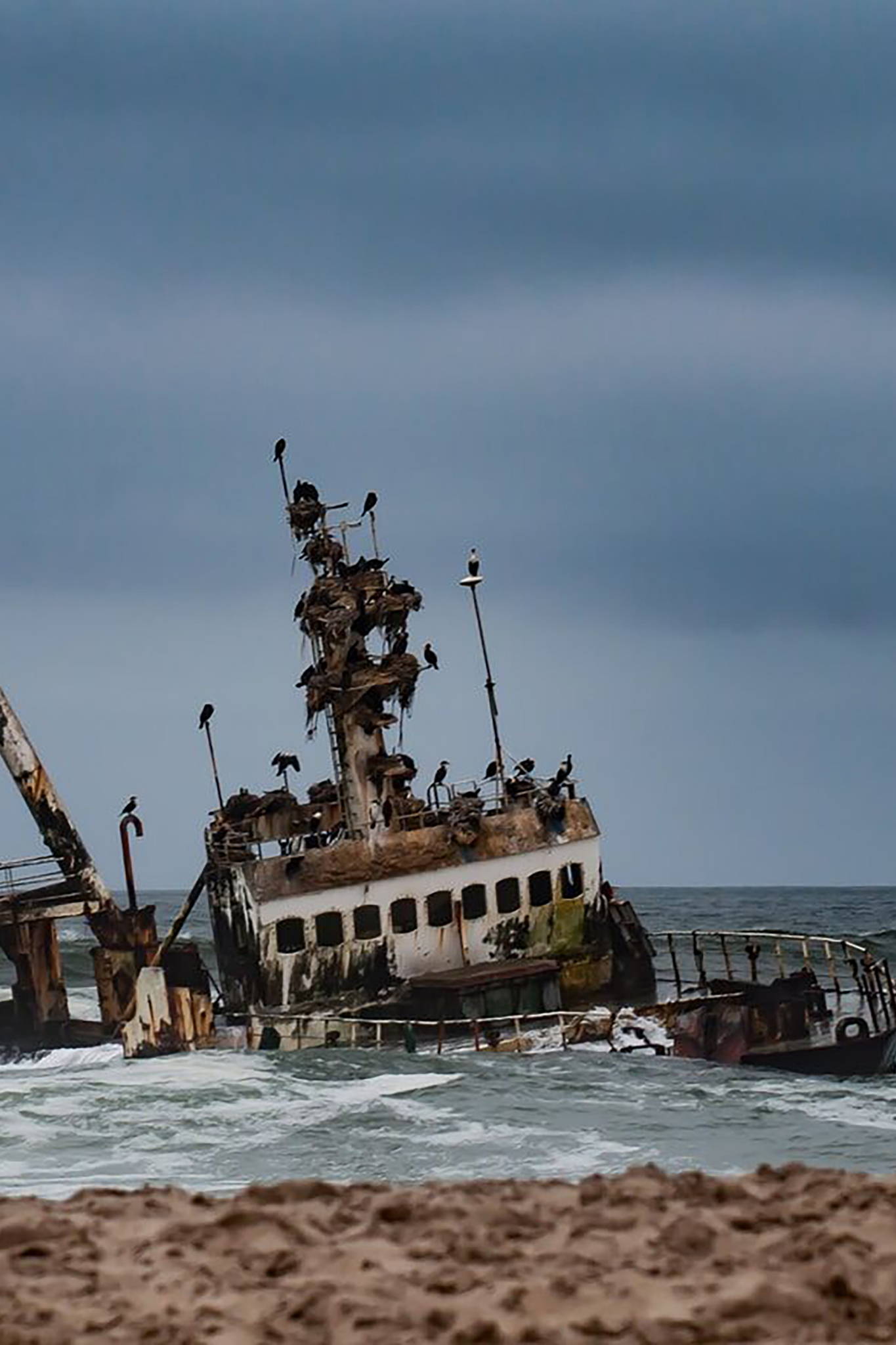 This treacherous coastline was once scattered with the bones of seals and whales washed ashore, resembling the mythical 'ends of the earth'. The 500km land is also a grave to multiple shipwrecks, however, it is home to various creatures like cape fur seals, lions, giraffes, and elephants. It is a historical and natural destination for any adventure seeker.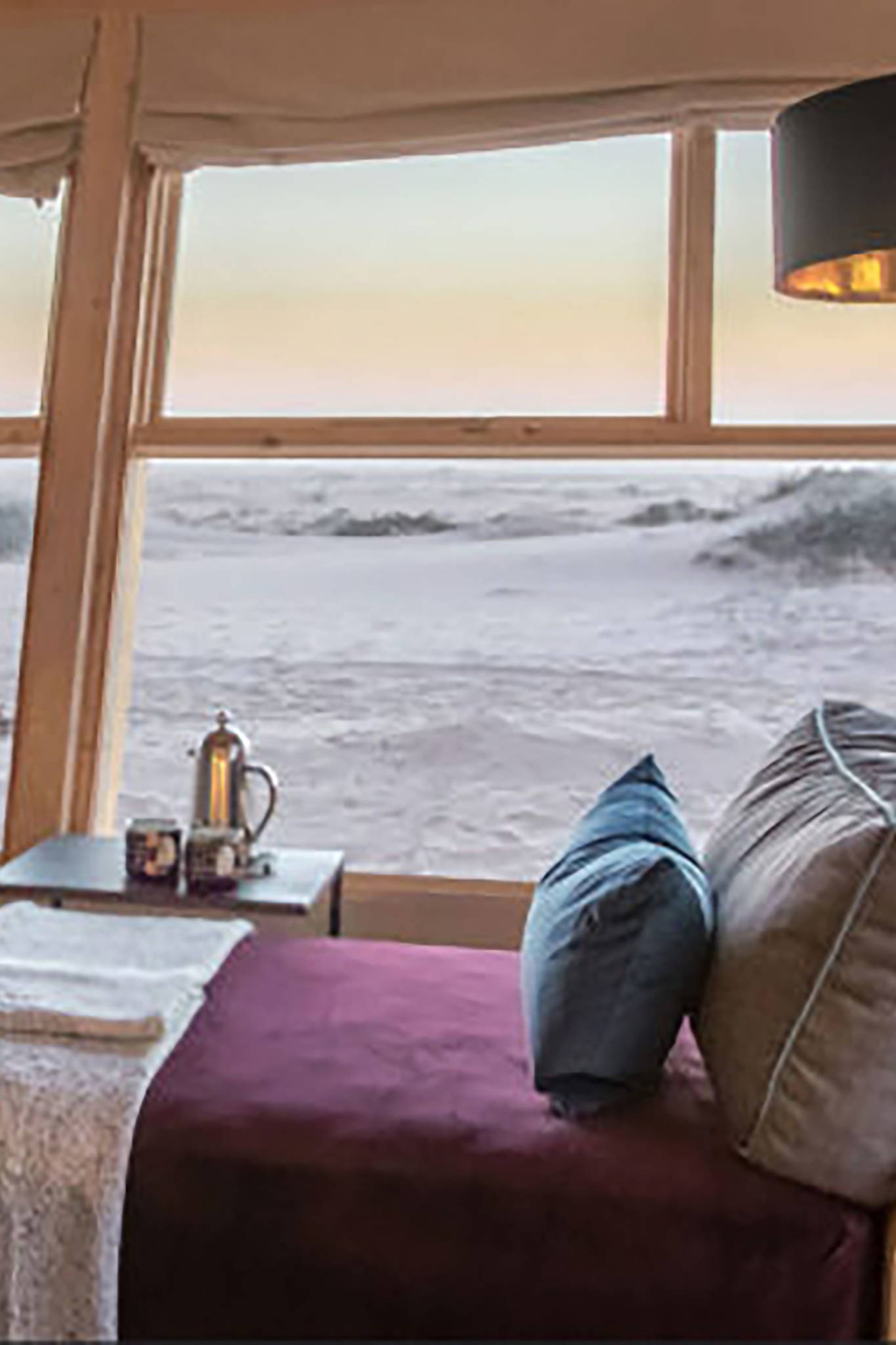 INSPIRATION
The Shipwreck Lodge Skeleton Coast hasn't let the history of the coast deter them, instead, they used it as inspiration to create a truly unique, high-end travel experience for all travelers.
WHERE TO EAT
Located in Windhoek, Namibia, The Olive Restaurant is part of the Olive Exclusive All-Suite hotel. The restaurant features a seasonal menu with inventive signature dishes. The interior is decorated with contemporary African themed pieces and murals of the indigenous Himba people, which adds to the overall warm ambiance of this dining experience.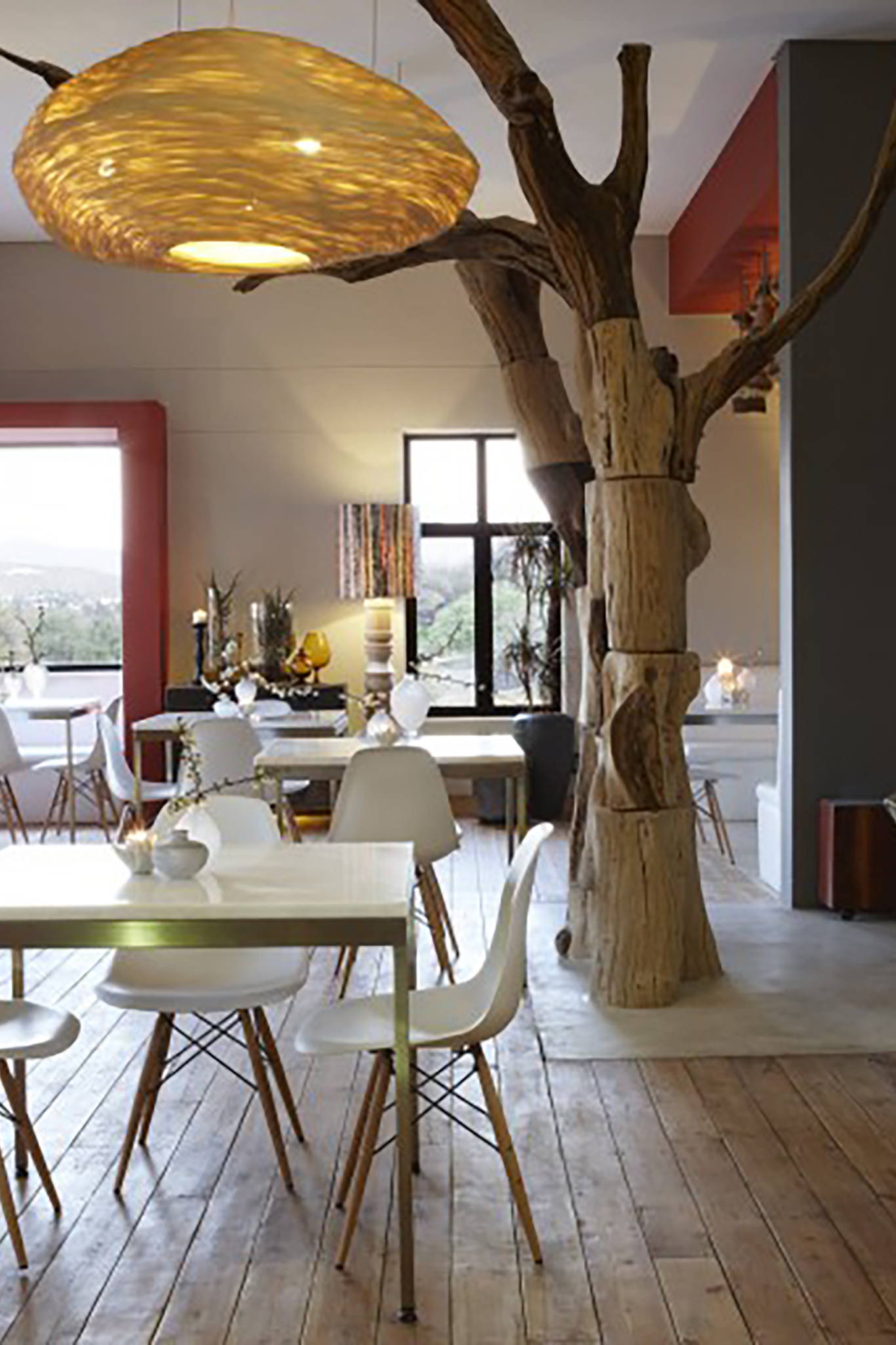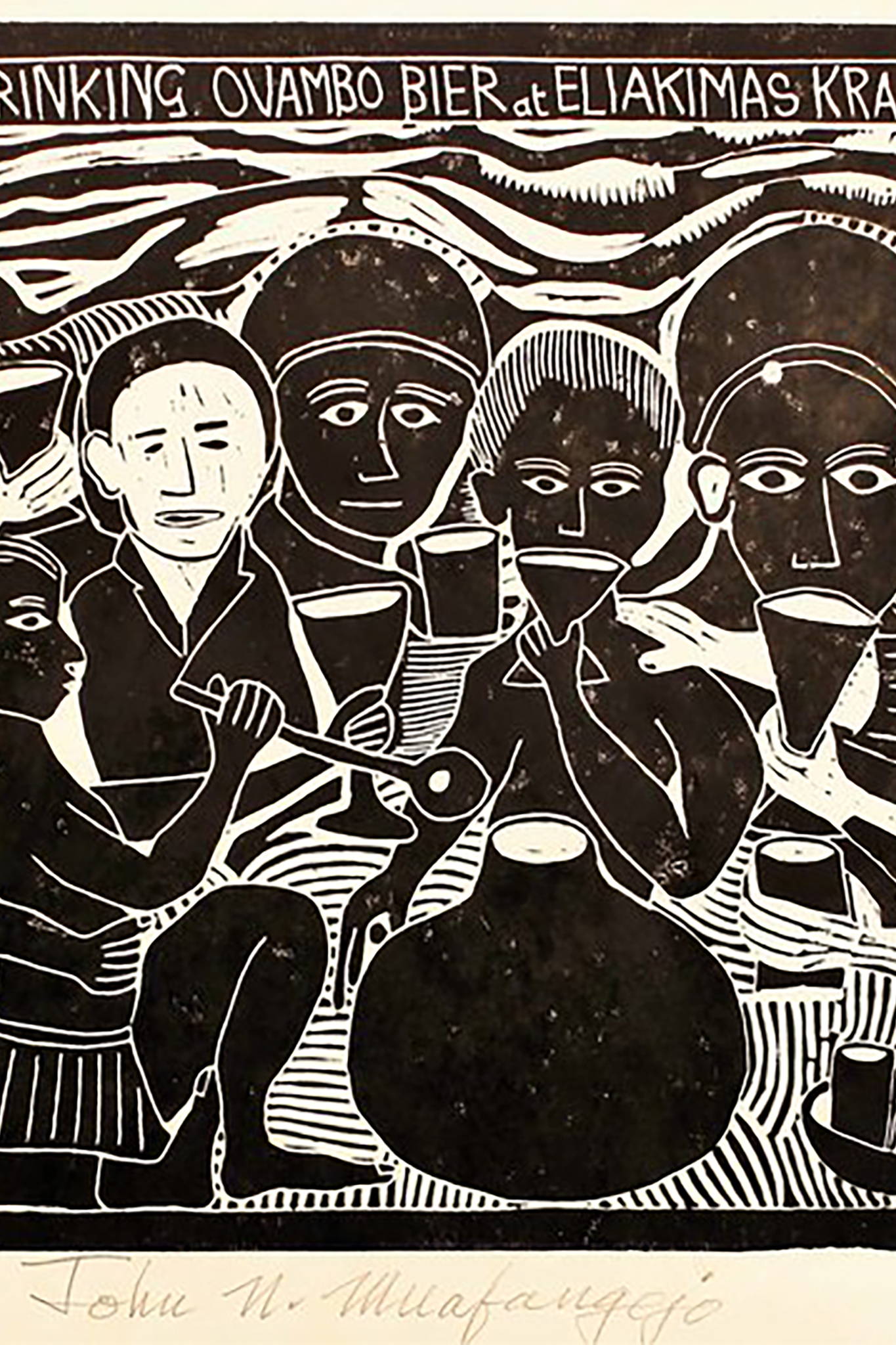 NAMIBIAN ART ICON
The art of Namibian artist, John Muafangejo, is world-renown. Considered one of Namibia's most important artists, this maker of woodcut and linocut prints created black and white imagery that includes powerful depictions of both autobiographical and historical events. A deep collection of his work can currently be found in the National Gallery of Art in Namibia but has been exhibited worldwide, including the MoMA in New York.