Travel: Things To Do In Haiti
36 HOURS IN PORT-AU-PRINCE HAITI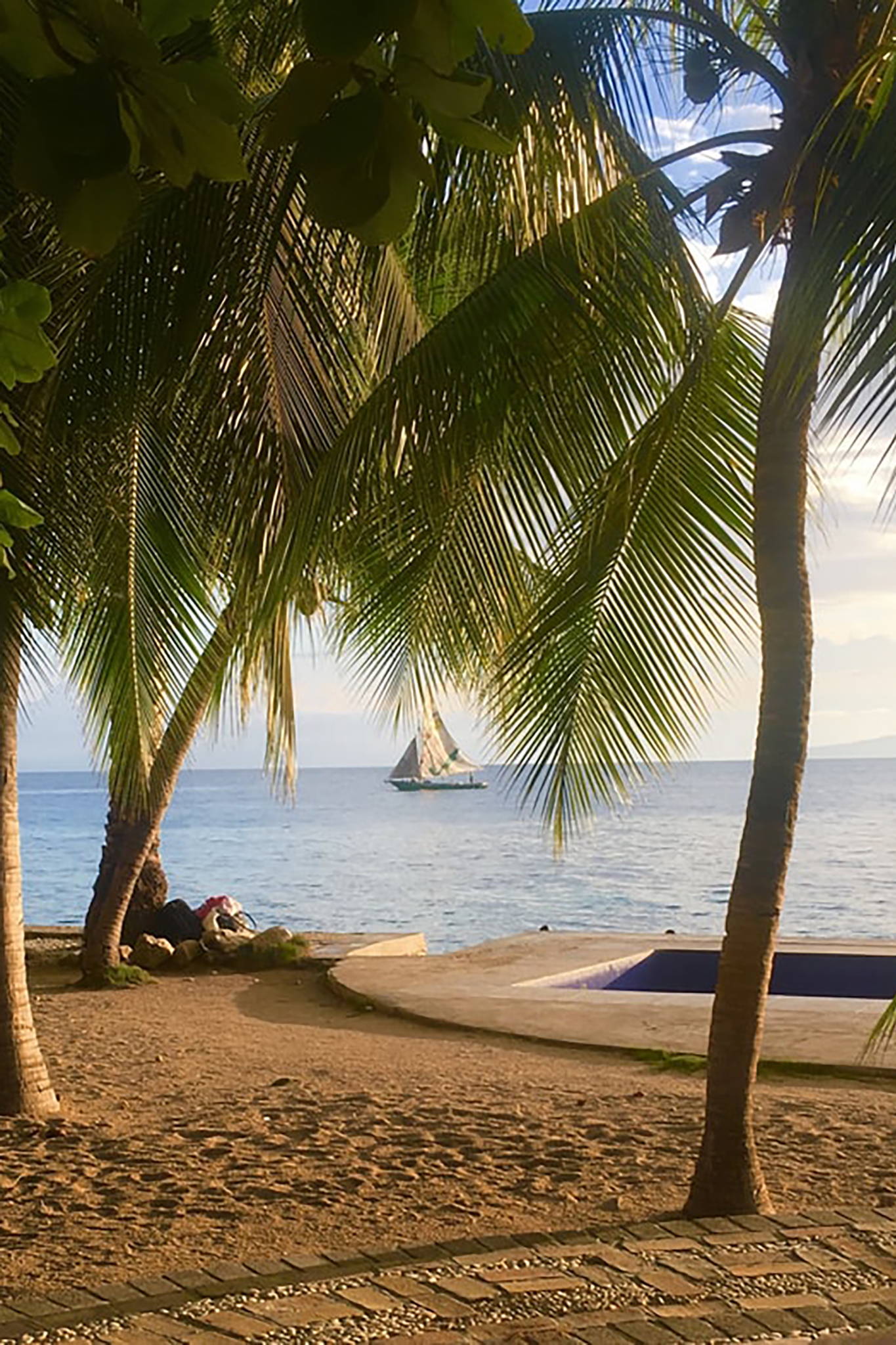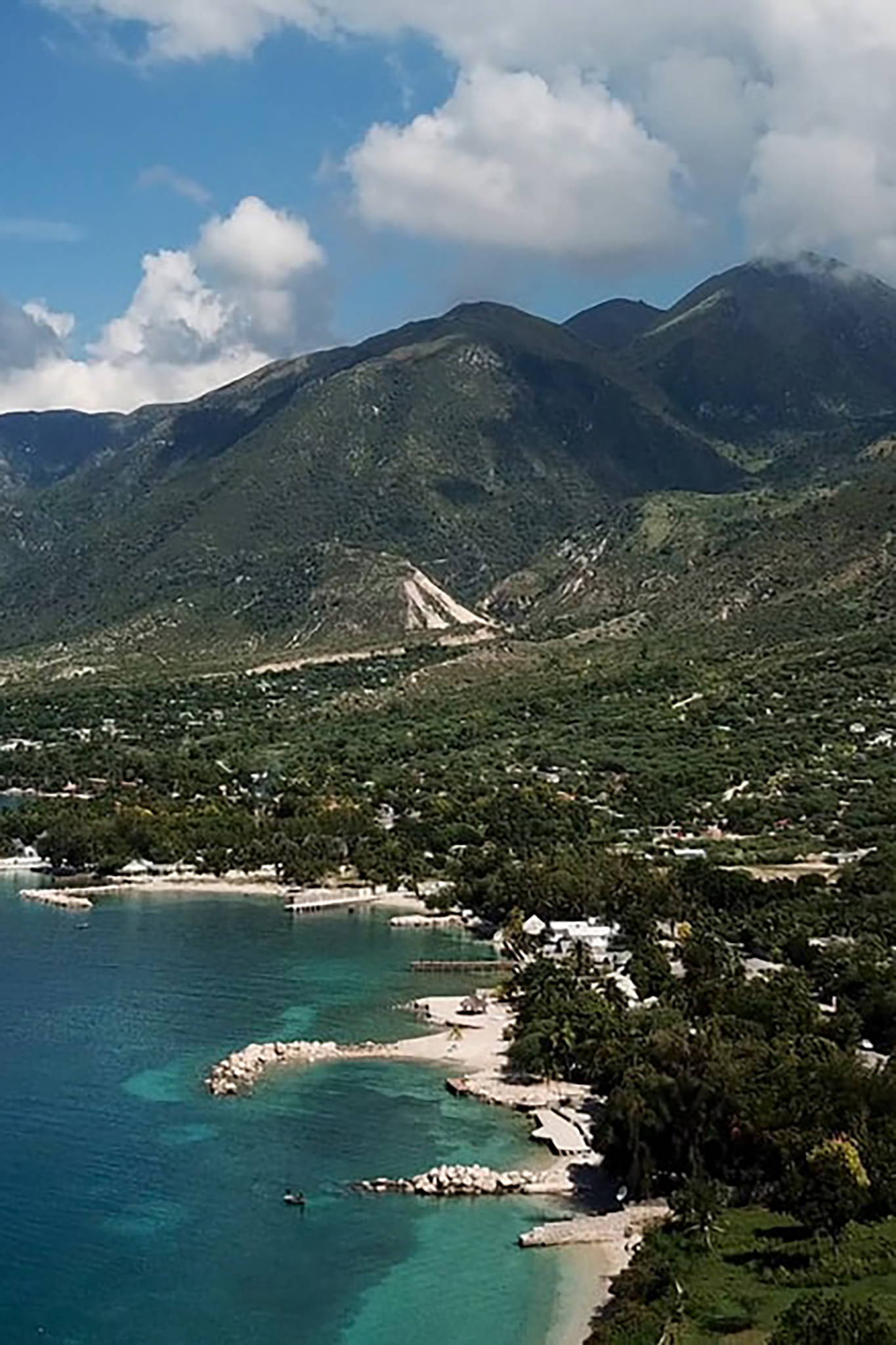 54KIBO: WHERE WOULD YOU RECOMMEND TO STAY?
ASKANYA: Inn at Villa Bambou – a small, secluded and exclusive boutique hotel within a Gingerbread Mansion in a green lush setting. The Clintons have stayed there; they are my customers for the chocolate. Contact Monica Ansaldi at the hotel if you are ready to travel.
I would also recommend La Lorraine – a boutique hotel in the middle of Petion-Ville. It is very accessible. I have stayed there. The hotel has a very nicely curated boutique of Haitian products. They don't carry Askanya Chocolates, but that's ok! Contact Lorraine when you call. 
54KIBO: WHAT TO EXPLORE?
ASKANYA: Visit the Iron Makers of the village of Noailles « Village Artistique de Noailles » to experience this incredibly creative and collaborative place. Find original sculptures such as frames, candle holders and furniture created from recycled metal.
Also explore Pascale Theard's Studio  and if you're in town in November the Artisanat en Fete – the premier Haitian Artisan fair will be taking place. Other places to visit include Musee du Pantheon National with its beautiful architecture and historic building exhibits. You could even go to dinner at the restaurant next door or visit Barbancourt Rhum, one of Haiti's most famous exports – since the 1800s.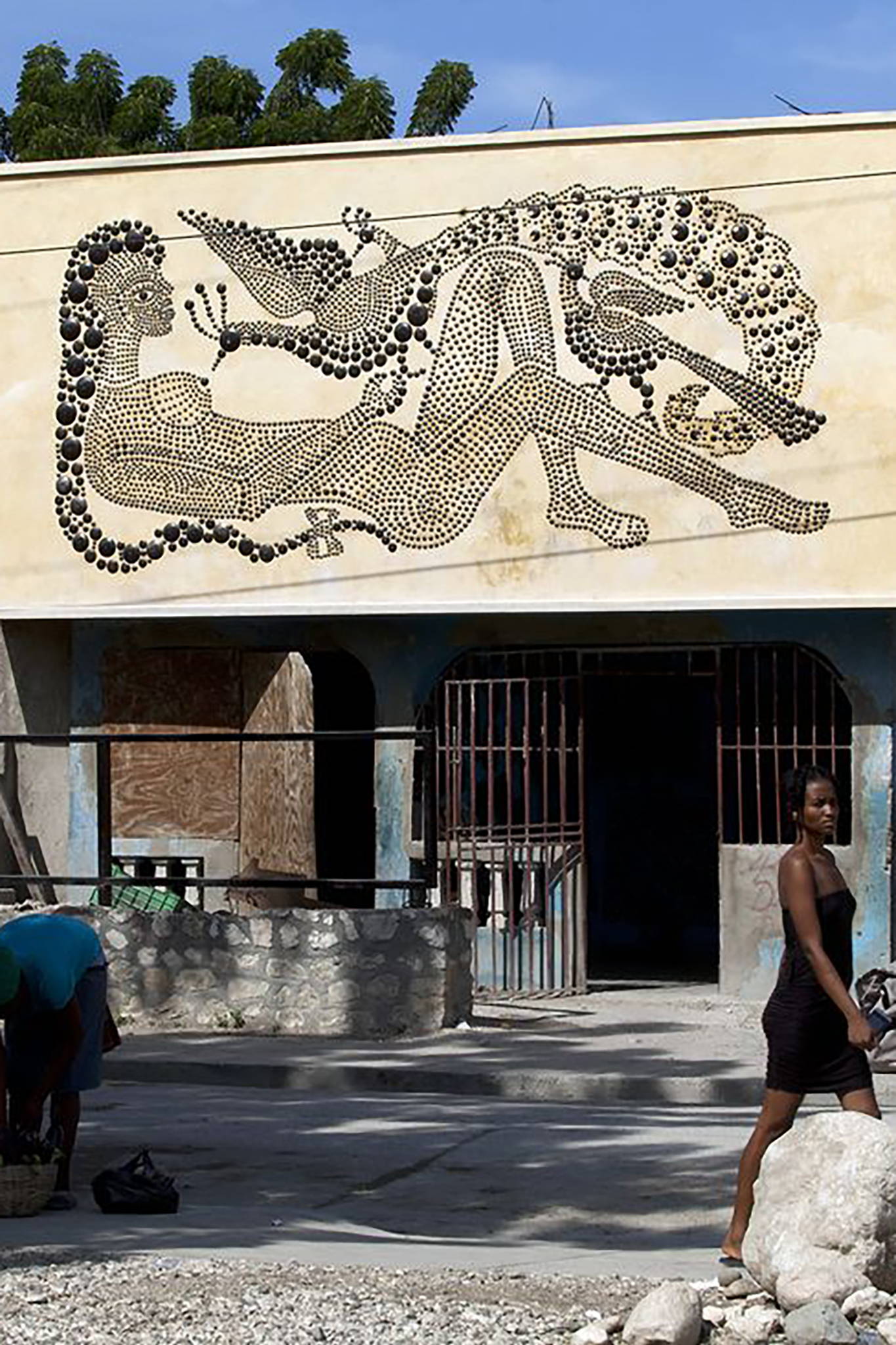 ---