GIFT GUIDE: NON-TRADITIONAL HOUSEWARMING IDEAS

Housewarming parties are a great time to give a gift that will help your friends feel like they're getting settled in their new home! Think creatively and move beyond a bouquet of flowers or a bottle of wine, and bring an item that showcases their interests and personality. Here are a few ideas to get you thinking outside the box to give them a gift they'll love, all under $150.
Housewarmings should be fun! Bring your friends colorful table placemats to liven up their new space like these washable place mats inspired by the unique architecture of the historical homes of Port-Au-Prince, Haiti. Textile accents are a great way to bring life and color into a home, and what better way to say welcome than with a meaningful gift?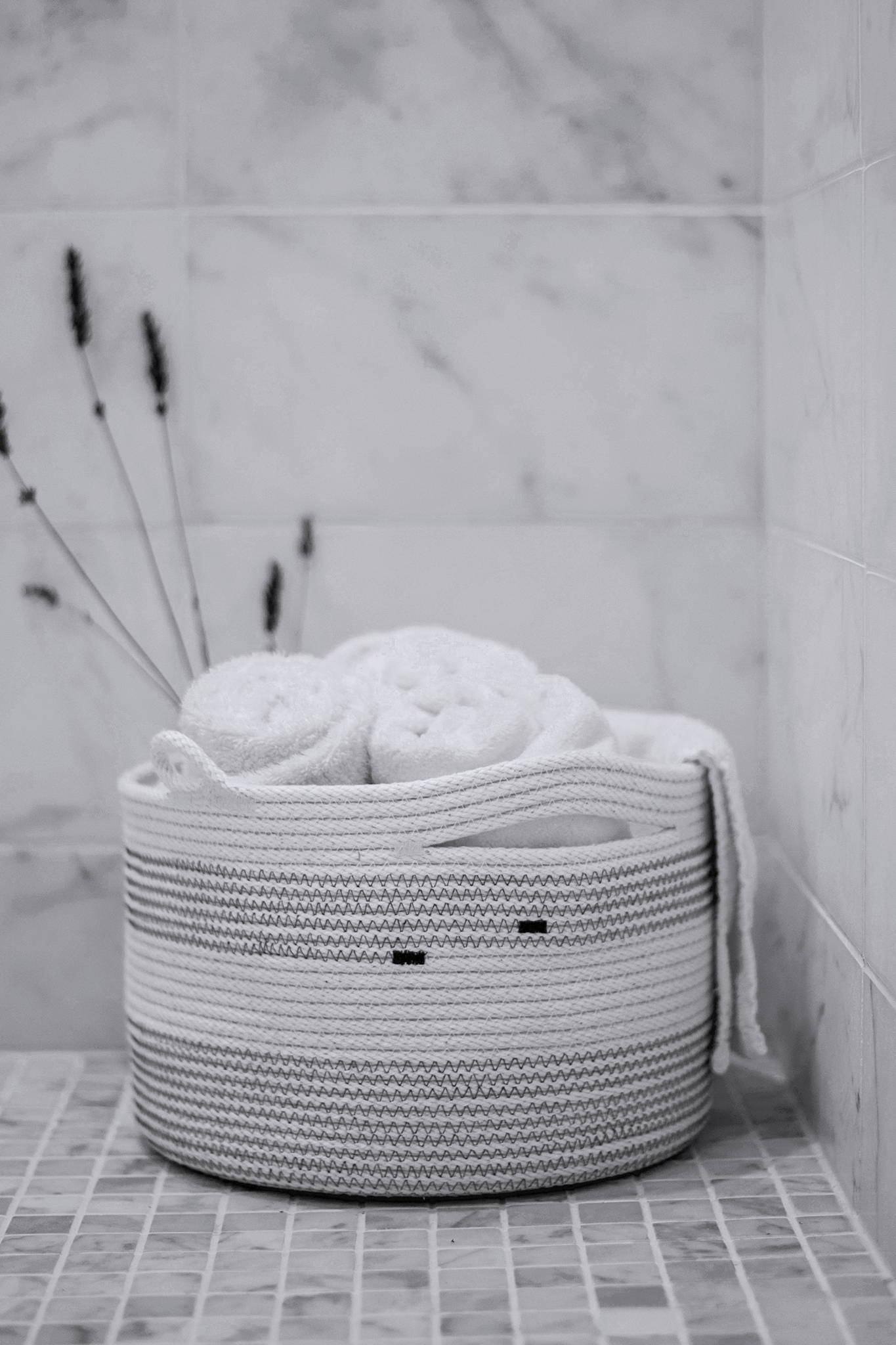 MULTI-PURPOSE BASKETS
A nice basket makes for a great gift that someone might not think to buy for themselves. For the friend who is currently caught up in the houseplant craze and needs a new base for their large plant, or just a large decorative storage for throw blankets or towels. This multi-purpose basket will not disappoint!
LUXURIOUS BATH TOWELS
A high-quality bath towel is the gift they didn't know they needed! Give your friend a beautiful handmade Ethiopian bath towel that will add a pop of color to their new bathroom and keep them nice and dry. For your trendy friend, choose this blush towel in this year's hottest accent color.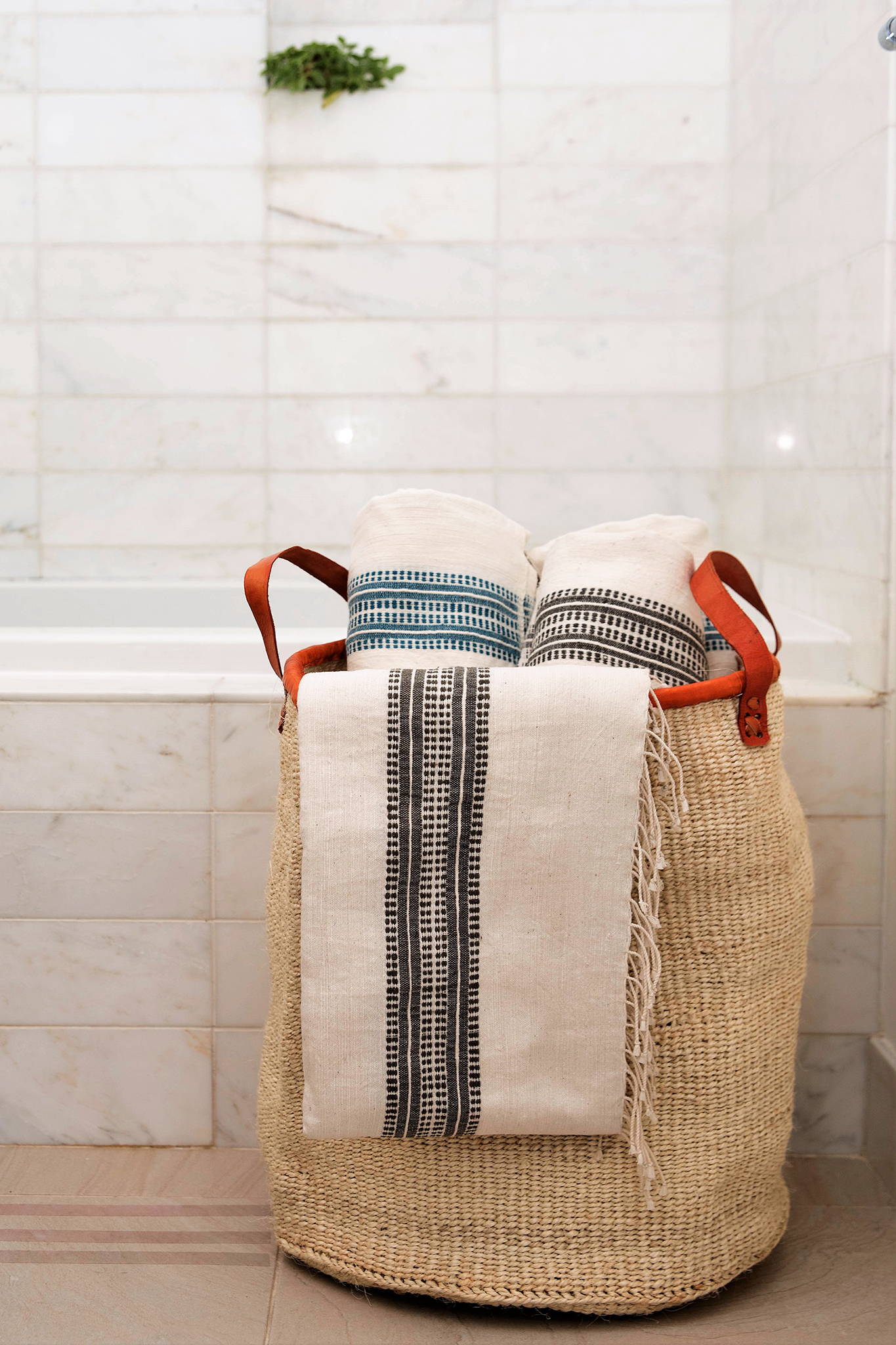 Recent posts