EXPLORE CAPE TOWN, SOUTH AFRICA WITH ONEOFEACH
International travel can be daunting to plan, especially if it is your first journey to the city or country you are visiting. A travel tip we love to follow is asking locals for their top recommendations. Mom and daughter team from handbag designer ONEOFEACH shares some of their favorite local gems to explore in Cape Town, where their studio is located. We love to discover new places when we travel, and this list of recommendations definitely has us yearning to return to South Africa soon!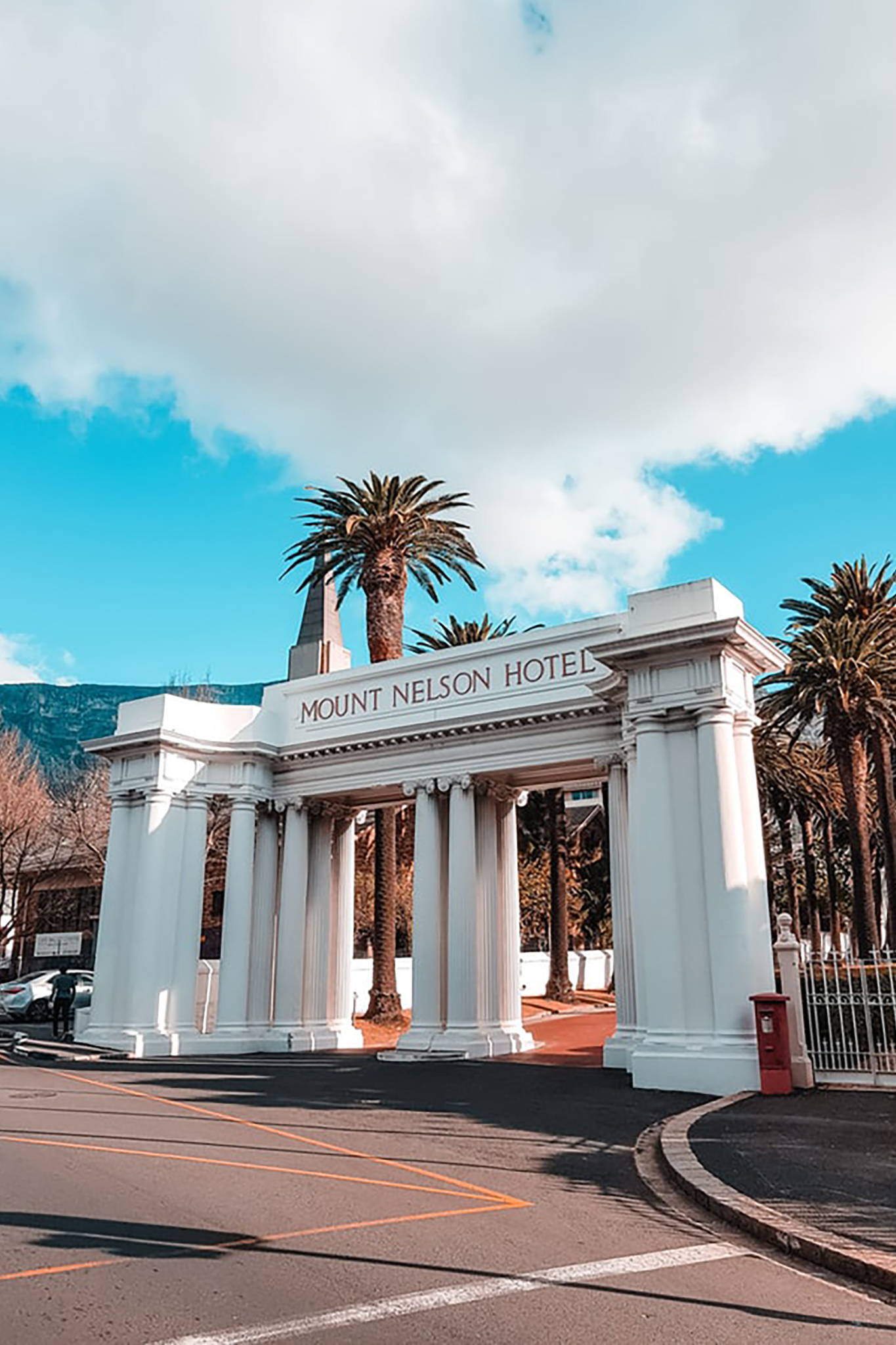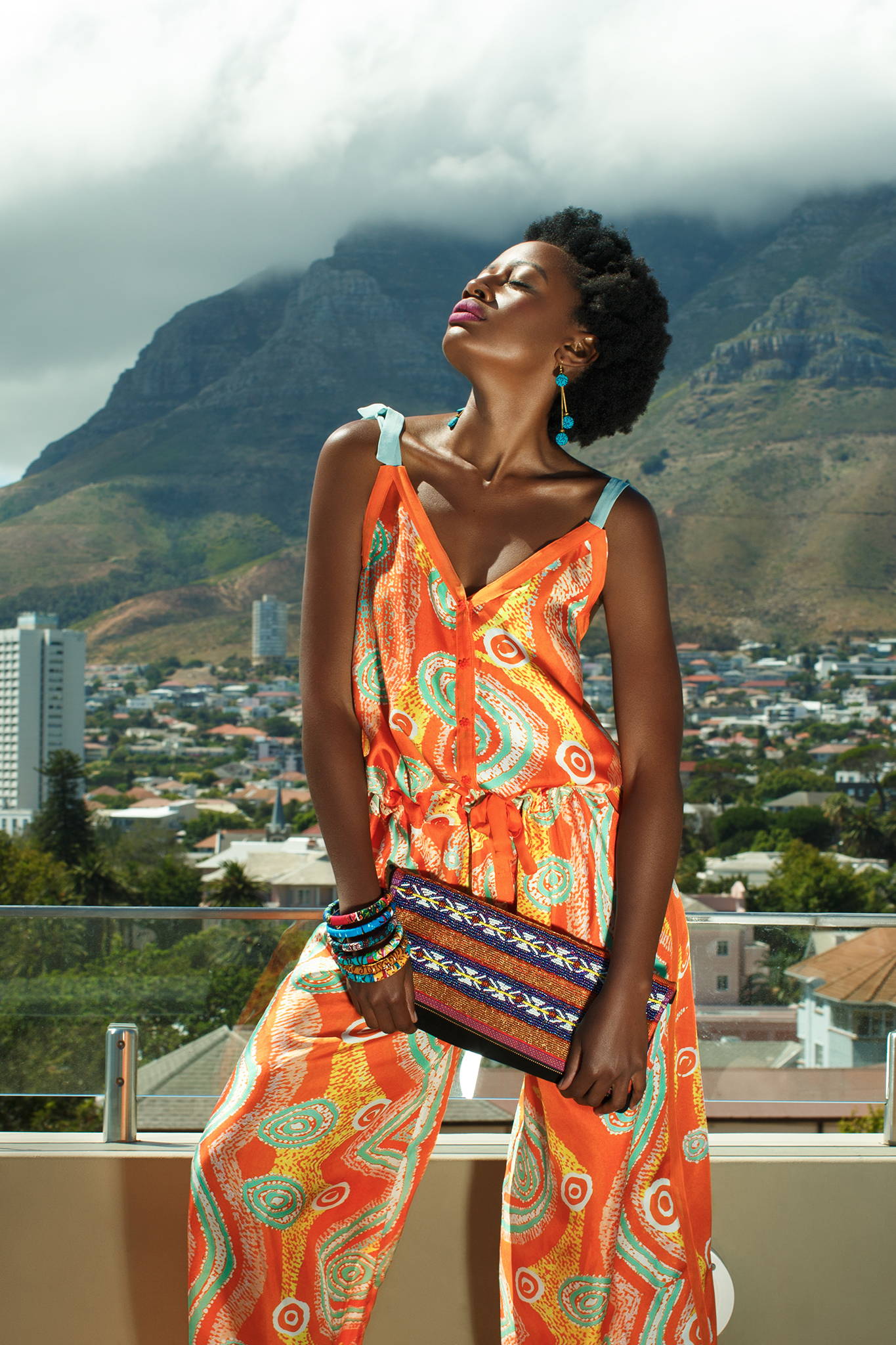 54KIBO:WHERE WOULD YOU RECOMMEND, THEY STAY?
ONEOFEACH: For Art and design interest I would recommend staying in the central CBD. Areas such as Tamboerkloef, Kloof Street are all accessible to the art district and in walking distance to great places to see and restaurants with good food.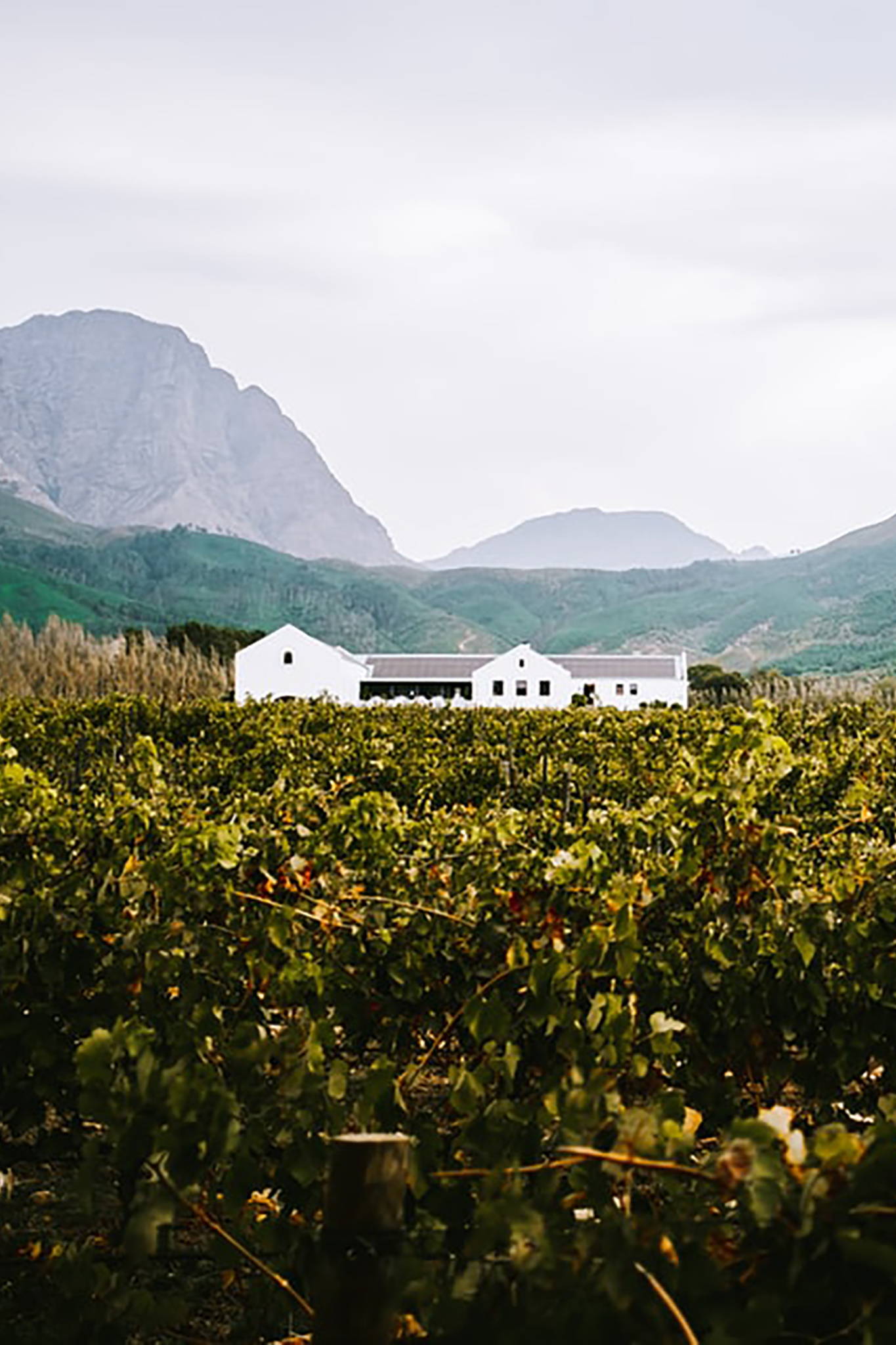 54KIBO: WHICH FOOD EXPERIENCES TO TRY?
ONEOFEACH: We have incredible wines in Cape Town, my favorite is Babylonstoren, a wine farm with all food produced on the farm. It is a spectacular experience and the wine is excellent.
HAAS Coffee shop which is right next to the ONEOFEACH studio has the best coffee and lovely art pieces to view.
54KIBO: WHAT TO EXPLORE IN CAPE TOWN?
ONEOFEACH: The Norval Foundation is a beautiful place for culture, art and design. The Watershed at the V&A Waterfront is also a lovely place for great local design in one hub. Right across from that you will find the Zeitzz Mocca. A museum that hosts incredible contemporary African Art.