TRAVEL GUIDE: OUR FAVORITE HOTELS ACROSS AFRICA

As we say goodbye to summer, and welcome crispier seasons, we've compiled a wish list with all our favorite hotels in Africa, in 2019 - perfect for visiting all year long! Hope you enjoy reading, and better yet, visiting.
Image credits: Scot Ramsay for Giraffe Manor above; below - Kempinski Hotel, Hotel La Baie Des Tortues and Jnane Tamsna
GIRAFFE MANOR: NAIROBI, KENYA

Immortalized in photographs by one of our favorite influencers, Asiyami Gold, Giraffe Manor in Nairobi is an iconically beautiful structure that intersects bright, light-filled luxurious rooms with the beauty of the natural environment and a friendly herd of Rothschild's giraffes.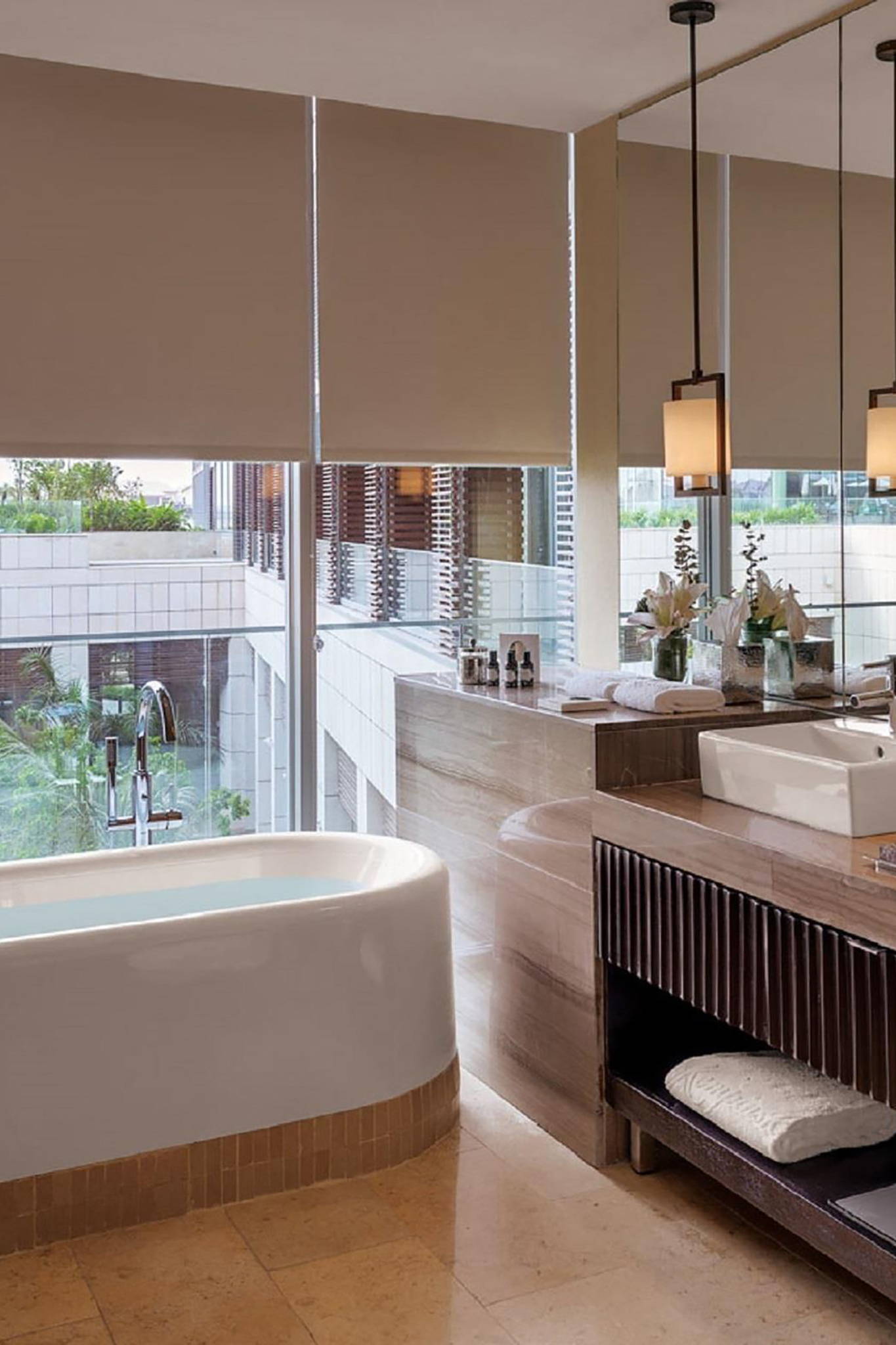 KEMPINSKI HOTEL: ACCRA, GHANA
Quite possibly the most luxurious hotel in West Africa, this state-of-the-art facility has over 260 contemporary staterooms, a breathtaking infinity pool, and is home to the renown Gallery 1957, which has housed collections by Ghana's most prolific contemporary artists. A note to shoppers, it is also across from a high-end shopping center.
HOTEL LA BAIE DES TORTUES LUTH: GABON
Relax beachside in your own bungalow at this escape just a ferry ride from Libreville. If the timing of your visit is around December/January, you may even be able to witness the hotel's namesake turtles nesting and hatching.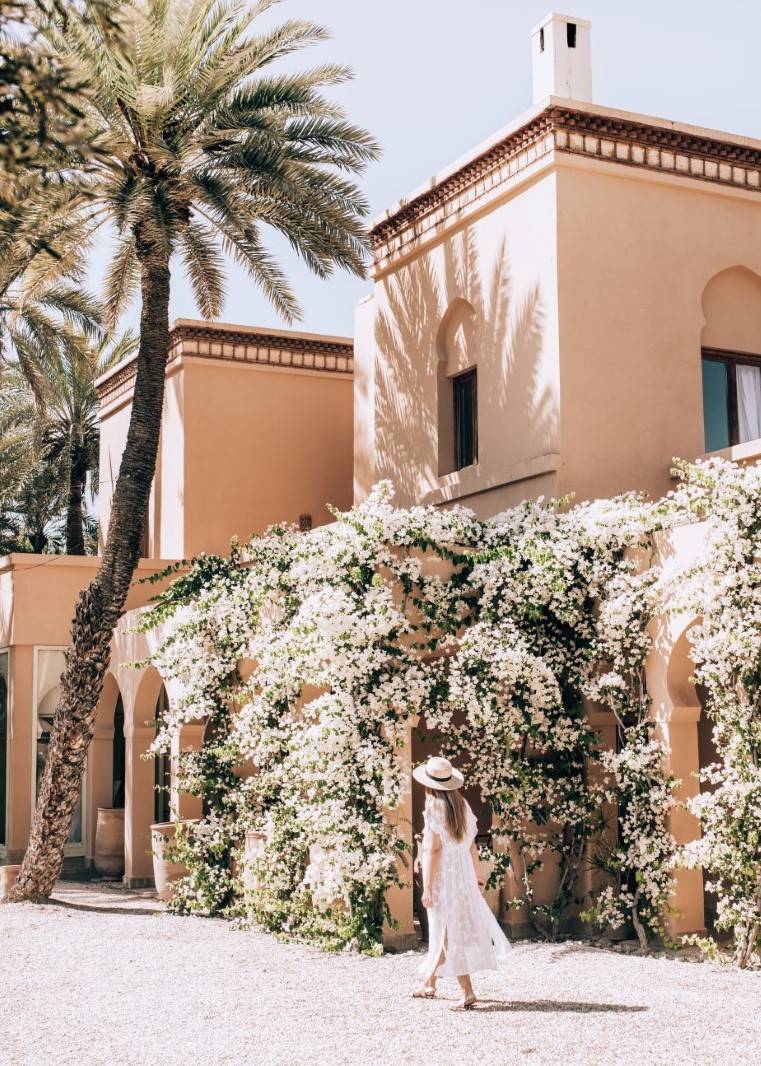 JNANE TAMSNA: MARRAKECH, MOROCCO
Designed by the effortlessly chic Meryanne Loum Martin, Jnane Tamsna in Marrakech is the epitome of understated luxury. With five swimming pools, a tennis court, and a dining experience featured in Town & Country, we have our sights set on the Pavilion Room, a private enclave within, complete with its own living room and pool.
Recent posts