ESWATINI "SWAZILAND" TRAVEL GUIDE
Craving something new? Join us as we take a trip to the Southern African jewel, Eswatini, formerly known as Swaziland. Eswatini is one of the few remaining monarchies in Africa. Famed for its well preserved culture and artisanal expertise in basket weaving it offers mind expanding cultural and design experiences.
This exclusive, award-winning, luxury boutique hotel is nestled within a tranquil garden, removed from the bustle of the Kingdom's main attractions - making it a perfect getaway! Summerfield Boutique Hotel provides its guests with the opportunity to relax amongst nature, in serenity. The grounds are also home to a 100-hectare botanical garden that houses rare native and imported plant species.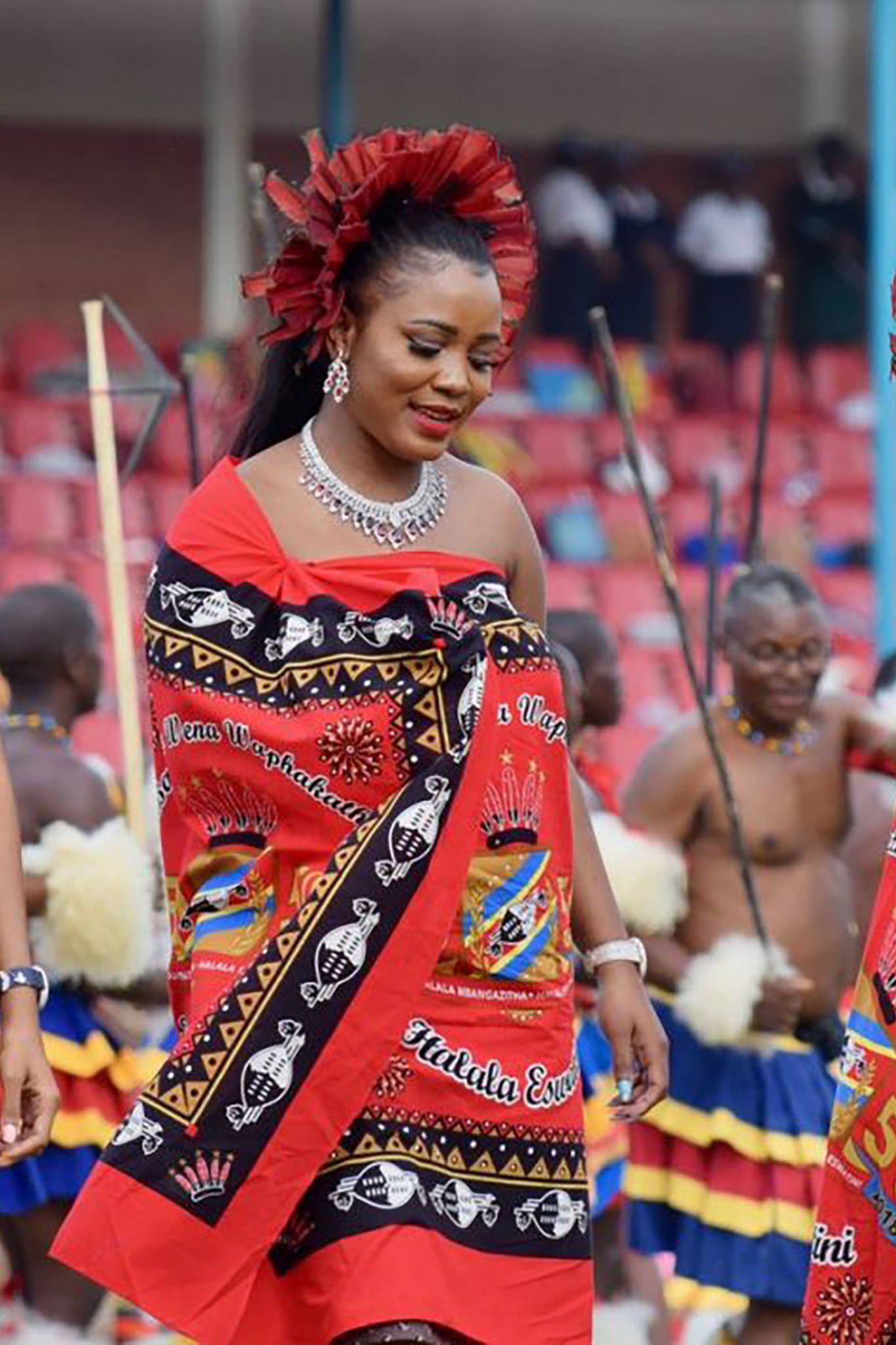 The famous annual Reed Dance in late August involves some 40,000 Swazis and its dazzling scale attracts thousands of visitors globally. The more intimate Incwala festival in late December is more spiritual focusing on renewal, cleansing, re-establishing kinship and community. On the last day elders make a large fire, signifying the end of the old year.
Founded in 1987, Ngwenya Glass, has been making glassware in Eswatini from 100% upcycled glass. Around 1000 lbs. of recycled glass is crushed down and melted before upcycling begins, and the hot glass lava is transformed into new and beautiful shapes, tableware, and animals. Visitors can watch as local artisans work to create pieces of art. Ngwenya Glass encourages visitors to bring along any glass they are willing to give for upcycling as an alternate form of payment for access.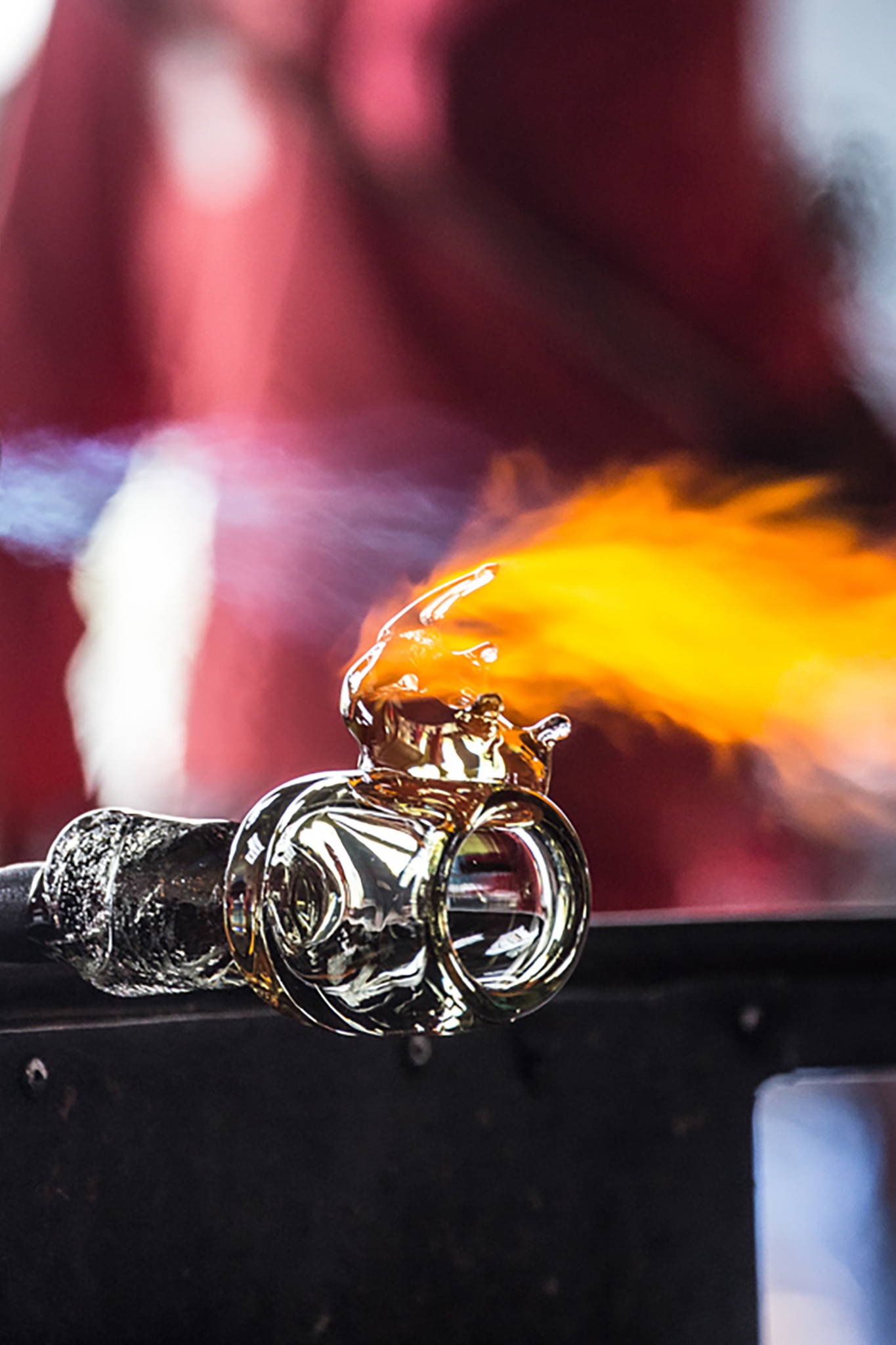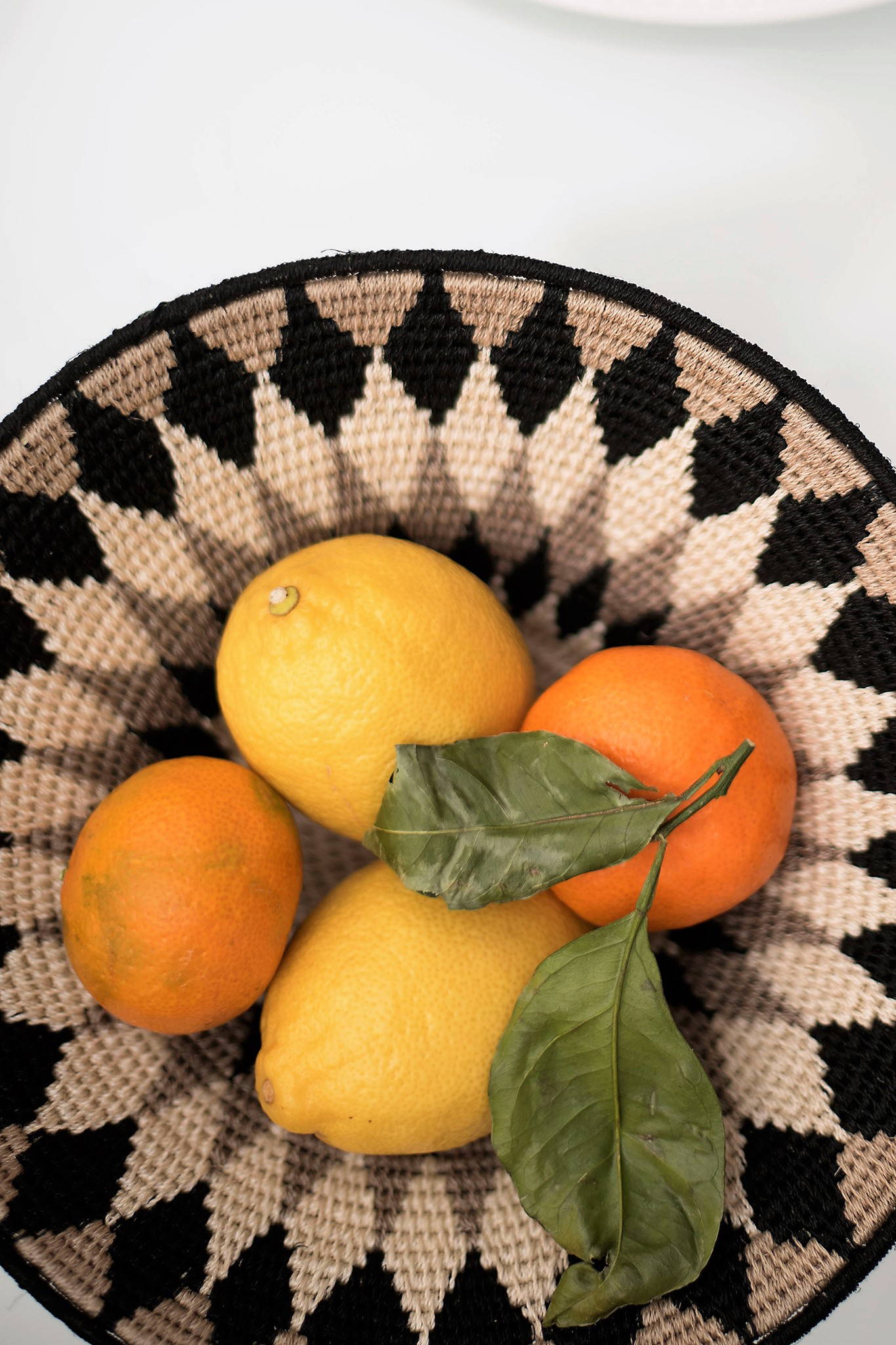 LOCALLY SOURCED PRODUCTS: TINTSABA BASKETS
Tintsaba founded in 1985 is undeniably one of the best basket weaving studios in Swaziland and Southern Africa. Tintsaba's baskets and platters are handmade in Eswatini using locally sourced all-natural sisal rope with a tight weaving technique that results in baskets with incredibly high quality.
If you can't make it to Eswatini yet, explore our current collections and bring home some of the finest, world-renown weaving baskets sourced from this beautiful country.