Mother's Day Gifts: Interior Designer Keisha Gilchrist
MOTHER'S DAY FAMILY TRADITIONS FROM KEISHA GILCHRIST

We asked our creative and coveted design partners what's on their Mother's Day gift wish list this year. Below, Interior Designer Keisha Gilchrist founder of  SDV Décor based in Maryland shares some of her most memorable Mother's Day moments.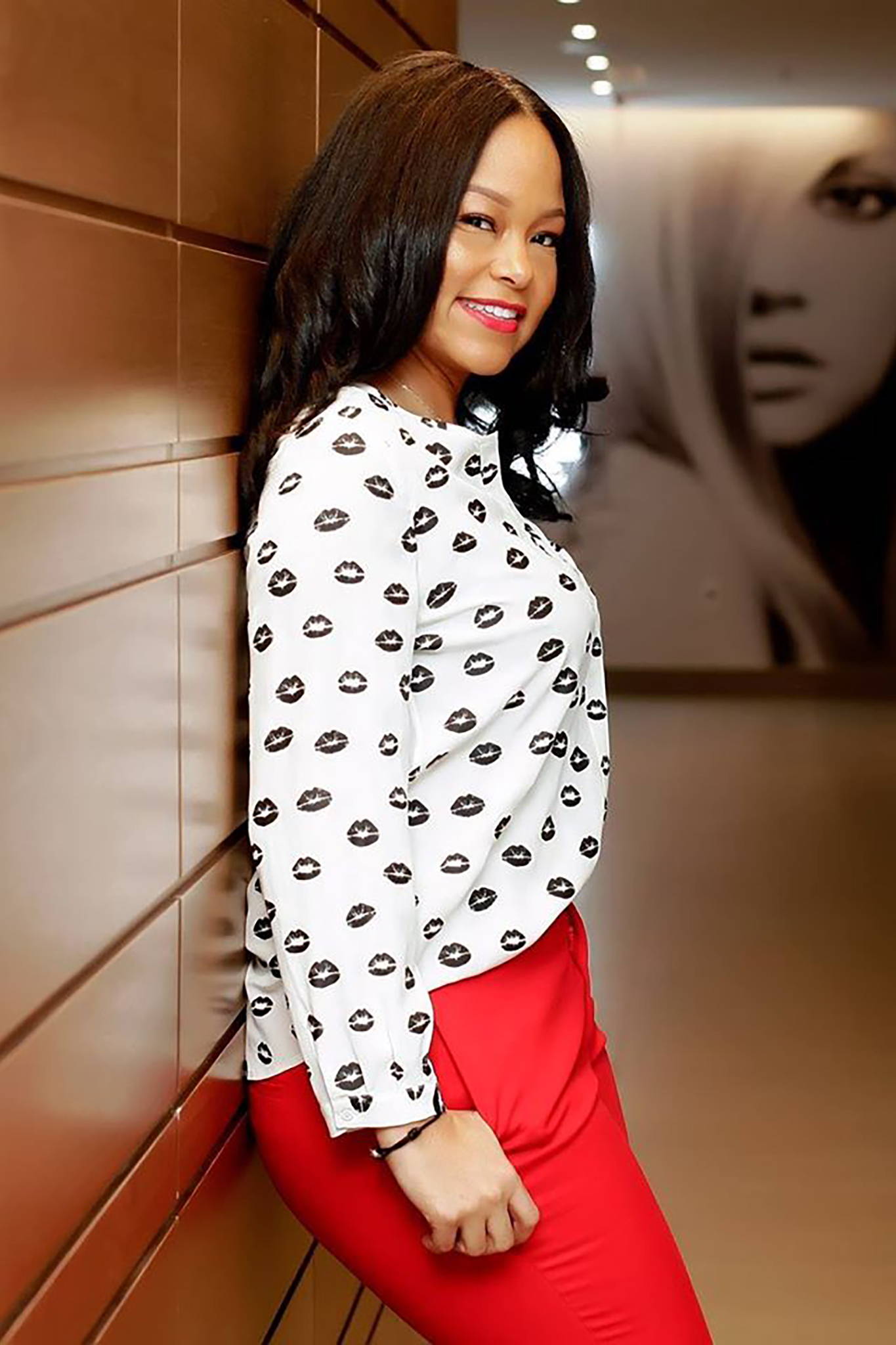 WHAT IS YOUR MOST TREASURED MOTHER'S DAY TRADITION OR MOMENT?
Keisha: In my family, the mothers are celebrated collectively. When my grandmother was alive - we would celebrate her, my mother, and often my aunt. That celebration would always start in church and end with a family meal at my grandmother's house. Now that I am a mother myself, this tradition includes me! My mother and I share the holiday - each of us surrounded by our family and children (and in her case, grandchildren). We try to incorporate an activity (and food!) that is special to each of us. My mother still wins, hands down, on giving the most sentimental gifts and cards!
WHAT IS YOUR FONDEST MOTHER'S DAY MEMORY FROM YOUR CHILDHOOD?
Keisha: It's the simple things that I remember the most about the Mother's Days of past. Sitting around my grandmother's kitchen table after church listening to women have "girl talk". It was from overhearing these conversations that I learned grace, forgiveness, the often unrealistic expectations of the woman to "do it all", and most importantly - sass! The women in my family have that market cornered! There is never a way to adequately reciprocate a mother's love - but boy, did I try! I loved seeing my mother and grandmother smile when they saw whatever homemade gift I had fashioned that year.
FAVORITE ITEM THAT YOU'D LIKE TO GIFT ON MOTHER'S DAY?
Keisha: We started our Mother's Day with church, followed with a family dinner, and then gift giving. As a mother myself now, I enjoy waking up to the homemade cards, candy, and flowers that my husband kids sneak into the house the night before. Sleeping late and breakfast in bed is a real treat! It's always touching to learn how your family feels about you - because motherhood is our most important (and hardest!) job. Mother's Day feels like a job evaluation - where it's reinforced that you are doing a good job!
Keisha: Malene Barnett's Assiata Print and Yael et Valerie's Black Woman Bolster Pillow - Light Blue. These items both speak to the strength and dignity that the mothers in my family display.
Learn more about Keisha and her interior design company SDV Decor.
---