WHAT DAY IS FATHER'S DAY?

This year, Father's Day falls on Sunday, June 21st. In the US, the holiday is celebrated on the third Sunday of the month of June. Father's Day is considered by many as a "Hallmark" holiday: another way for businesses to make money from our gift purchases for the fathers in our lives. But what would it look like if this year we plan on spending the day by enhancing our family connections and communication?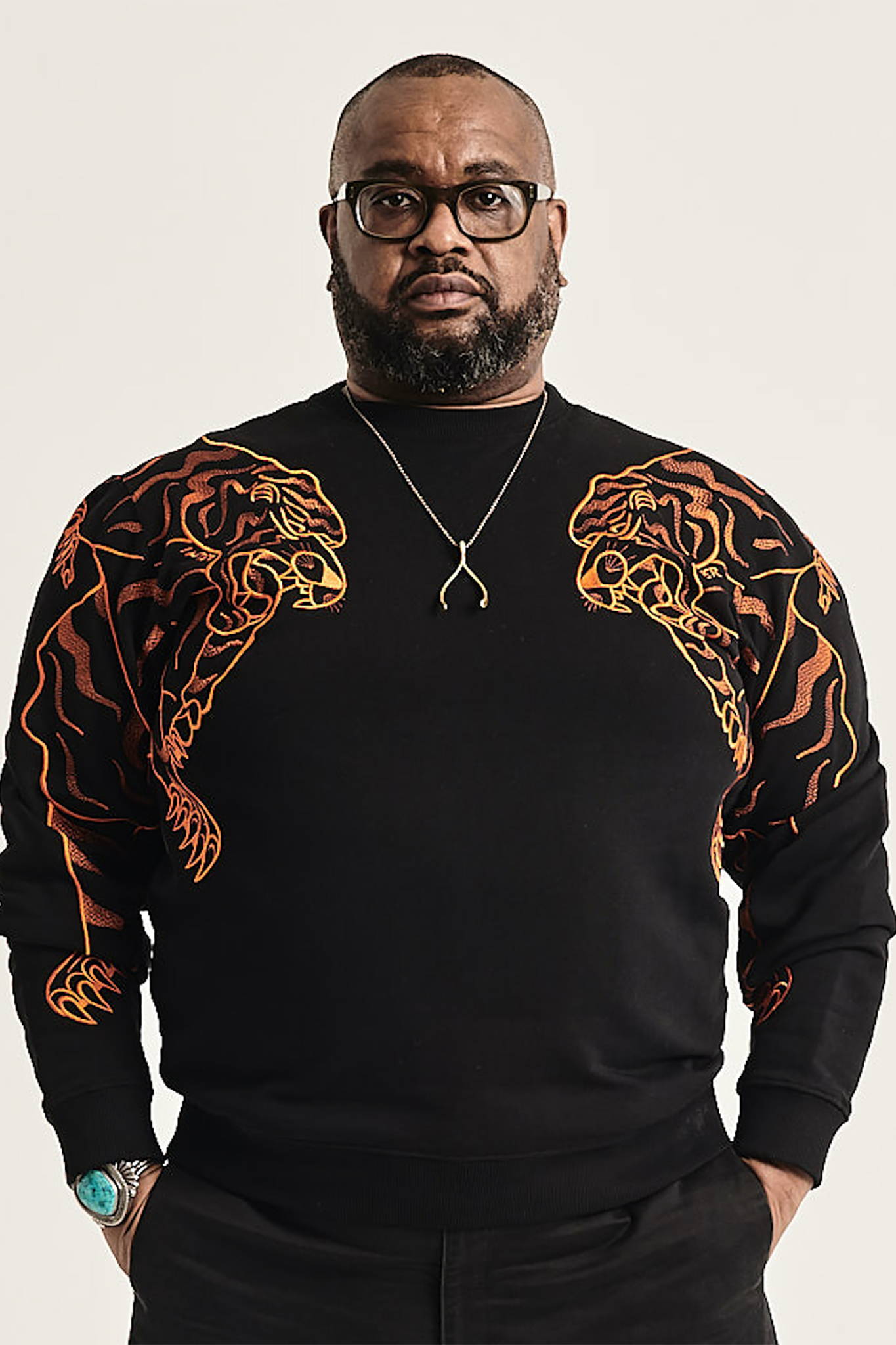 Elle Decor A-List Interior Designer Leyden Lewis
LEARNING FROM OUR FATHERS
We spent time this month in conversation with some of the men in the 54kibo community: from interior designers to artisans who were born in Africa or from African descent, and we learned about their own fathers, childhood memories, and how their paternal relationships have been sources of inspiration for them throughout the years. Below are links to our conversations
Elle Decor A-List interior designer Leyden Lewis: "Black queer men tell me about the absence of their fathers and l feel very lucky that is not my story..." read the rest of our conversation with Leyden here.
Acclaimed furniture designer and maker, Jomo Tariku: "...A week after my graduation I was in the U.S. taking summer class in college. I didn't even attend my prom ... it was a luxury he [my dad] was unwilling to take a risk on..." read the rest of our conversation with Jomo here.
THINGS TO DO FOR FATHER'S DAY
Life moves quickly, but over the past few months we have been forced to slow down. Health concerns have left us indoors in close proximity to our immediate families or those we live with. Racial tensions have erupted in these past few weeks that have sent a wailing cry across our country and back again that we've had enough. If there's no justice, there's no peace: things must change.
So let this Father's Day stand for something special whether or not you are living with a father. Share a special home cooked meal with the ones around you. Set the table in a unique way and let it set the stage for real conversation. If you need a few ideas on how to spruce things up, we've included some of our dinner setting favorites for you below. Communicate. Reflect. Share.
FATHER'S DAY BRUNCH, LUNCH, OR DINNER

As you look through our site, here are 3 stylish ways to update your dinner table look for your next celebratory meal:
Use Neutral Place Settings: Investing in neutral colors means you can introduce a variety of bright colors to add to your table setting later on. A set of four

neutral napkins

made of 100% locally sourced eco-friendly cotton are handmade in Ethiopia using an interlocking warp and weft technique, giving it great durability. Pair these with Mutapo's porcelain

Harare collection dinner plates

which come in a set of four as well, and are handmade in Zimbabwe using a subtle but meticulously applied pattern.


Heritage-Inspired Tea Set: Understand the stories that structure your dinnerware. Serve tea or coffee in designer

Fatyly's tea set

: a teapot, cups, saucers, milk jug, and sugar bowl with a design inspired by a photo her grandmother gave her from when they were young. Learn more about Fatyly's studio in Senegal, design process and inspiration

here

.


Accent the Table With Bright Pieces: Dana Baughaus' porcelain creations are inspired by her Jamaican roots, Caribbean culture, and Mother nature. Her product line is clean but warm, a true expression of Tropical Modern. The shapes are simple, marrying crisp whites and colors of the Tropics. Add color to your dinner setting with ceramics such as

sand dollar coasters

,

dance hall salt and pepper shakers

, or a set of

sea biscuit plates

or

bowls.

 
Read more about featured furniture maker Jomo Tariku and interior designer Leyden Lewis. Shop our Father's Day gift guide selections below.
---